Developer
Asteroid-J
and Publisher
CFK Co,Ltd
presents a
Kickstarter
video infusing both Cyberpunk and retro graphics in a game titled
Ninja Issen
. As a "hyper ninja action", players alone will annihilate waves of enemy troops and bosses using a variety of ninja skills.
Source: CFK Official Channel
Game details as shared on Steam:
In the future metropolis, Kiba is a seasoned and skillful ninja who can overcome the dangers ahead of him using weapons and abilities to cut down rushing enemies.
• Katana: Kiba's main weapon which is highly effective in close combat.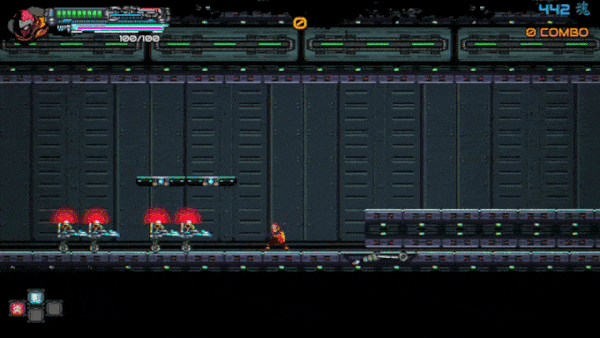 • Shuriken: Used for long-range attacks and to deflect enemy projectiles.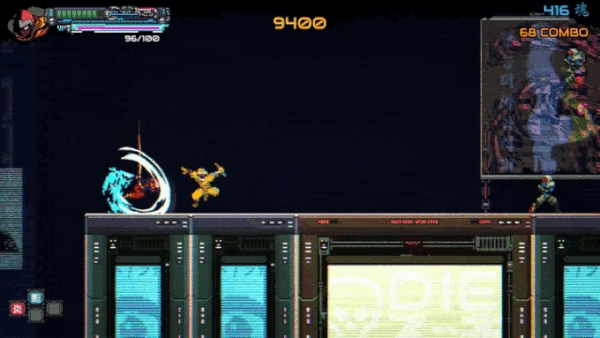 • Teleport: Kiba can teleport by throwing his katana to the spot he wishes to reach. This move can be used to reach higher elevated platforms or structures.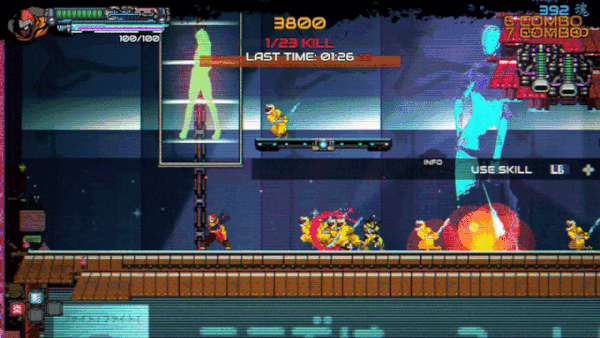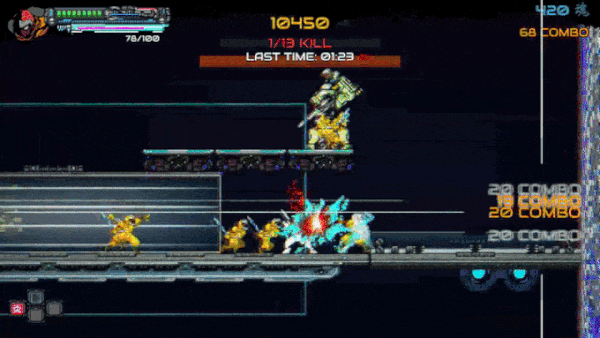 BOSS BATTLE
Each stage will have a boss that features unique patterns and gimmicks. You will need to understand their pattern of attacks and achieve victory in the end.