Koumajou Remilia Scarlet Symphony developed by Frontier Aja and published by CFK will be released on Nintendo Switch and Steam this year.
Koumajou Remilia Scarlet Symphony, is a 2009 side-scrolling action game based on the famous Touhou Project. The game comes back this year with HD remastered graphics and a number of bonus content.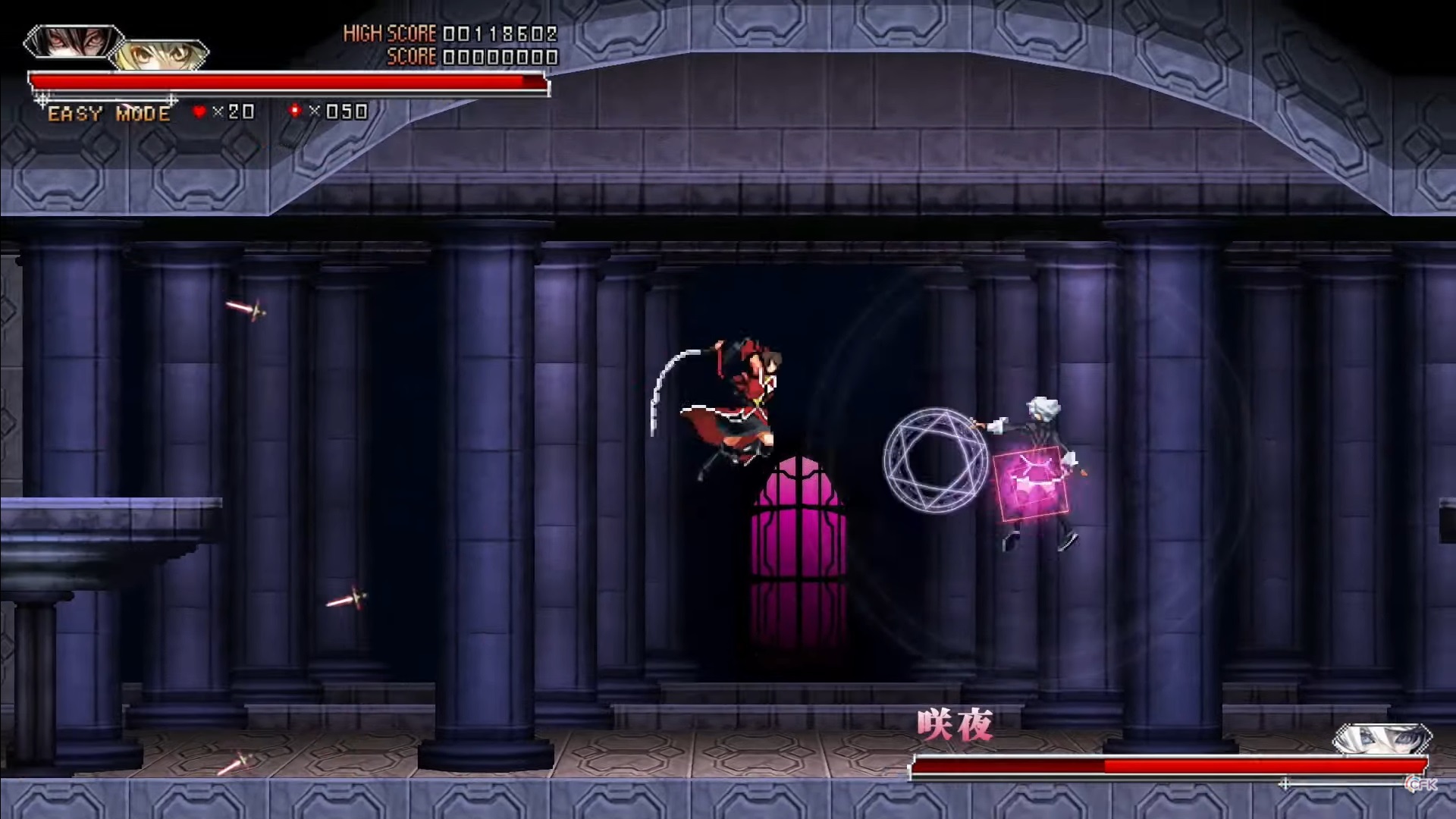 The game features a collaboration of classic gothic horror action and the world of Touhou Project. As Reimu Hakurei, players will battle their way to the Scarlet Devil Castle to find out the cause of the disturbance that is spreading in Gensokyo.