A recent reveal of the Task Force 141 in the Port of Long Beach gives us a look at the new Operators that will be delivering the new era of Call of Duty when Modern Warfare II releases on 28th October 2022.
Call of Duty has recently released a rather substantial intel drop in the Port of Long Beach. Featuring 90,000 square feet of visible-from-space iconography, the next chapter in the storied franchise was unveiled. Over the course of 24 hours, a team manoeuvred a massive cargo ship containing a Modern Warfare II wrap displaying the enigmatic Task Force 141 Operative Ghost on its storage containers and docked at the port that contained another MWII image, completing the giant puzzle.
As the docking took place, drone footage captured the ship's movement in its entirety while also revealing some initial key announcements for the game – including artwork revealing a first look at Task Force 141's additional members and the release date of Modern Warfare II on 28th October 2022.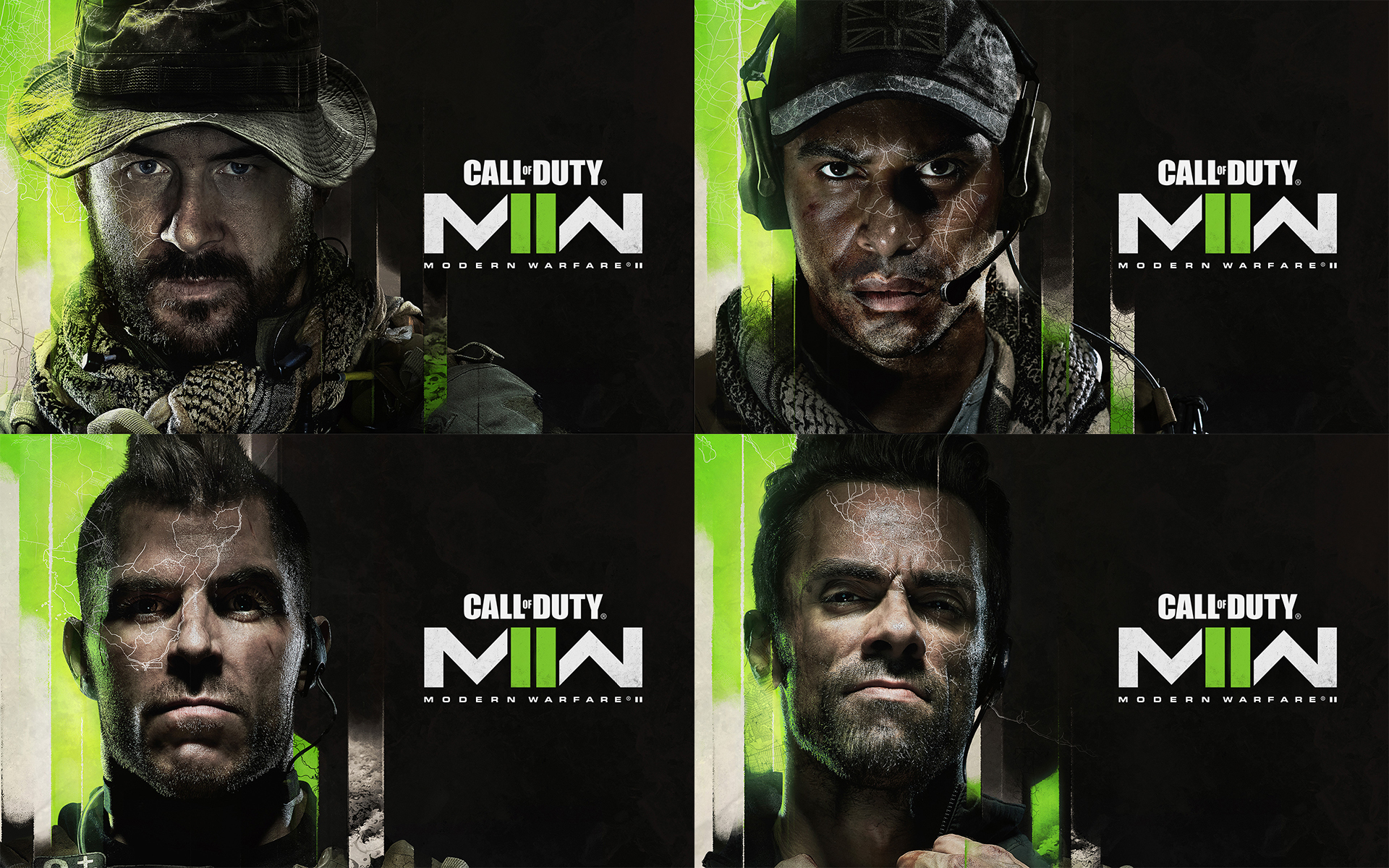 Initial asset intel brings revelations about key members of Task Force 141, including Team leader Captain John Price, Sergeant Kyle "Gaz" Garrick, Sergeant "Soap" MacTavish, lone-wolf Simon "Ghost" Riley, and Colonel Alejandro Vargas of the Mexican Special Forces.
More information on Call of Duty's future will be released soon and you can also stand a chance to own a piece of the dock-spanning art and be part of this moment in history.