Black Beard Design Studio Inc. (Head Office: Tokyo, Shinjuku, CEO: Takahito Kishi, hereinafter referred to as "BBDS") will be releasing action RPG N.E.O on Google Play and the App Store in America, Canada, and the UK today.
BBDS is a CG production design studio specializing in-game graphics since it was established in June 2010. The company's CEO Kishi, wanting to create a game where you need to keep retrying in order to get good, gradually progressing as you get better, like retro games from the Famicom era, created an action RPG relying on player skill.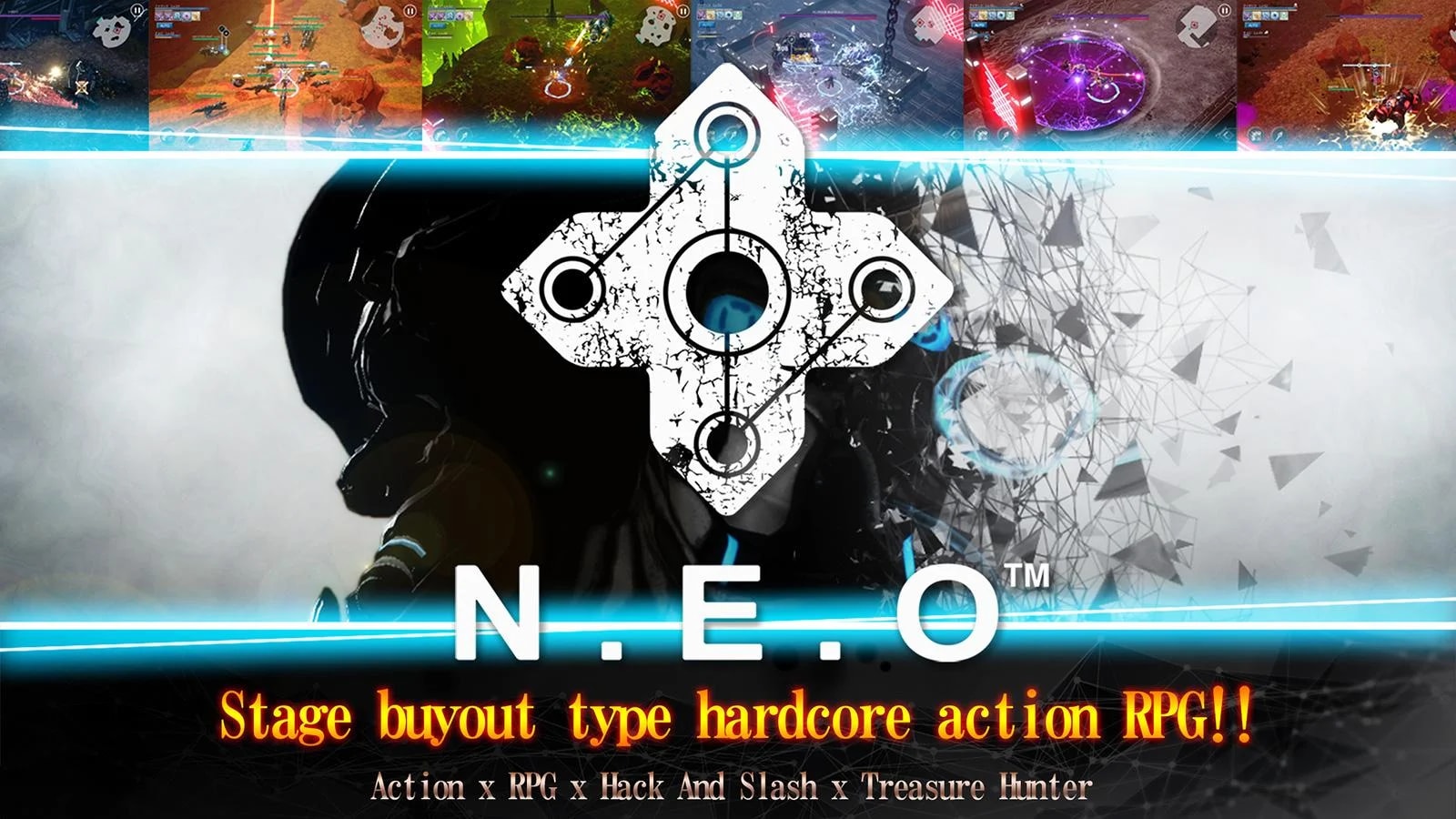 Battle System
In this game, you can enjoy an old-school treasure hunt which requires a player skill. Revisit areas to get high rarity weapons, fight enemies multiple times to memorize attack patterns and timing, and defeat strong enemies by enhancing your gaming skills.
By dragging from the player you can charge your skills, release and you will use powerful skills based on the charge stage. Skills and the number of skills are different depending on the weapon equipped. (By default settings, normal attacks are automatic when the enemy comes in range).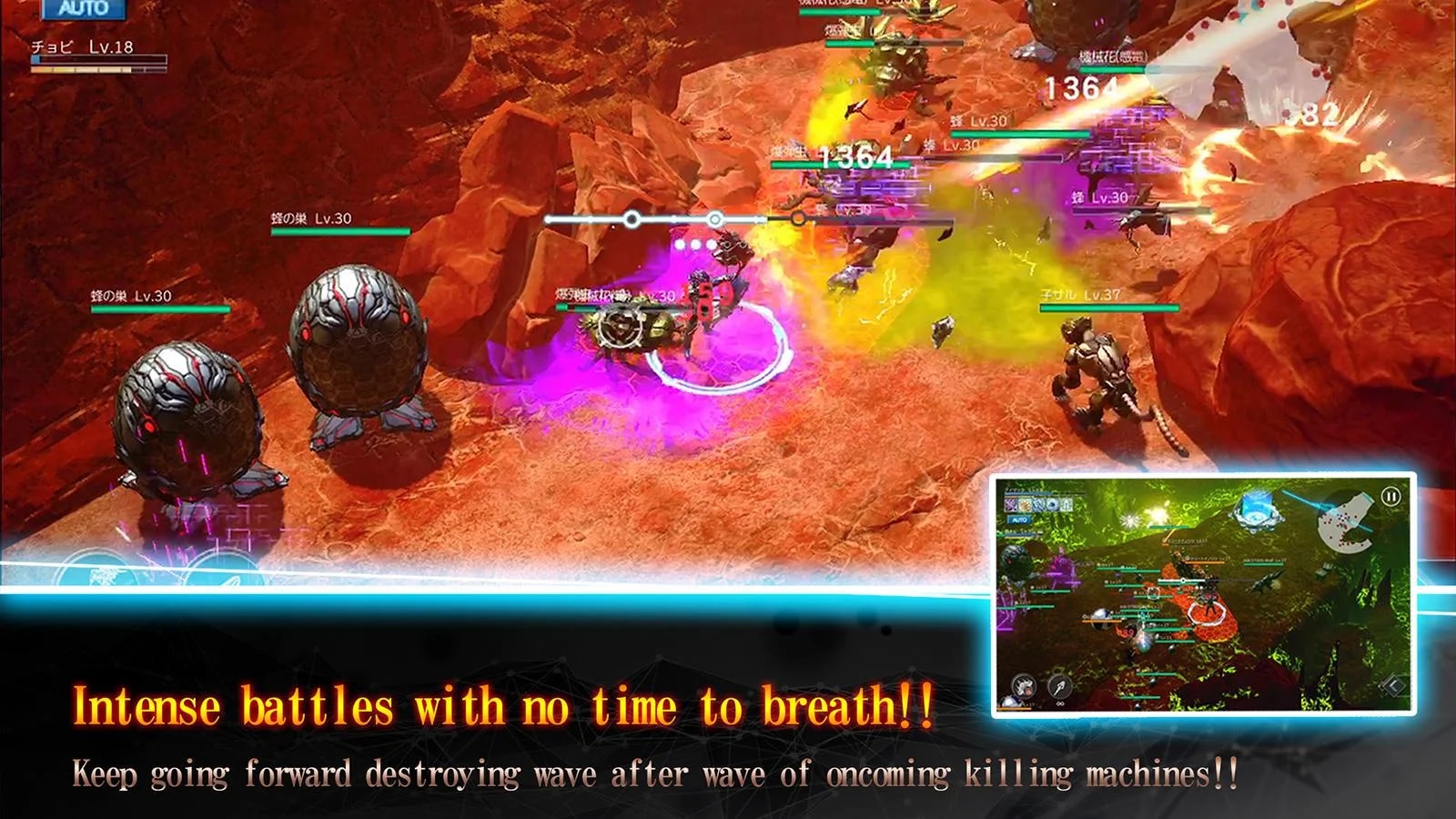 While charging, stamina will deplete. You will become "Fatigued" when stamina is depleted、movement speed will drop、and you'll need to be cautious because you'll be unable to dodge and attack.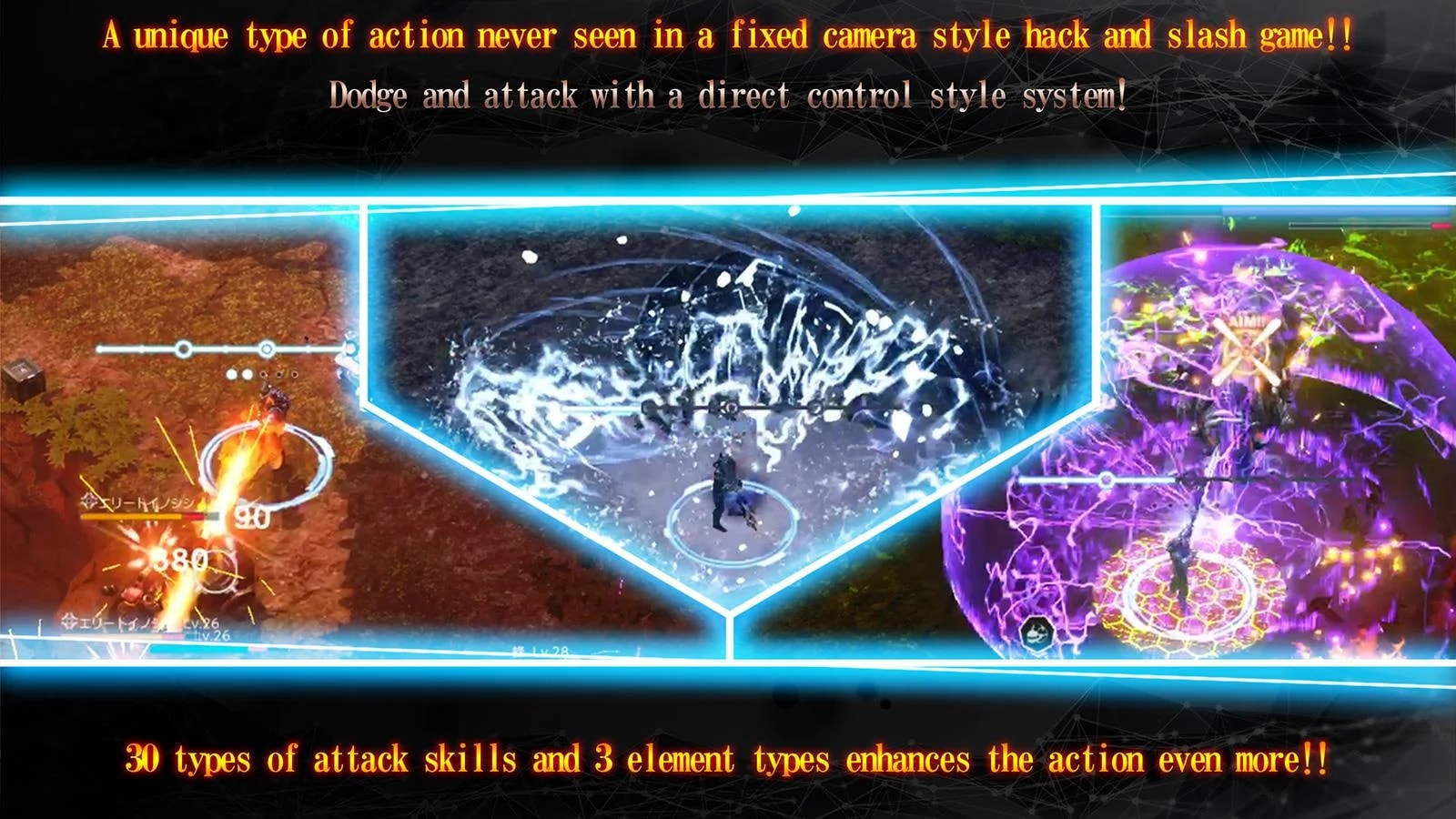 In addition, while PBR (Physically Based Rendering) techniques were used for implementing realistic shading for the mobile version, it was also optimized for consumer use. The environment models were brushed up for the Steam version to create a higher quality experience. You can enjoy quality from a CG Production involved in numerous consumer games.
N.E.O is now available in America, Canada, and the UK on Apple App Store and Google Play store.Action RPG "N.E.O" – Now Available in America, Canada and the UK