The launching date for the weird but wonderful detective puzzler Murder by Numbers has been announced by their independent developer, Mediatonic, and indie publisher, The Irregular Corporation, the game will available for Nintendo Switch on March 5th and PC via Steam on March 6th.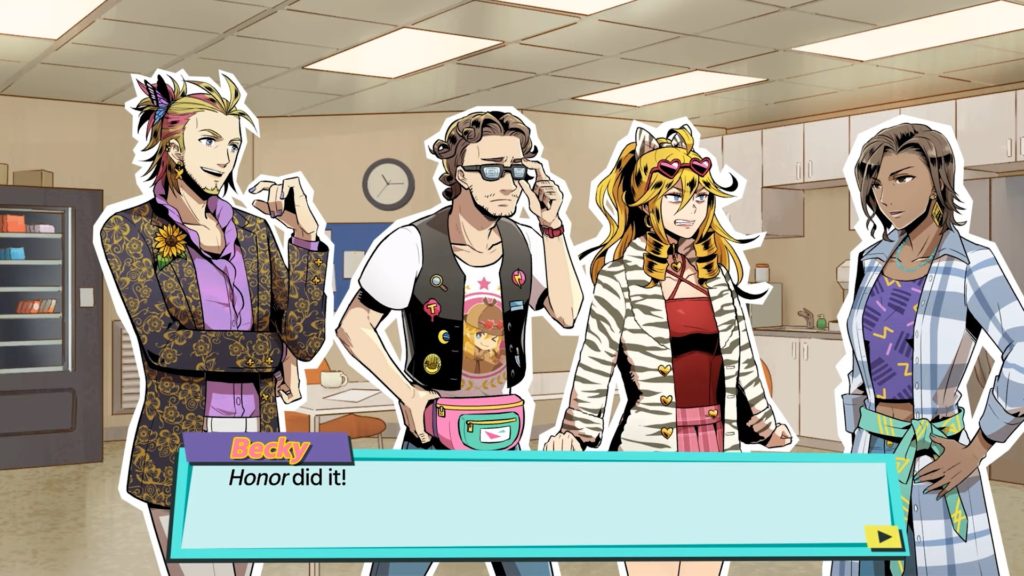 A series of strange murders? Extreme levels of sass? Cargo pants and chunky highlights? Ed Fear (Hatoful Boyfriend, Swords of Ditto, Heavenstrike) has sharpened his pen to ensure they're all included in this ultimate whodunnit. You can check out the paisley blazers and the pop tunes in this trailer right here.
Los Angeles, 1996. Things are finally taking off for TV detective Honor Mizrahi as her show starts to pull in sky-high ratings, but behind all the glitz and the glamour are several peculiar deaths – and Honor's now found herself as the real-life prime suspect. Join Honor and SCOUT – Murder By Number's resident emoji-robot genius – in interrogating a cast of quirky characters, solving pixel puzzles and gathering clues across a range of glamorous venues. It'll be up to you to get to the bottom of this bizarre conspiracy… with some serious 90s flair.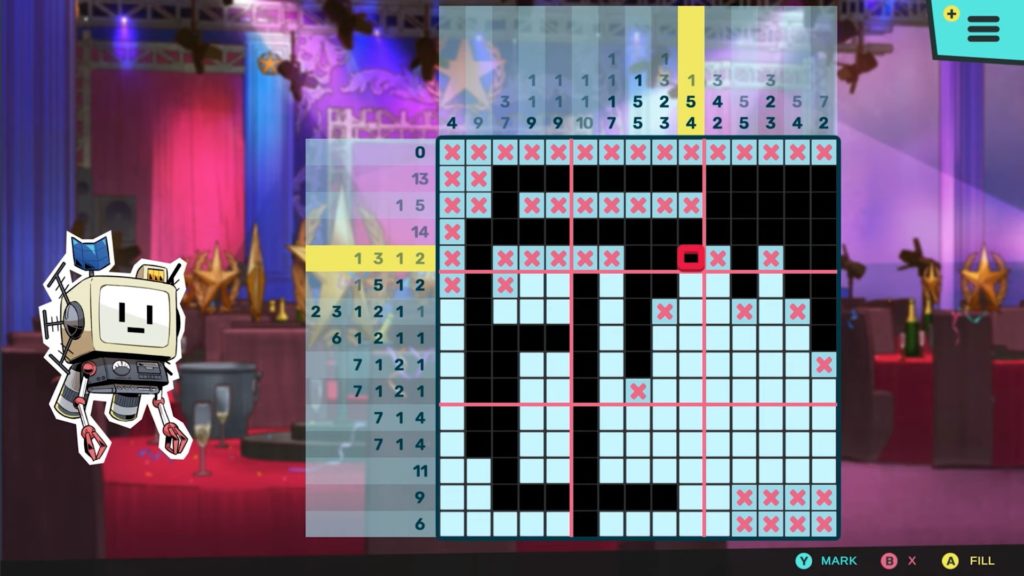 Decode the mystery brought to life by zany characters designed by Hato Moa, the creative legend behind Hatoful Boyfriend. Travel back to the 90s with music composed by Masakazu Sugimori (Phoenix Wright: Ace Attorney, and Ghost Trick).
Murder by Numbers will be available on Nintendo eShop for USD 14.99 (approx MYR 62) and Steam on March 5th & 6th. The game will be available for pre-order on eShop from February 20 onward with a 10% discount.