Publisher and Developer, Chucklefish has announced the release of the rather chunky, Outlaw-flavoured content update "Double Trouble" for the hit indie strategy game, Wargroove.
Wargroove: Double Trouble, the DLC expansion is available to download for free right now on Nintendo Switch, Xbox One and PC via Steam and Humble. It's also coming soon to PlayStation 4.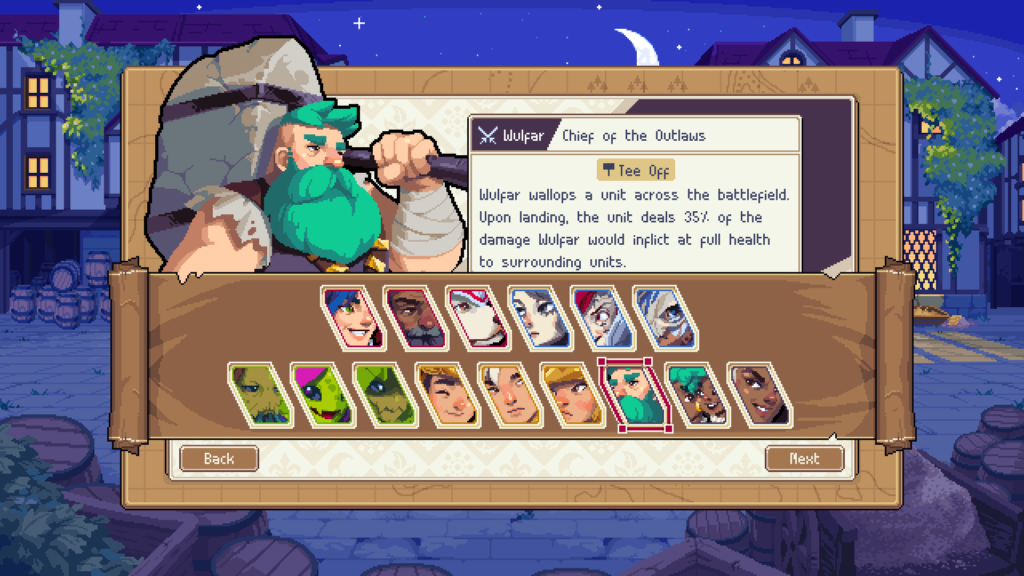 Team up and lead the new Outlaw faction to strategic victory! This expansion is designed with co-op play in mind, adds a new story campaign featuring all-new Outlaw Commanders, just to name a few.
After an unexpected kidnapping and some severe ransom demands, your group of rogues has no choice but to perform the biggest heist that Aurania has ever seen…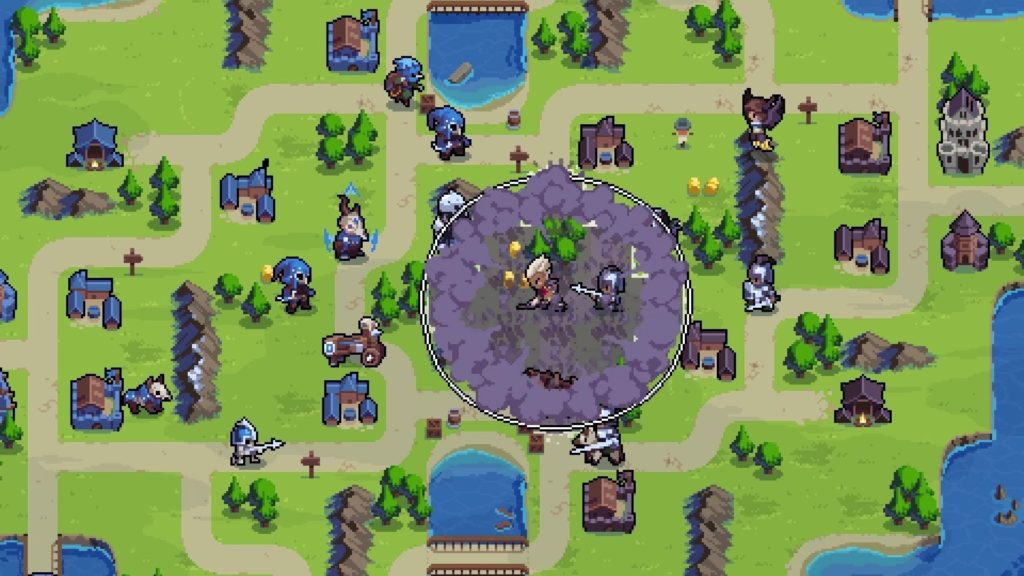 Wargroove: Double Trouble introduces:
Brand new Co-Op Story Campaign (can be played couch co-op, online co-op or even solo)
3 New Roguish Commanders
2 New Units – Thieves & Riflemen
New Arcade missions
Competitive online Quick Play maps
Public and Private Multiplayer Lobbies
Custom maps now playable online
New Volcano map theme and more updates to the custom Editor tools
Outlaw music tracks, composed by Phonetic Hero
And much more!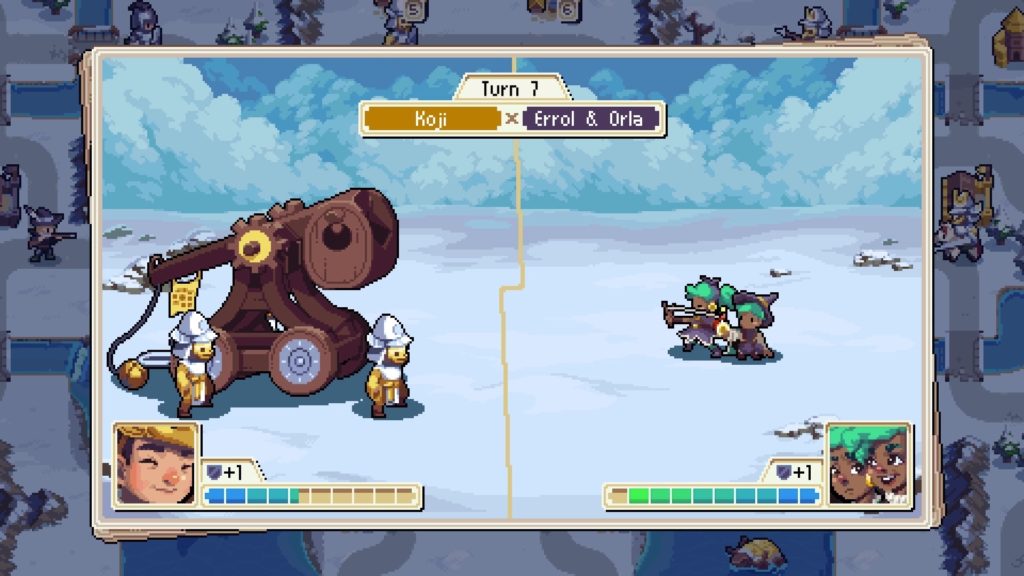 About Wargroove
Wargroove is a strategy game for up to 4 players! Choose your Commander and wage turn-based war on battling factions. Design and share maps, cut-scenes and campaigns with easy-to-use editors and in-depth customization tools!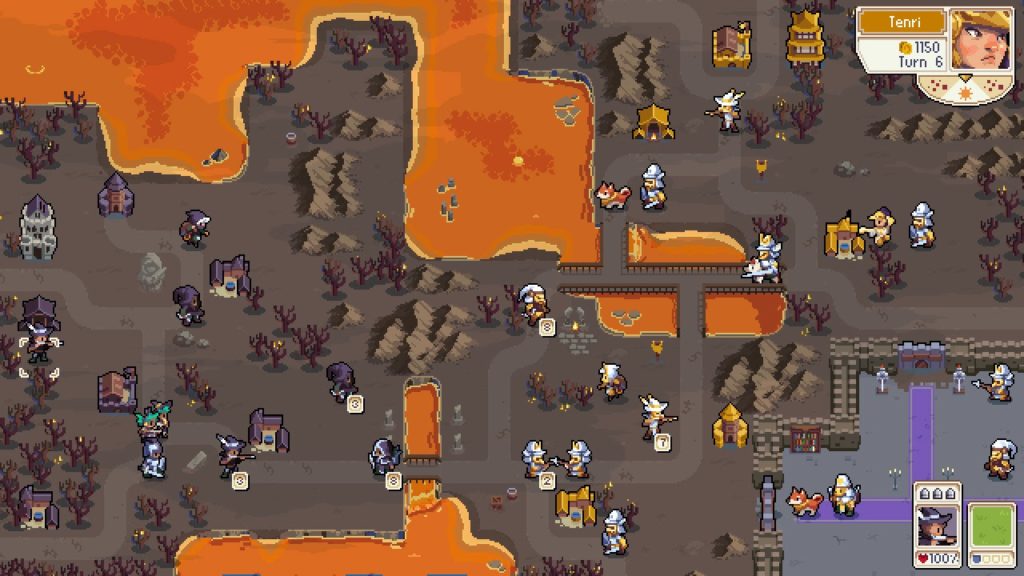 When war breaks out in the Kingdom of Cherrystone, the young Queen Mercia must flee her home. Pursued by her foes, the only way to save her kingdom is to travel to new lands in search of allies. But who will she meet along the way, and what sinister challenges will she face?
Wargroove initially launched on February 1st, 2019 to critical acclaim, and is now available digitally across PC via Steam, Humble, Nintendo eShop, Microsoft Store and PS Store for USD 19.99 (MYR 83).