Publisher Graffiti Games and developer Fervir Games are thrilled to announce that the upcoming monster-taming RPG Creature Keeper is heading to Nintendo Switch. Watch the new Switch reveal trailer, showcasing the game's colorful creatures and adventurous spirit.
Take on the role of a novice creature keeper as you embark on an epic adventure to restore balance to Thera and stop the sickness from affecting the healthy creatures of the world. But hold on adventurer – you can't save the world alone! You'll need to form a party of diverse creatures to help you on your journey. Strengthen your creatures to take on the corruption by giving them new equipment, finding unlockables, and cooking them delicious food.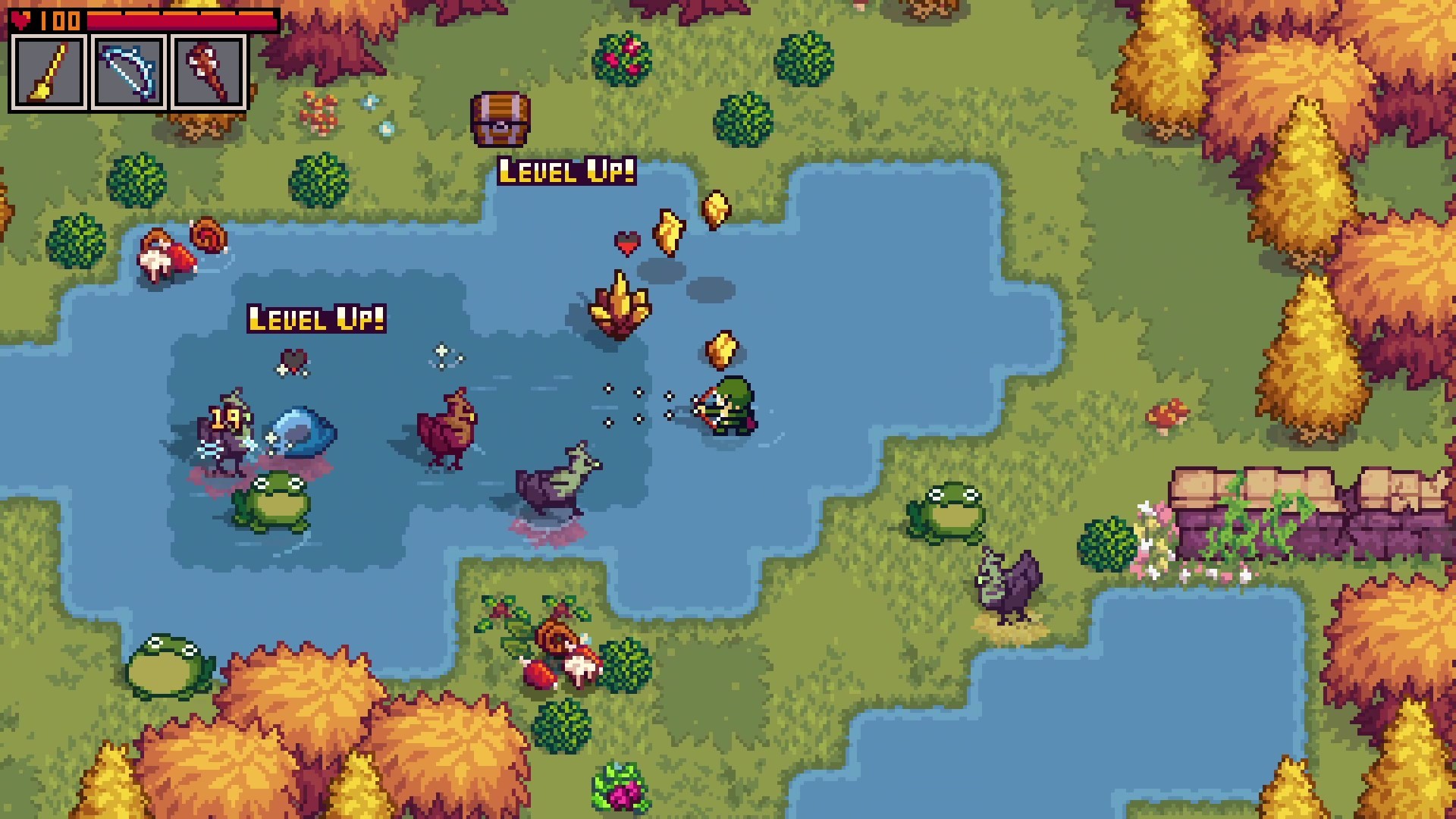 Key Features
Befriend a Small Army of Creatures: Assemble your dream team by befriending a variety of unique creatures to fight alongside you.
Grow Your Abilities: Raise your party and fight corrupted creatures to unlock new creature notes, skills, recipes, and more in the Bestiary.
Cook for Your Creatures: Embark on an exciting adventure and uncover recipes along the way, letting you cook delicious meals for your creatures to help them grow.
Craft Equipment for Your Team: Customize your play style by crafting weapons and trinkets with unique effects.
Grow on the Go: Utilize your Pocket Garden, a magic portable farm, to grow ingredients, power-ups, equipment, and more on your adventure.
Keep 'er Stylish: Design and craft fashionable items such as hats, masks, and various accessories to give your creatures a touch of style.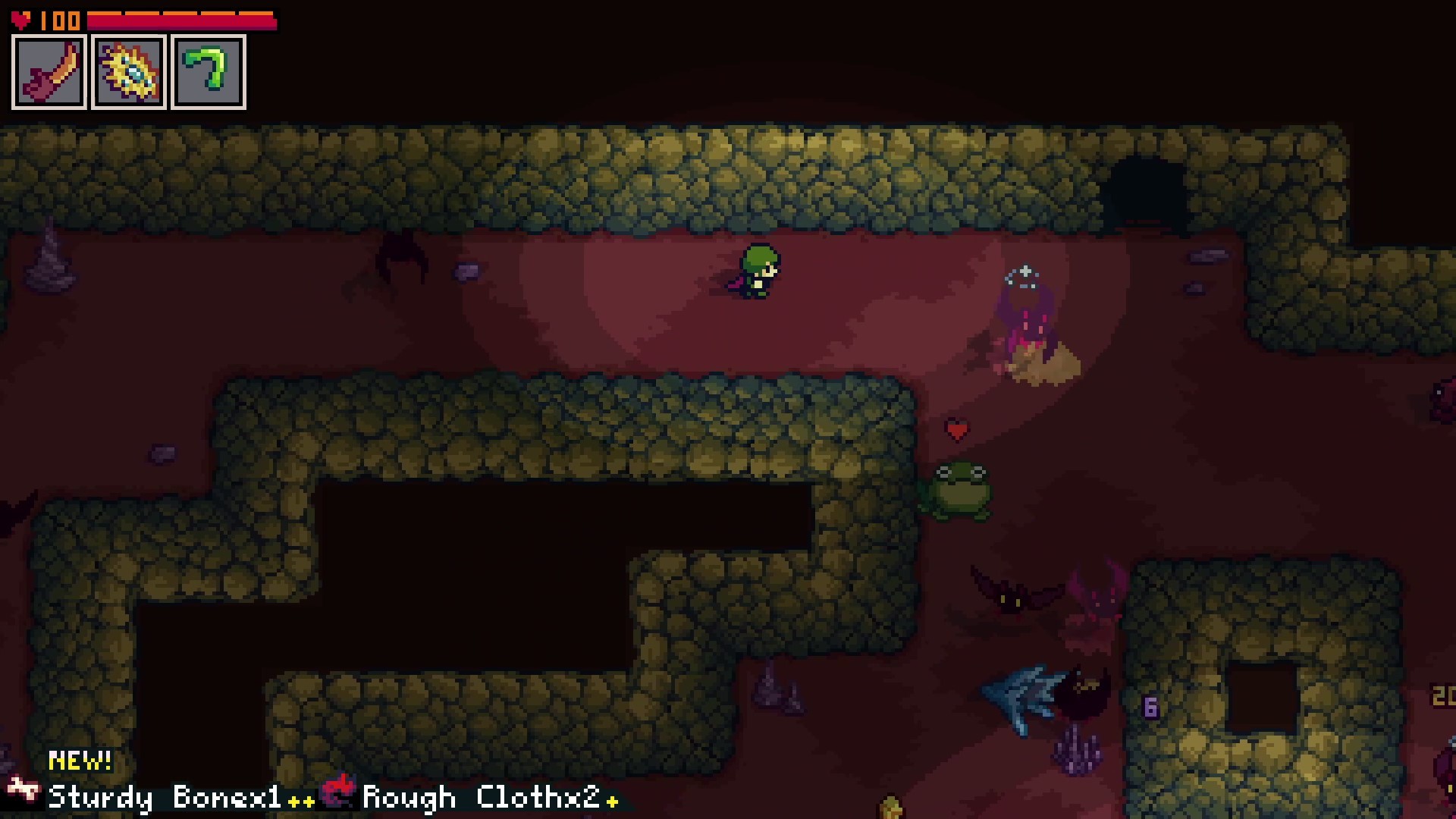 Creature Keeper was recently featured in the 2023 OTK Games Expo, a showcase of upcoming titles from across the industry, including an interview with developer Fervir Games. Creature Keeper is also in development for PC and is available to the wishlist now on Steam.