Yostar Games have announced that pre-registration has begun for its anime-styled strategy RPG title Arknights, a highly anticipated title that has enjoyed massive success in China thus far.
To date, Arknights has ranked #1 on China's App Store charts multiple times, with the game boasting downloads totalling in the tens of millions, millions of daily users, and enjoying a solid 4.6-star rating on the App Store. Its characterized by a rabid community of fans, who bolster the buzz surrounding Arknights by providing loads of user generated content.
Pre-registration for Arknights begins today, with the game launching this winter. Players can click here to register for Arknights and get a load of goodies to boot.
Pre-registration rewards will be doled out according to six milestones:
10,000 – Lungmen Dollar x29,997
20,000 – Headhunting Permit x3
30,000 – Recruitment Permit x9
50,000 – Expedited Plan x15
70,000 – SAVAGE Limited Operator
100,000 – Pure Originium x8 and Commemorative Furniture x1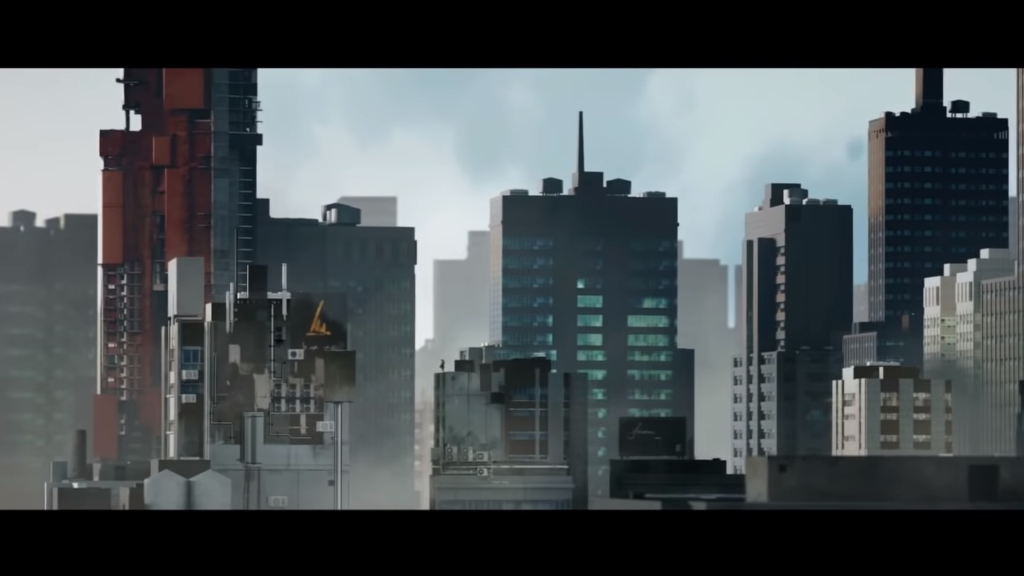 Arknights is a strategy-based RPG that pits players against the Reunion, a growing segment of the population that's infected by originium. Along the way, players provide assistance to those in need, while attempting to put an end to the Originium Conflict for once and for all.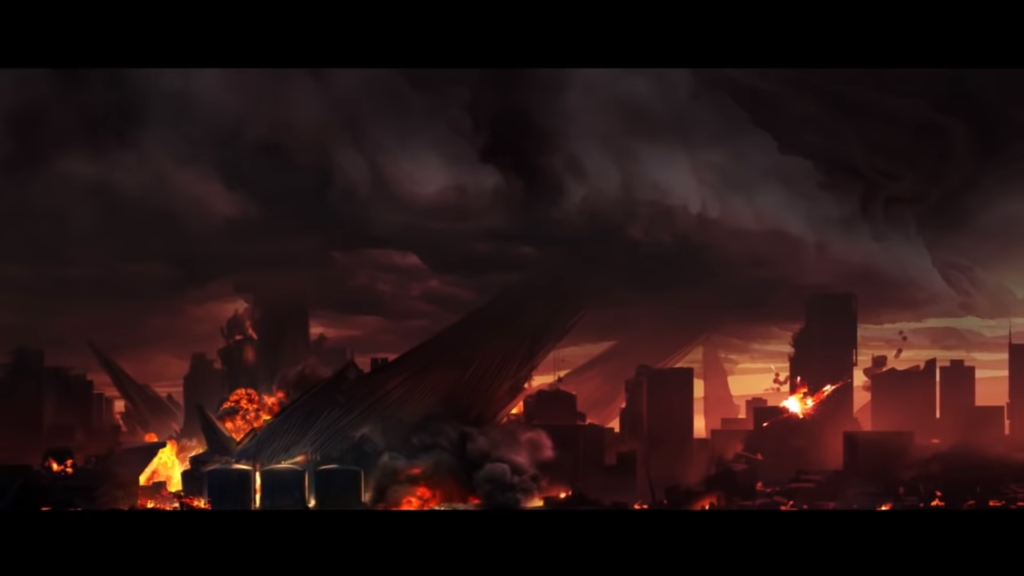 Players begin their journey as a doctor awakened by Amiya. Suffering from memory loss, players are gradually reacquainted with the current, dire situation as they work with multiple factions found on Rhodes Island.
Arknights' core gameplay focuses on strategically placing squad members on a tiled map as players are attacked by a bevvy of plagued beings. Adding depth to strategy, players can form custom decks of 12 operators and choose which ones to deploy during battle. Eight distinct classes of operators are available for deployment, including snipers, medics, vanguards, defenders, specialists, casters, guards, and supporters. Obstacles and terrain will both differ from map-to-map, adding two more elements of randomness that players must add to your strategy considerations.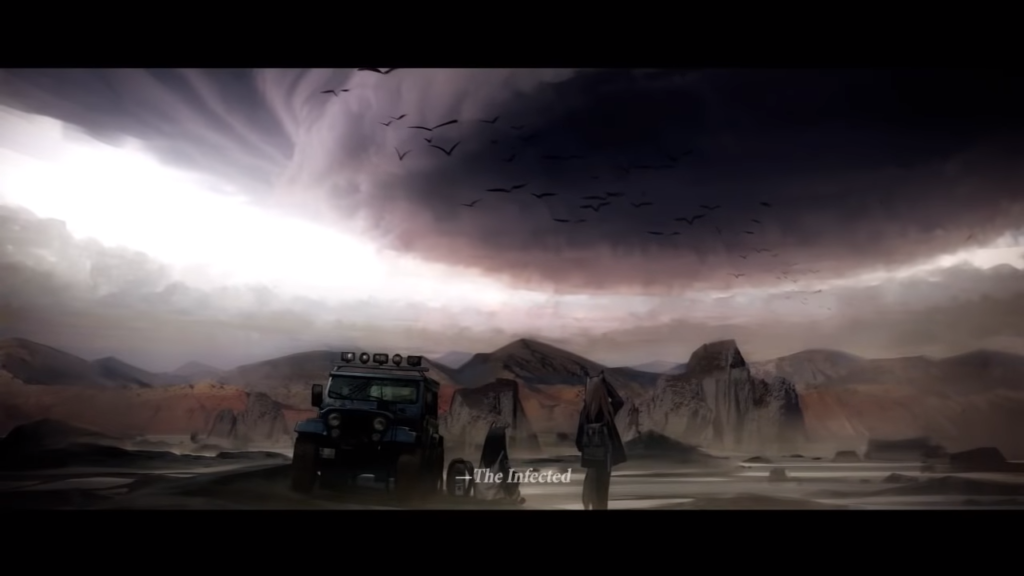 Anime fan or not, Arknights' depth of gameplay and unique themes have proved this game provides enough novelty and challenge for any gamer into plot-based character progression and real-time strategic battles. Gamers can pre-register today and prepare for an anime-inspired clash of story and strategy!