From one of my favourite series, Forwardworks has announced Wild Arms: Million Memories as an upcoming mobile game with all the characters!
Set in the world of a new Filgaia, play as any of your favourite main characters in this action based RPG in a real-time combat system with a party of 4 (one supporting character). Main characters from Wild Arms 1 up to Wild Arms XF characters are all playable.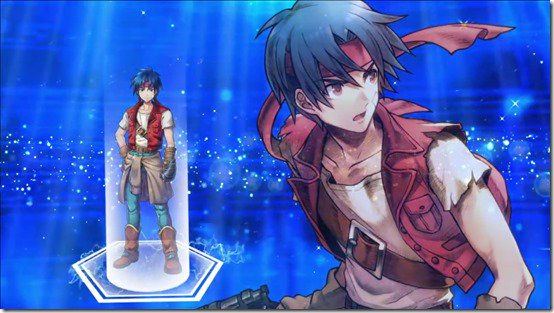 Features are as follows:
Visual novel based story line written with your fav characters in portrait
There will be main quests, sub stories quest and timed event quests as well
No more RPG-ish turn based combat, embrace it in fast paced combat like Ys series
Dodge your foes attack in well timed execution for temporary invulnerability
Unleash characters special attacks when force bar is filled
Awaken your ARM (Awakening Your Resonant Memories) Ultimate cinematic attack for that extra UUmph
Enjoy the new cinematic openings exclusive for this game (it will be anime based art style)
Music plays a big part in this game, they will bring back the original series composer, Michiko Naruke onboard (expect nostalgic songs onboard)
Currently in development for iOS and Android, no release date has been announced yet.