World Flipper Launched Globally!

After a pre-registration phase that accumulated over 1 million pre-registered users in the process, the Pinball cum Action-RPG sensation, World Flipper is now available globally on Android and iOS devices. on Google Play Store and iOS' App Store, Kakao Games and Cygames has announced.
The game will be available on four separate servers namely;
Southeast Asia / Oceania
America
Europe
South Korea
Each server features different community events when they come, and as such, Southeast Asia and Oceania-based players are advised to join their respective regional server and follow the game's official FB Page (SEA/O) to avoid missing out on important news or events.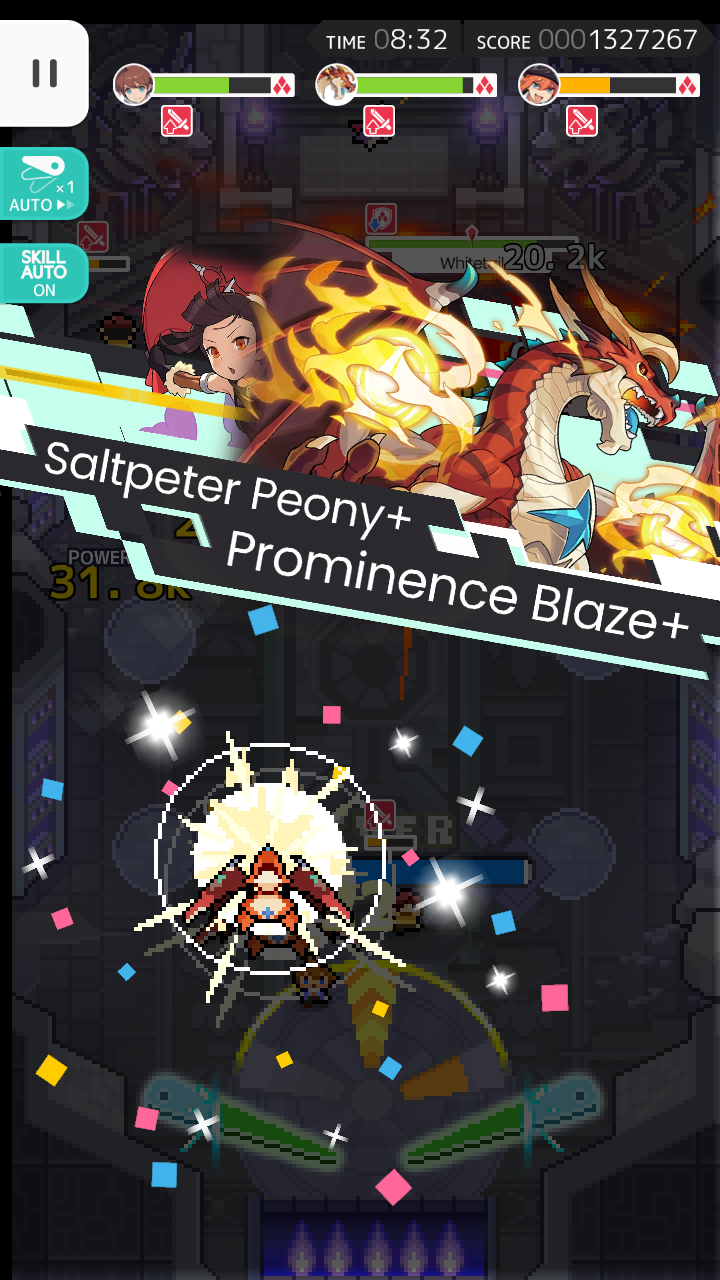 Thanks to a successful pre-registration campaign that surpassed one million global pre-registrants, all World Flipper players will now receive the 4-Star exclusive character, Arisa, and loads of in-game currency, Lodestar Beads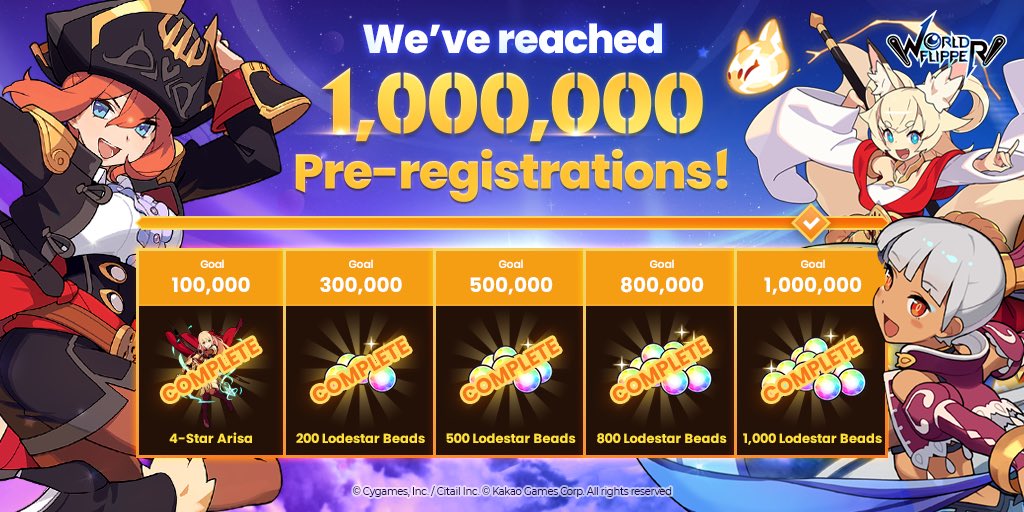 World Flipper is a pinball-inspired RPG action game brought to life with classic 2D pixel graphics. Players can immerse themselves in the compelling story that follows a variety of adventurers as they journey through different worlds.
Players maneuver their party with flippers. By tapping the screen, flippers will launch characters to the top of the screen. If the screen is tapped again, the character will perform a dash, which allows them to change trajectory or attack enemies.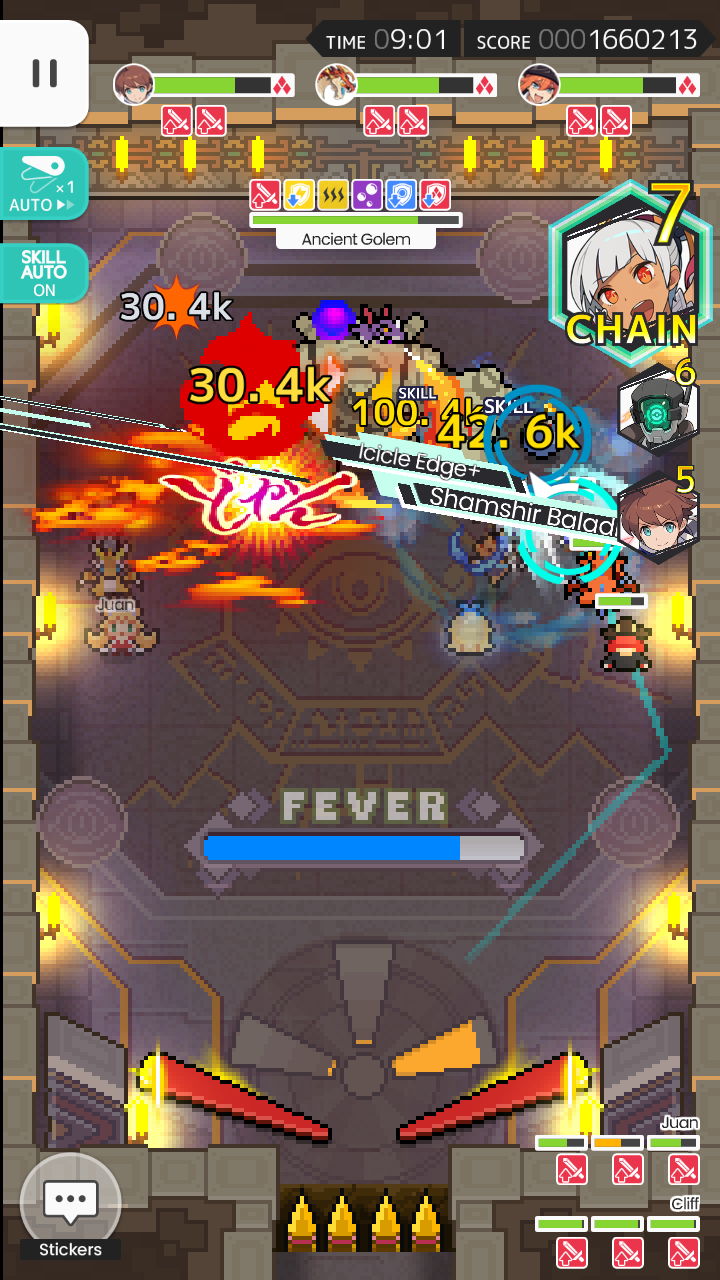 Players can collect and develop a variety of characters. Characters can unleash special abilities, which can be combined with other characters' skills to create endless attack combos. In Co-op mode, players will be able to cooperate with their friends to defeat brutal bosses.
World Flipper is now available globally on Google Play Store and iOS' App Store