Kakao Games is happy to announce that they are introducing the Guild Raid system to their anime collectable mobile RPG, Eversoul. Saviors must take up arms with their guild members to defeat Boss 'Charite' as one. And as the spring approaches us in real life, so comes the 'Flower Event – Spring Blooming in Your Heart'. You'll be able to earn more Bonds Points during dates in the event's duration.
The adrenaline-inducing Guild Raids challenge the guild's power in unity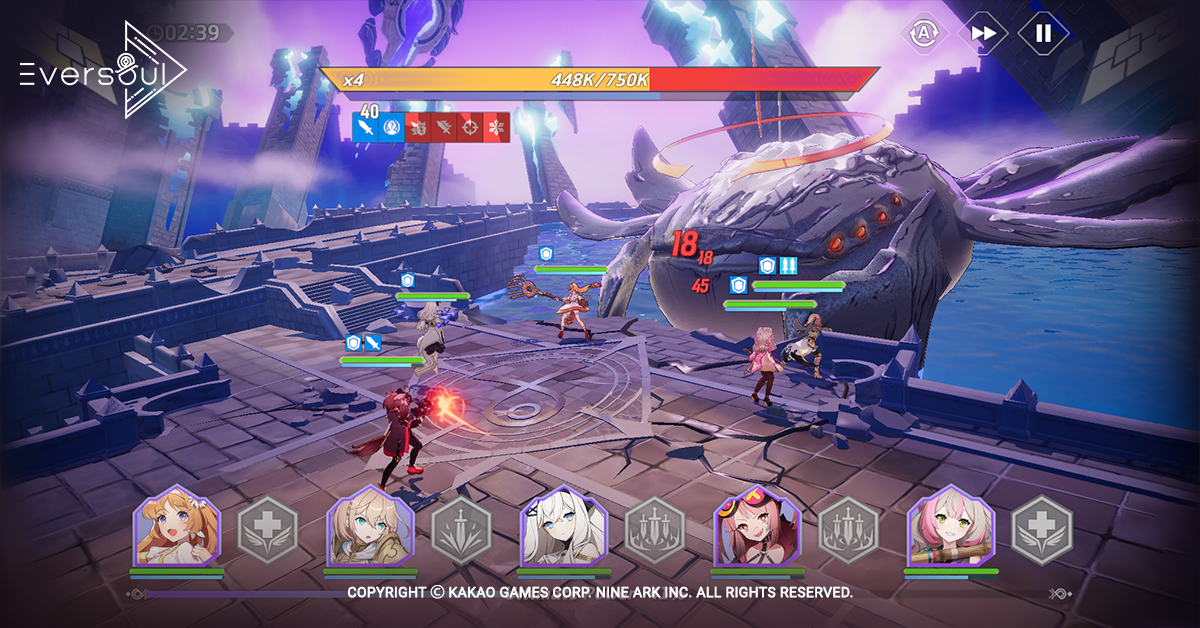 The brand new 'Guild Raid' system has arrived. The Saviors must combine power with their guild members and defeat the boss 'Charite' as one. Guild Raids are only available for the Saviors that are in a guild. The raid lasts for a week, and the Saviors must defeat the boss together with guild members. Once the guild raid is over, according to the guild ranking order, the corresponding guild 'Ranking reward' will be given to the Saviors. And a reminder, Saviors! You cannot send out the same Soul to join the raid continuously. Each Soul can only take part once per day!
Spring Blooming romantically in Your Heart! Have a sweet date with the Souls in Eden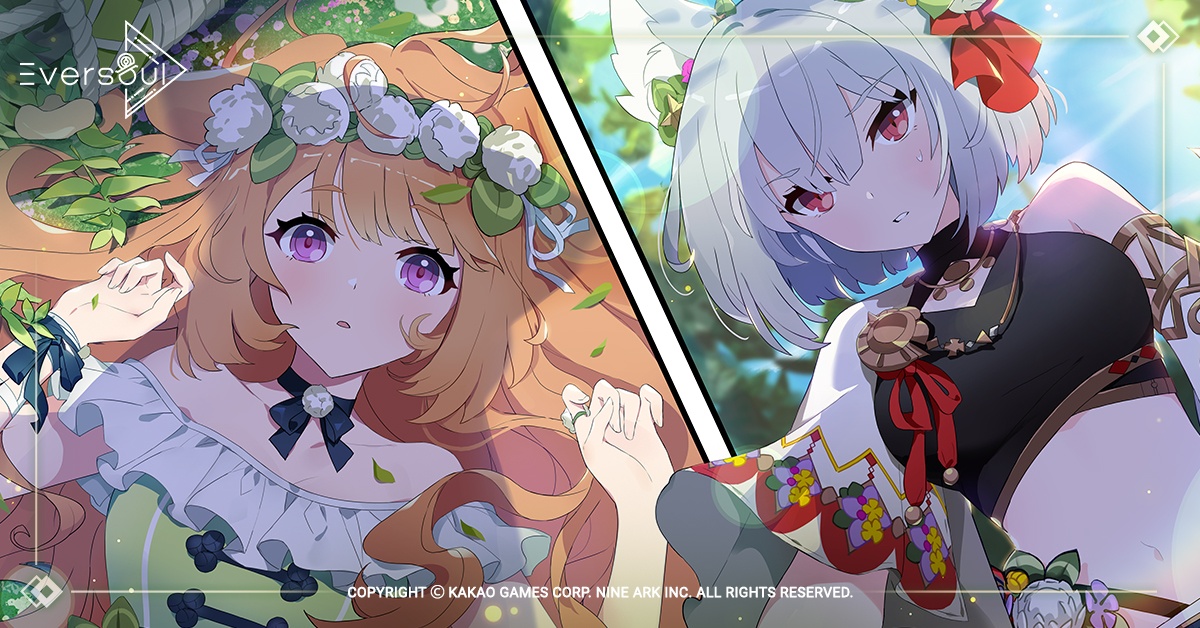 In the new amorous 'Spring Blooming in Your Heart' Flower Event, the Saviors can go on a little quest for collecting petals with Clara. After the maintenance on March 9th until the 22nd, the Saviors will receive daily event rewards upon logging in. Lucky petals and coins for levelling up are obtainable for completing quests during the event. Also, the Souls will give you double the Bonds Points when you go on dates with them. Ask your crush out, Saviors!
Here comes the Champions Arena, Saviors! Show them what you got!
The 9th of March will see the addition of 'Champions Arena', a stage designed explicitly for the Saviors. The Savior must prepare a defence team with two other Saviors and win the best out of three matches. The Champions Arena will open at any time during the duration. Do you want to become the strongest amongst the Eden? The Champions Arena awaits you.
Catherine's Pick-Up rate will increase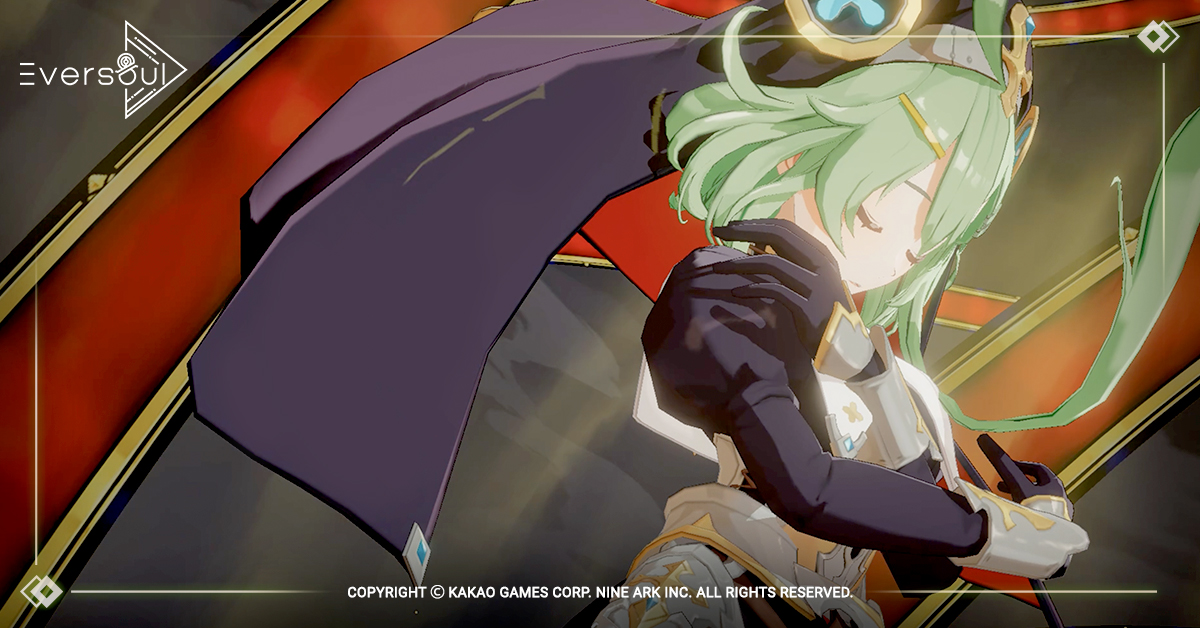 Besides the events mentioned above, Human-type Soul 'Catherine's Pick-Up rate will increase! Being kind and understanding has always been Catherine's core characteristic in-game. Not only does she care about others, but she can also be a significant support to the Saviors with her skills in battle. Her ult 'May the Holy Spirit embrace everything!' can restore all allies' HP and create a shield that absorbs damages.
Eversoul is available to download for free on Google Play and App Store.