Bionik's Integrated VR Audio Solution is now officially licensed by Sony Interactive Entertainment Europe (SIEE)
Bionik
, a manufacturer of gaming accessories, has announced that their VR Headphones, Mantis, is now officially licensed for use exclusively with PlayStation®4 (PS4™) and PlayStation®VR (PS VR) in Europe, Africa, Middle East, Russia, India, and Oceania. According to the manufacturer, Bionik's unique detachable headphones will help players further immerse themselves in the incredible virtual worlds of PS VR.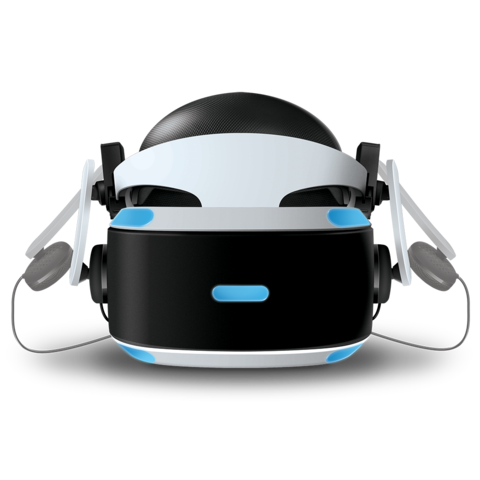 Mantis was engineered for seamless integration with PS VR in mind, the headphone features a unique clip-on design for easy attachment and removal. Comprised of high-quality components and a complementary color scheme, the headphones are lightweight, intuitive to use and come complete with an audio cable for use with PS VR. The officially licensed Mantis will include both on-ear and over-the-ear attachment options, which allows for even more customization to fit the needs of all PS VR players.
Features
Patent pending design.
Eliminates ear fatigue that occurs with regular headphones or earbuds.
Lightweight, rests gently on the ear without sacrificing sound.
Creates an immersive experience that puts you directly in the game.
Dust-proof and tangle-resistant.
Connects directly to the headset to consolidate hardware, making it easier to wear and store.
Complements the design and color scheme of the PlayStation® VR.
Easy to install and adjust – clips effortlessly onto the headset band and can flip on and off ears with ease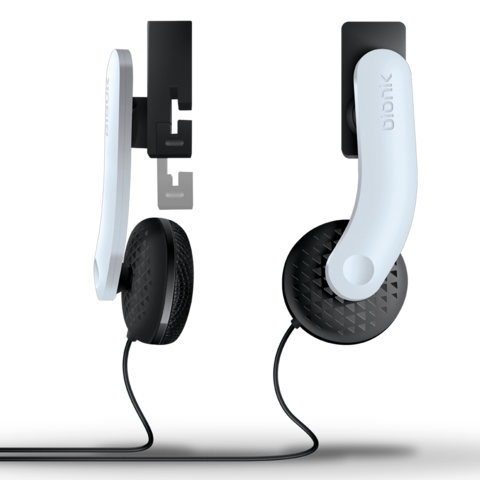 A reliable add-on
"The Mantis was designed from its inception to complement and enhance the extraordinary PS VR experience as a natural extension of the headset," said Amir Navid, Bionik's SVP of Product Development. "We're thrilled to partner with SIEE on the official licensed release of Mantis, and look forward to serving our SIEE region customers that have been excited for the Mantis' debut. This kit will include everything you need for customized, integrated, and immersive sound made even richer thanks to PS VR's 3D Audio capabilities.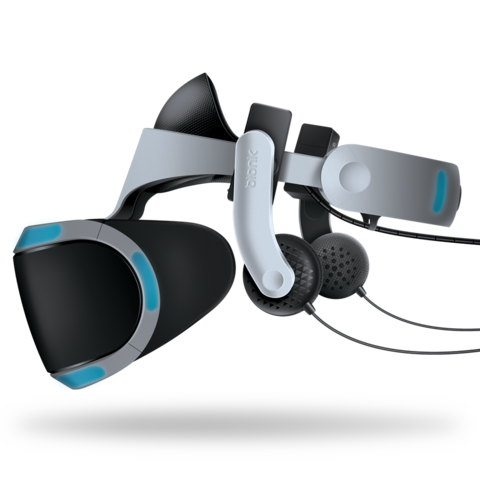 About Bionik
Bionik is a gaming accessories manufacturer focused on providing gamers with the tools they need to reach their full, competitive potential. By offering unique devices and accessories that have been tested and designed to provide solutions for even the most-discerning gamers, Bionik is dedicated to providing high-quality solutions for some of the most common issues gamers deal with.
For more information on Bionik, check out their Website, Facebook and follow their Twitter.