Softstar announced that Sword and Fairy Inn 2, a life sim spin-off to legendary Chinese RPG series Sword and Fairy, will receive a physical release for Nintendo Switch. Pre-orders will open later this week on Thursday, May 25th at 11:00pm Hong Kong time (11:00am ET / 8:00am PT / 4:00pm UK) with online retail partner Playasia.
Sword and Fairy Inn 2 brings comfy restaurant and life management sim elements to the storied RPG franchise and presents its anthology narrative in cute "chibi" style, making it a perfect jumping-on point for newcomers as well as a celebratory title for long-time fans. Digital launch for the Nintendo Switch eShop is expected in Summer 2023. Sword and Fairy Inn 2 is currently in development for additional platforms to be launched at a later time including PlayStation 5, PlayStation 4, Xbox One, Xbox Series X|S, and the Windows Store.
Sword and Fairy Inn 2 is originally developed by Softstar Entertainment Inc. and will be published for Nintendo Switch by Eastasiasoft Limited worldwide. Limited Editions will include the game, manual, soundtrack CD, sticker sheets, and numbered certificate in a collector's box at US$39.99 plus shipping. Standard copies will also be available as an open pre-order at US$29.99. Digital pricing details will be announced at a later date.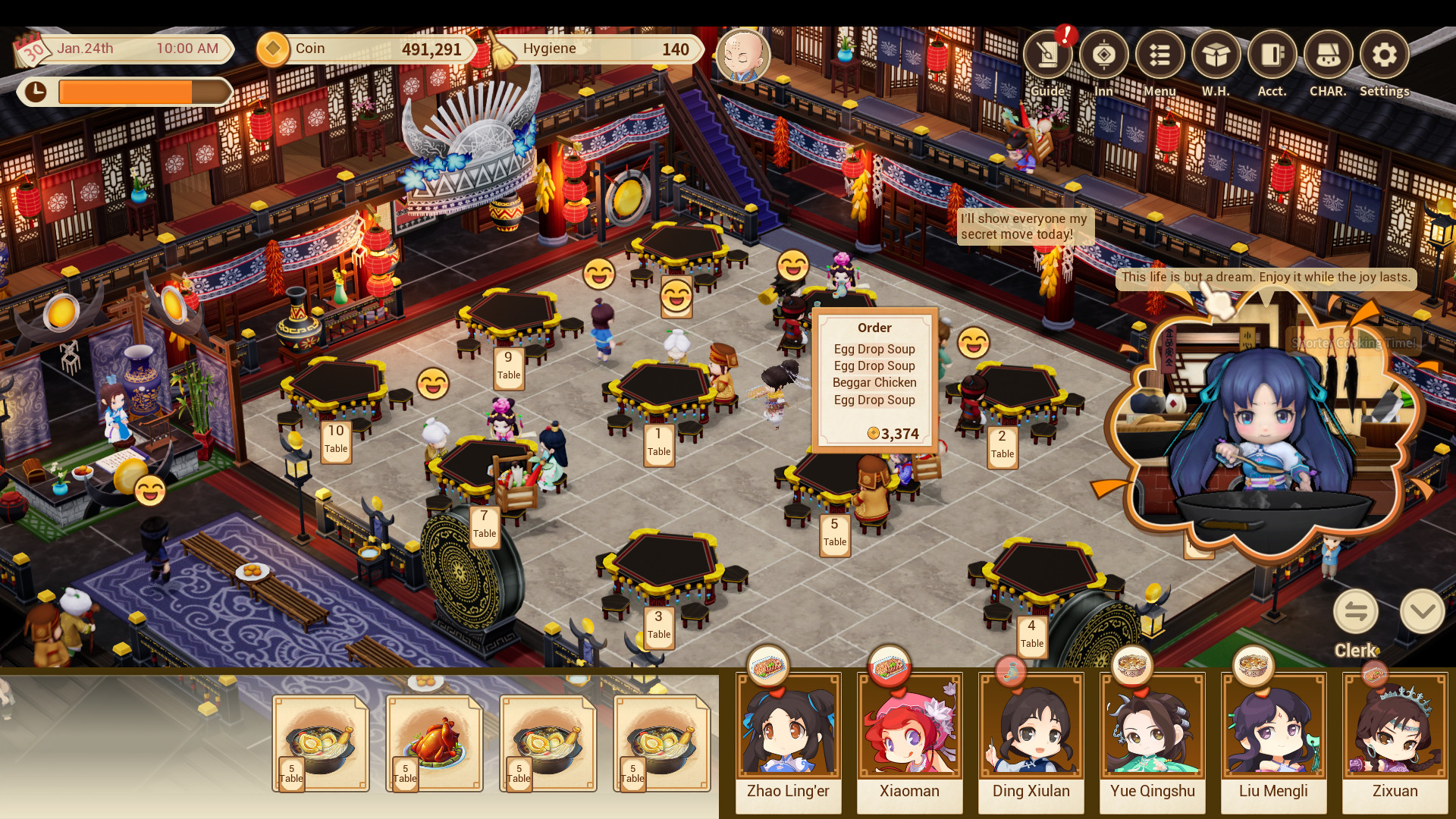 About Sword and Fairy Inn 2
Familiar faces from across the Sword and Fairy universe come together to run an inn and build a happy life in Sword and Fairy Inn 2, a cute and casual life simulation RPG that combines a huge variety of gameplay mechanics in an adorable chibi style! Manage a family restaurant, travel the world to find legendary kitchenware and trade special food items, grow crops, play mini-games, and more! But above all else, you'll need to make sure your customers are happy with the services you provide, which will bring more people to the village and make your inn a bustling success story.
As you manage the inn, you'll be able to assign specific roles to each character you meet and recruit, and as you progress, you'll learn more about each of your companions – their goals, personalities, skills, and their often-comical flaws. This is a lighthearted take on the Sword and Fairy world, one that's comforting and familiar for long-time fans but also welcoming to newcomers.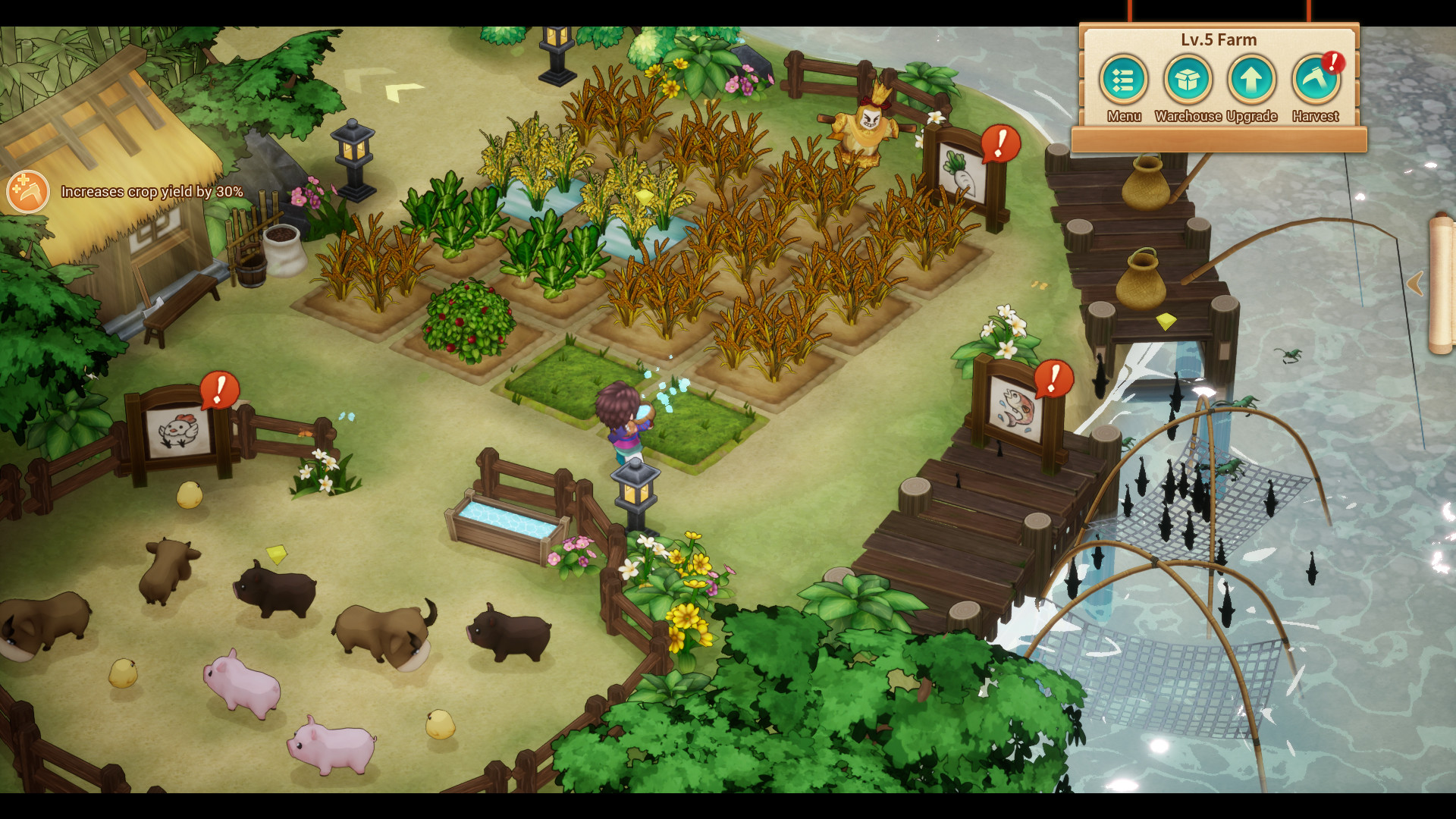 Key Features:
Manage the day-to-day operations of an inn and restaurant!
Enjoy a lighthearted mix of life simulation and RPG elements.
Assign cooking and serving tasks to the characters of your choosing.
Meet familiar faces from across the Sword and Fairy universe and learn their stories!
Tend a garden and venture to nearby lands to find valuable ingredients or cookware.
Explore the surrounding village and get to know neighbors and patrons!