Bandai Namco has again released another hyped filled trailer referred to as "Battle Guide" for Jump Force. It showcases the gameplay trailer tutorials going into button functions and moves. For more info on the upcoming open beta, click here for our previous post.
More characters announced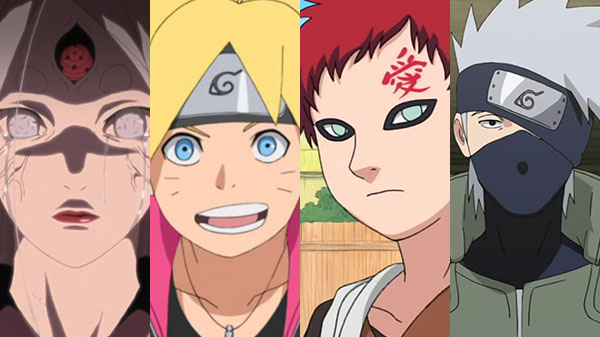 Additional characters confirmed by Weekly Jump reveals from left to right Kaguya Ootsutsuki, Boruto Uzumaki, Gaara and Kakashi Hatake.
JUMP FORCE will be launching on the PlayStation 4, Xbox One, and PC via Steam on February 15, 2019.