Developer Level- 5 kicks off a new trailer for its upcoming football RPG Inazuma Eleven Ares (Finally a soccer game I like).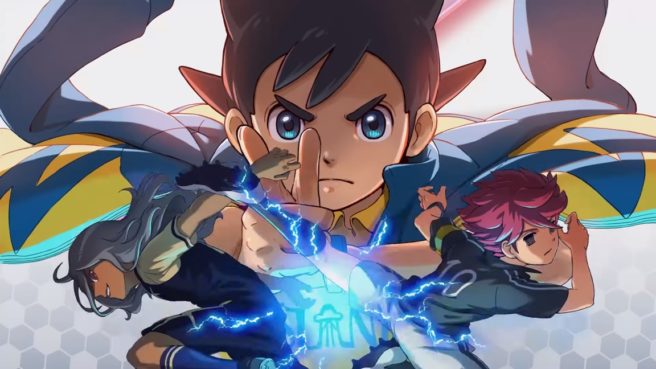 It shows intense cinematic dribbles, eventful scenes, powerful special kick techniques, and goalkeeper block techniques with incredibly polished graphics. At first impression, it seems to be a well-designed football game with RPG elements that will surely elevate the playing experience.
Inazuma Eleven Ares will be out on Switch, iOS, Android and PlayStation 4 this coming winter 2018 for Japan and followed up with the western release somewhere in 2019.