After 23 years…
2019 will mark the first time ever where the Electronic Entertainment Expo (or E3) will be held without Sony's presence. This news came as a surprise to many as Sony has never failed to show up at the world's biggest gaming event since the event's inception in 1995.
The E3 has always been something video gamers look forward to the most especially for fans of Sony's PlayStation and Microsoft's Xbox as both console giant tries to outdo each other every year.
Sony's statement to the press.
"As the industry evolves, Sony Interactive Entertainment continues to look for inventive opportunities to engage the community. PlayStation fans mean the world to us and we always want to innovate, think differently and experiment with new ways to delight gamers. As a result, we have decided not to participate in E3 in 2019. We are exploring new and familiar ways to engage our community in 2019 and can't wait to share our plans with you."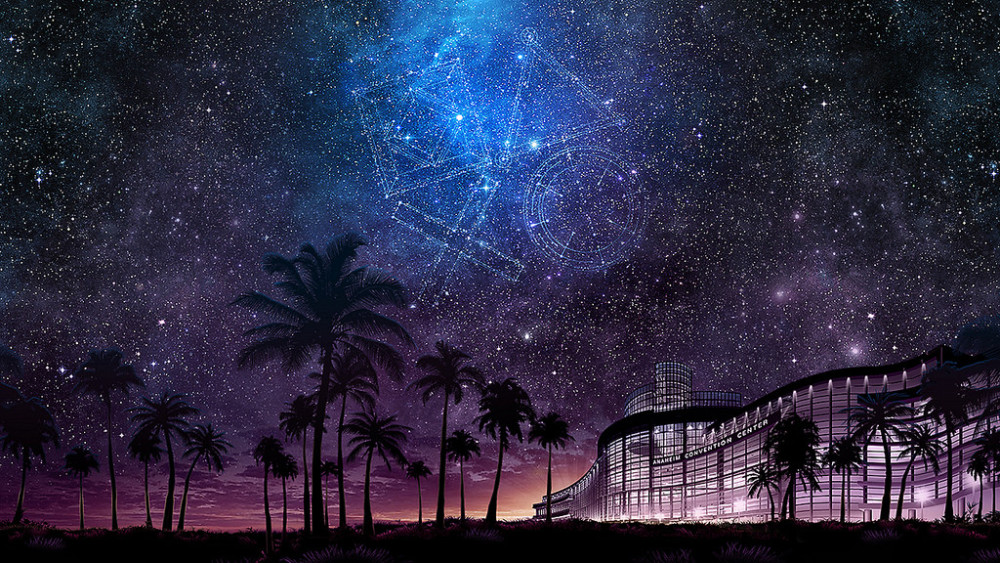 Tactical Pitstop?
Fans of Formula 1 will know that you can't just go on and on without stopping for necessities even though it meant your opponent may overtake your position while you stop for a refuel and change of tyres.
This could very well be what Sony is doing when they decided not to show up for next year's E3. The PlayStation's E3 presentation in the past few years has always been considered as the more successful one compared to its market rivals. With the PlayStation brand already pulling far ahead of its competitors in this race, there was little harm for Sony to take a pitstop in 2019 and plan for something greater for 2020.
Fanning Speculation.
PlayStation fans have been fanning among themselves that Sony's retreat from 2019's E3 would most likely mean that the new generation of PlayStation console is on the horizon. A PlayStation 5 maybe? This is probably the most likely scenario in most people thought and if it's true, it also means that Sony has decided the E3 is simply not big enough to host its next big announcement.
There are other reputable platforms Sony can use other than the E3. The Tokyo Game Show, for example, provides the perfect home ground advantage and sentimental value for Sony to use for its announcement of their next-gen console.
Sony already raised the bar for 2019 anyway.
Though absent from the E3 next year, it is still hard to imagine Sony keeping quiet in 2019. With PS4 Exclusive Games like The Last of Us 2, Days Gone, Ghosts of Tsushima, Final Fantasy 7 Remake and Death Stranding already lined up for 2019, it's hard to picture Sony not to come out to brag a little.
But what about telling fans about what's coming in 2020? Well, who says one can only announce upcoming games in E3? Let's wait and see 🙂