Developed by Platinum Games, Granblue Fantasy Project Re: Link is an action RPG game coming on the PS4 and PSVR. The game has finally been localized into English and other languages such as Spanish, German, Italian, and French.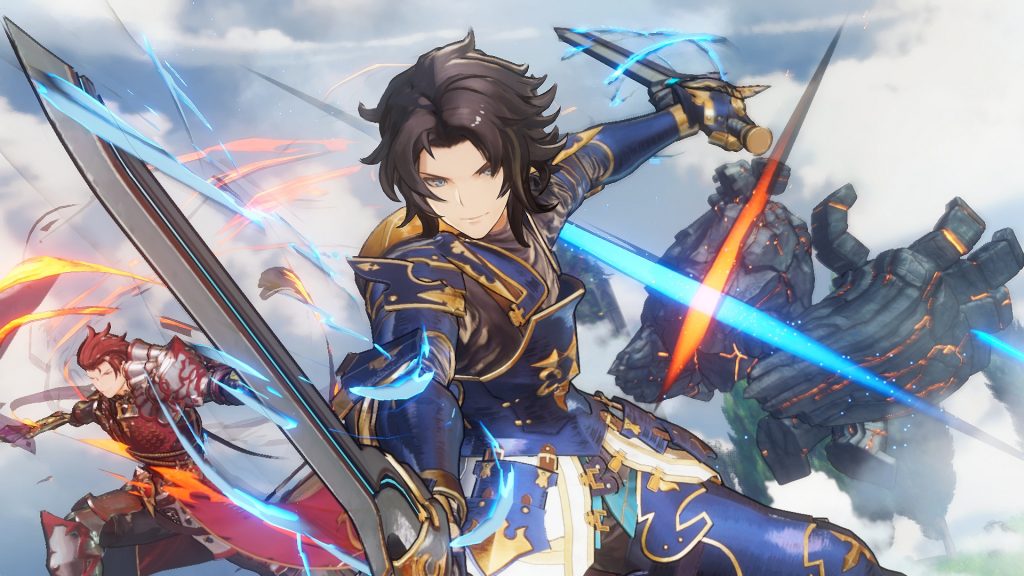 This is a huge news for any JRPG fans as the game is astonishingly beautiful and mesmerizing for any eyes to behold. Don't believe me? Look at the trailer below
Although the release date for localized versions has yet been announced, further announcements will be revealed in Granblue Fantasy Fes 2018, which will held at the Makuhari Messe,Chiba, between December 15 2018 and December 16, 2018. Stay tuned for more news and updates!