An interview between Ausgamers and The Division 2 game director Mathias Karlson gave more info regarding The Division 2 on what they implement and develop for the game. For the full interview click here.
The catastrophic event will take place in the heart of the Washington D.C, United State of America, the area has been recreated to a 1:1 real-world scale. In terms of content, the new Division 2 will have 20% more than the previous installment. (yay!)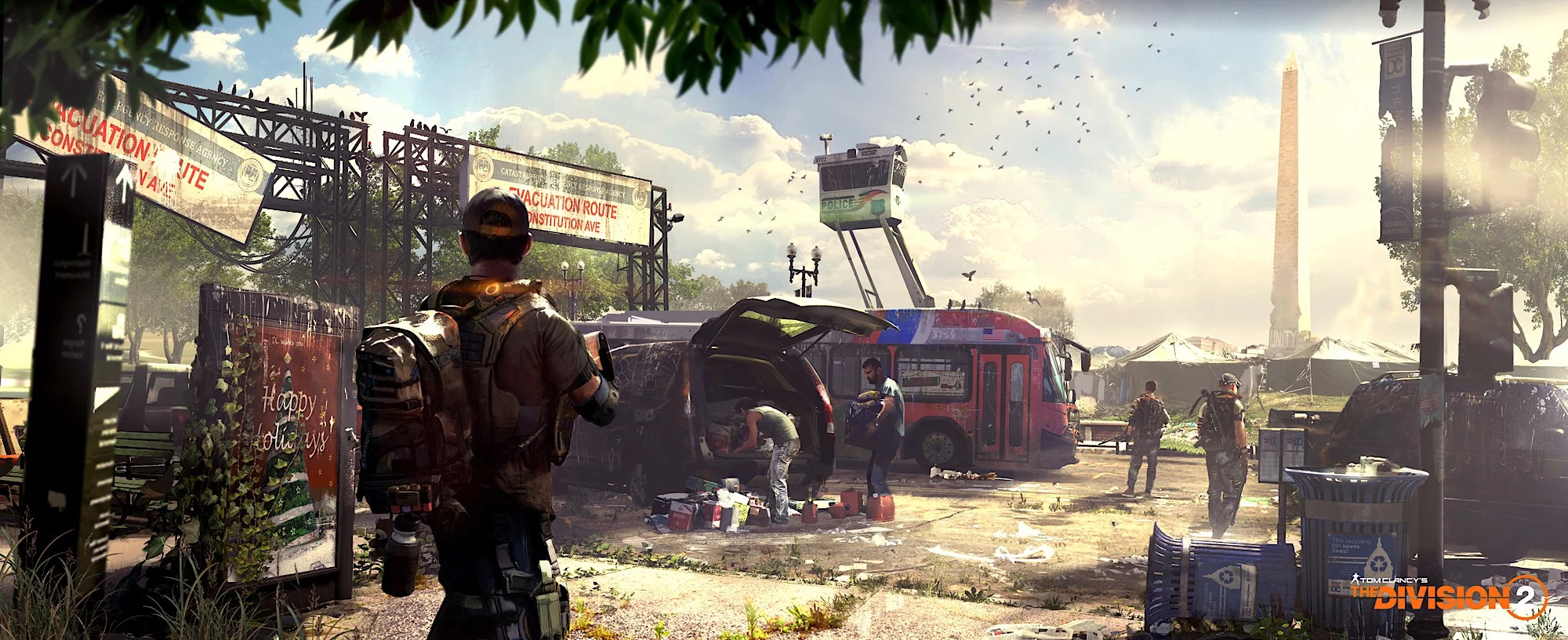 The game runs a dynamic simulation on both enemy factions and civilians depends on how the player react throughout the game. The world will change and evolve as the player complete activities around the game world.
Built with all the feedback from the first game in mind, they improved not just on contents but on tools, mods, weapons and adding specializations as well. Players will get the opportunity to try out new classes but they will not lock players on any class, as they can change to other specializations as they progress.
"You can play through the entire story campaign into end-game and [then the] end-game [content], alone. [But] you can also do the same content [in] two, three, or four player co-op. Or eight player co-op, two full groups in the raid if you opt into the challenge that we're adding."
As Game Director Mathias Karlson mentioed in the interview, the game can be completed solo or players can team up with their friends through their online co-op sessions. The dark zone area will be completely revamped for a better experience for players who seek PvP experience/.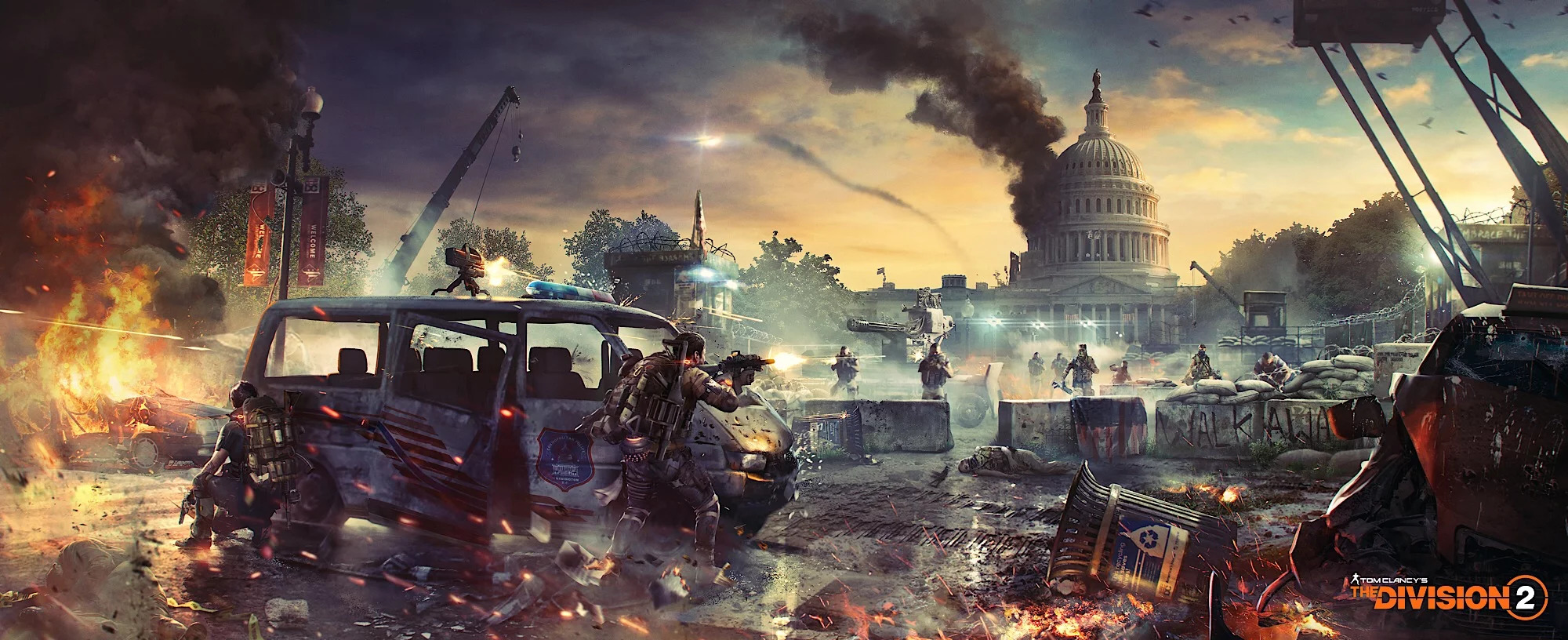 In Ubisoft's E3 announcement this year, the 8-men raids and 3 DLCs will be released for FREE. The BETA is available for sign-up on all 3 platform on The Division 2 website, the game is scheduled for release on 15th March 2019.