After two days of virtual STUDIO sessions and a sneak peek of games, gamescom asia 2021 has come to an end. The final days are more curated for the audience, from streamer challenges to glimpses of upcoming games and dialogue sessions.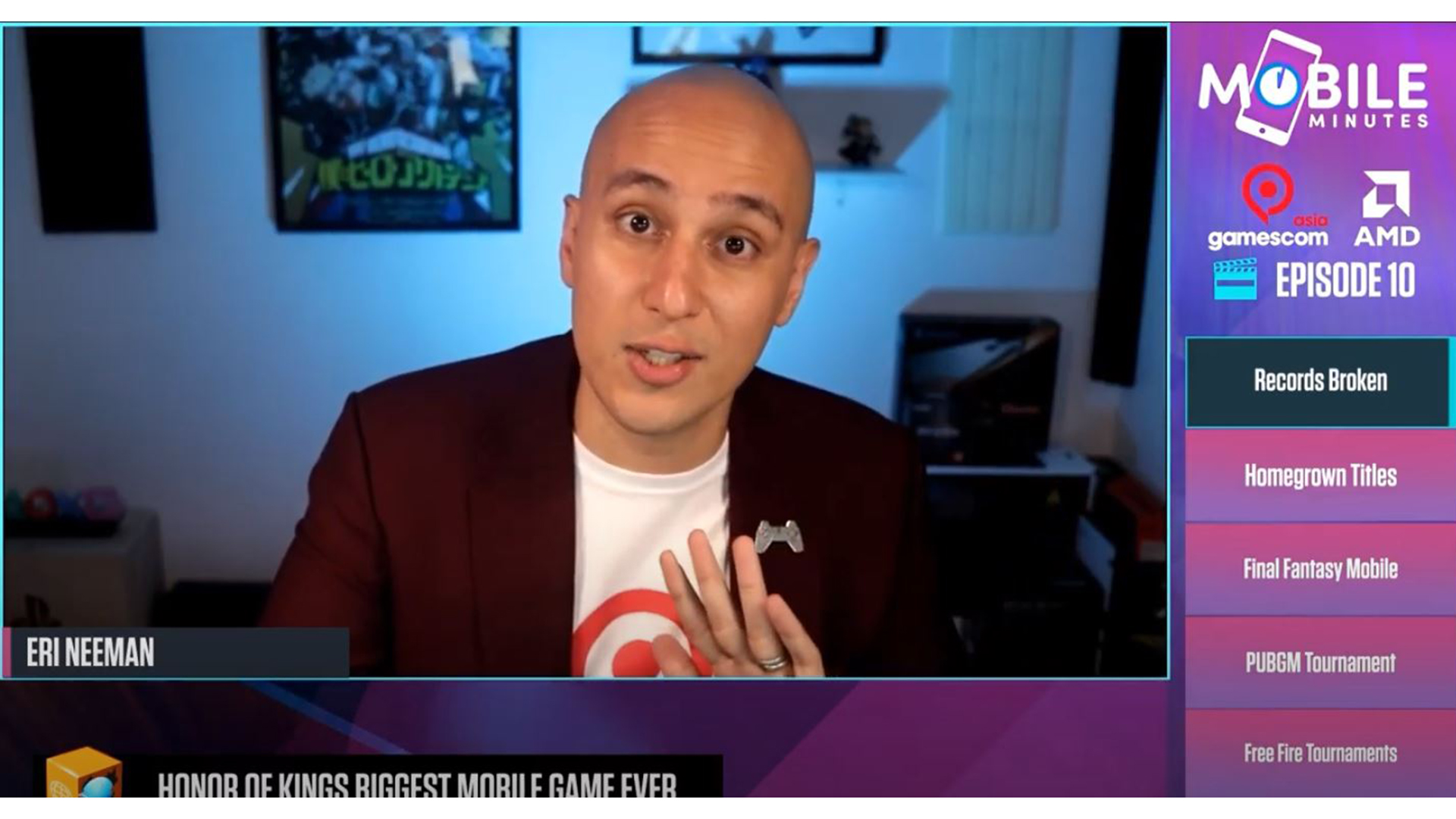 Hosted by Eri Neeman, gamescom asia's STUDIO Day 2 began with a recap of Day 1 with J. Jai Kishan, giving the attendees a quick run-through of all the sneak peeks and discussions that various brands shared. From the crackdown of gaming in China, Homegrown Local Titles, Final Fantasy Mobile, and the announcements of the PUBGM and Free Fire Tournaments, Eri explored these issues and more, giving viewers an overview of the current happenings in the global gaming industry.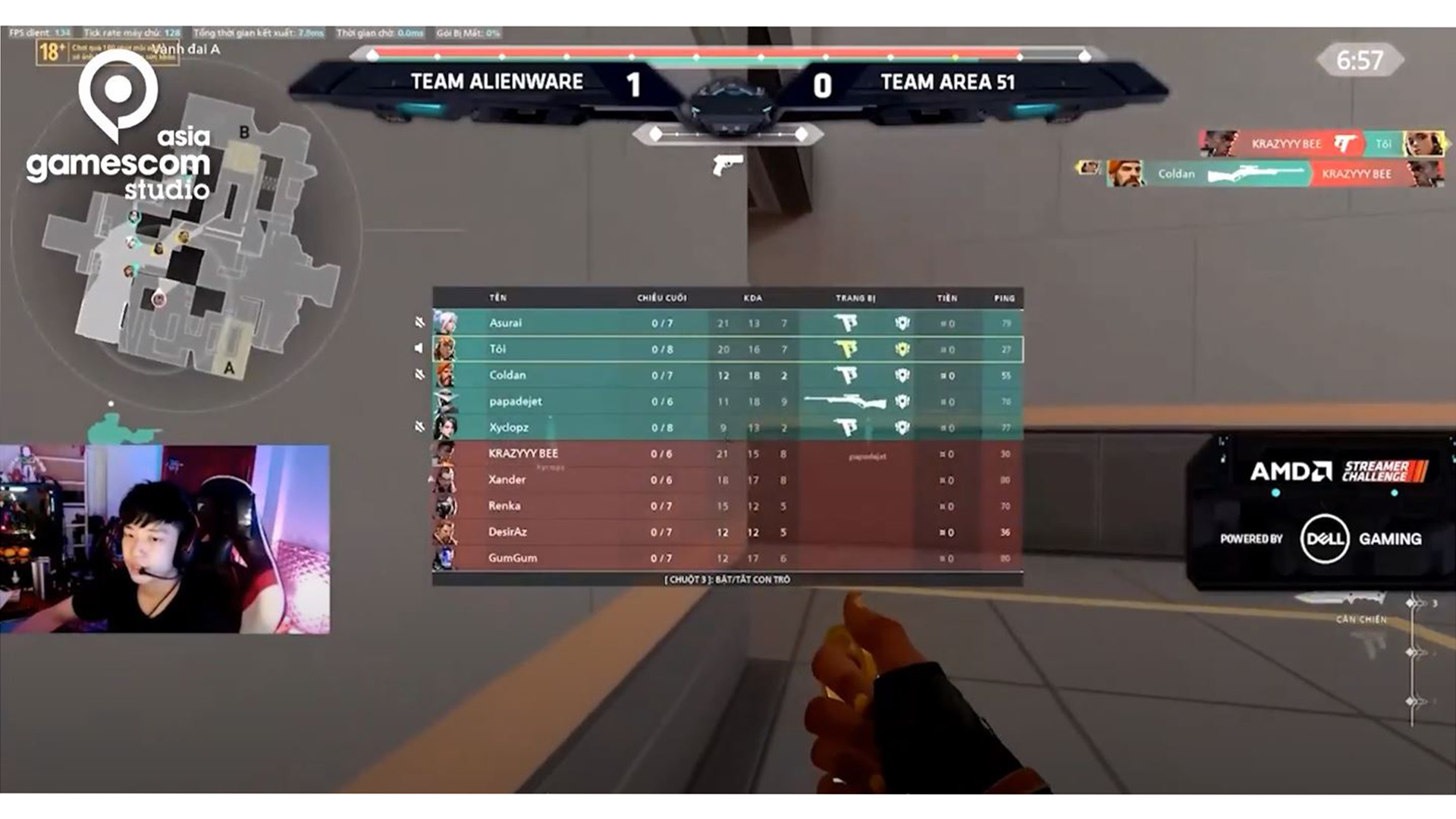 Fans got to know the AMD Team HP and Team Alienware Casters ahead of each of the challenges. From Team HP, FrozenKiss (Thailand), MickiePP (Thailand), Sherlin Tsu (Indonesia) and Lutfi Halimawan (Indonesia) spoke about their favourite games and their experience as streamers in the region. While Team Alienware Casters Larissa Rochefort (Indonesia), Min0Ru (Thailand), DOTA Circle (Philippines) and OopsHiha (Vietnam) teamed up with fans from their respective countries to play a friendly game of VALORANT against fans live.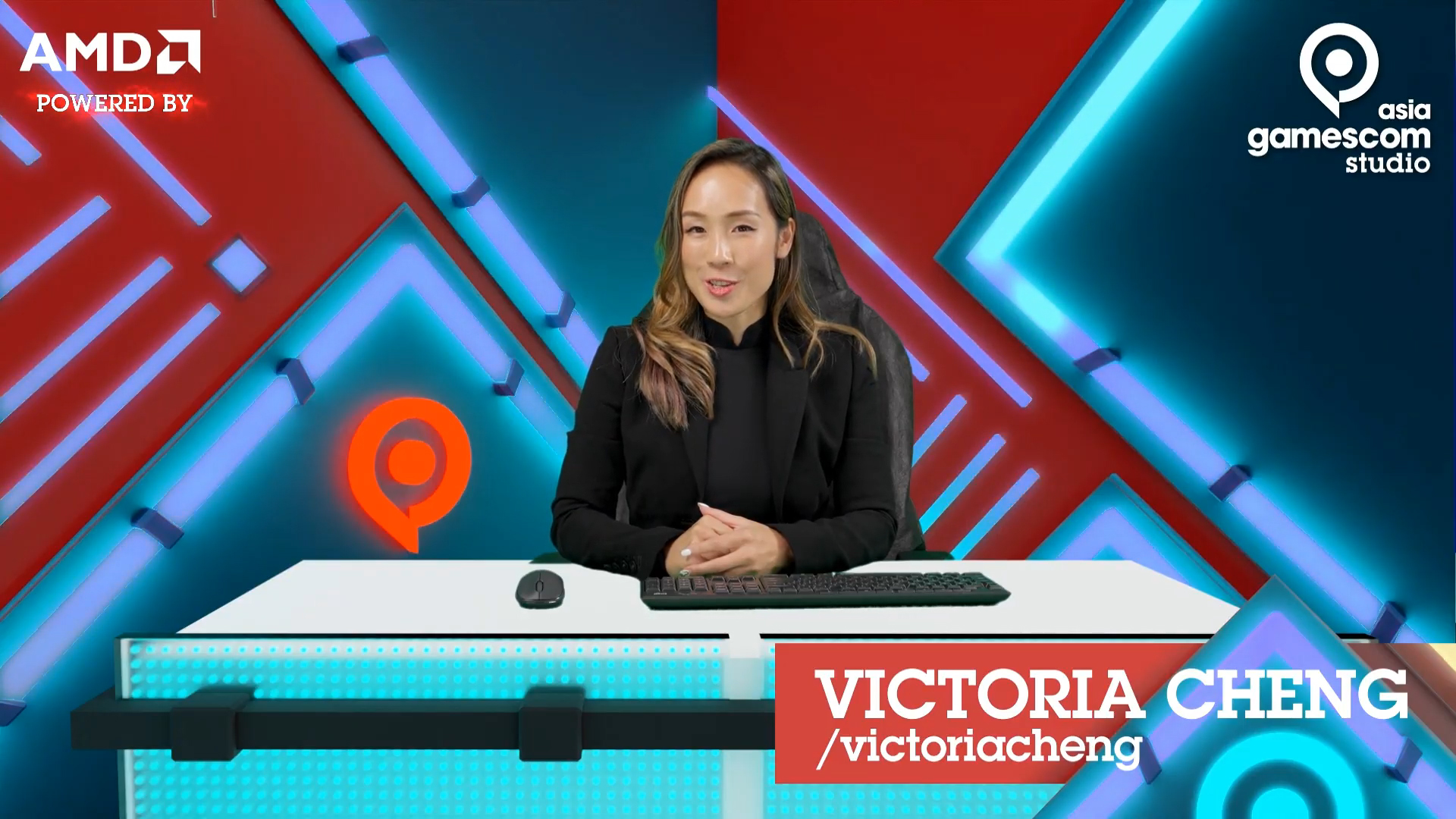 Hosted by Victoria Cheng (akaChubbyNinja), gamescom asia 2021's Indie STUDIO featured a selection of award-winning awesome indie games from around the world:
LAI Games – Arcade Legend
Pseudo Studio – Hadal
Sky Jus Works – Water Child
The inaugural Asia Games Awards by Singapore Games Association (SGGA) recognised the best in Asia – be it games, events, gaming and esports campaigns, esports achievements and more. Presented by Gwen Guo, Chairperson of SGGA, she awarded the following awards to these studios and individuals:
Excellence in Narrative:

Excellence in Audio:

Excellence in Visual Art:

Excellence in Design:

Best Overall Game:

Best Esports Athlete:

Best Gaming Content Creator:

Winner – Winston Ng (Finute)

Gaming Event (Gaming/Esports):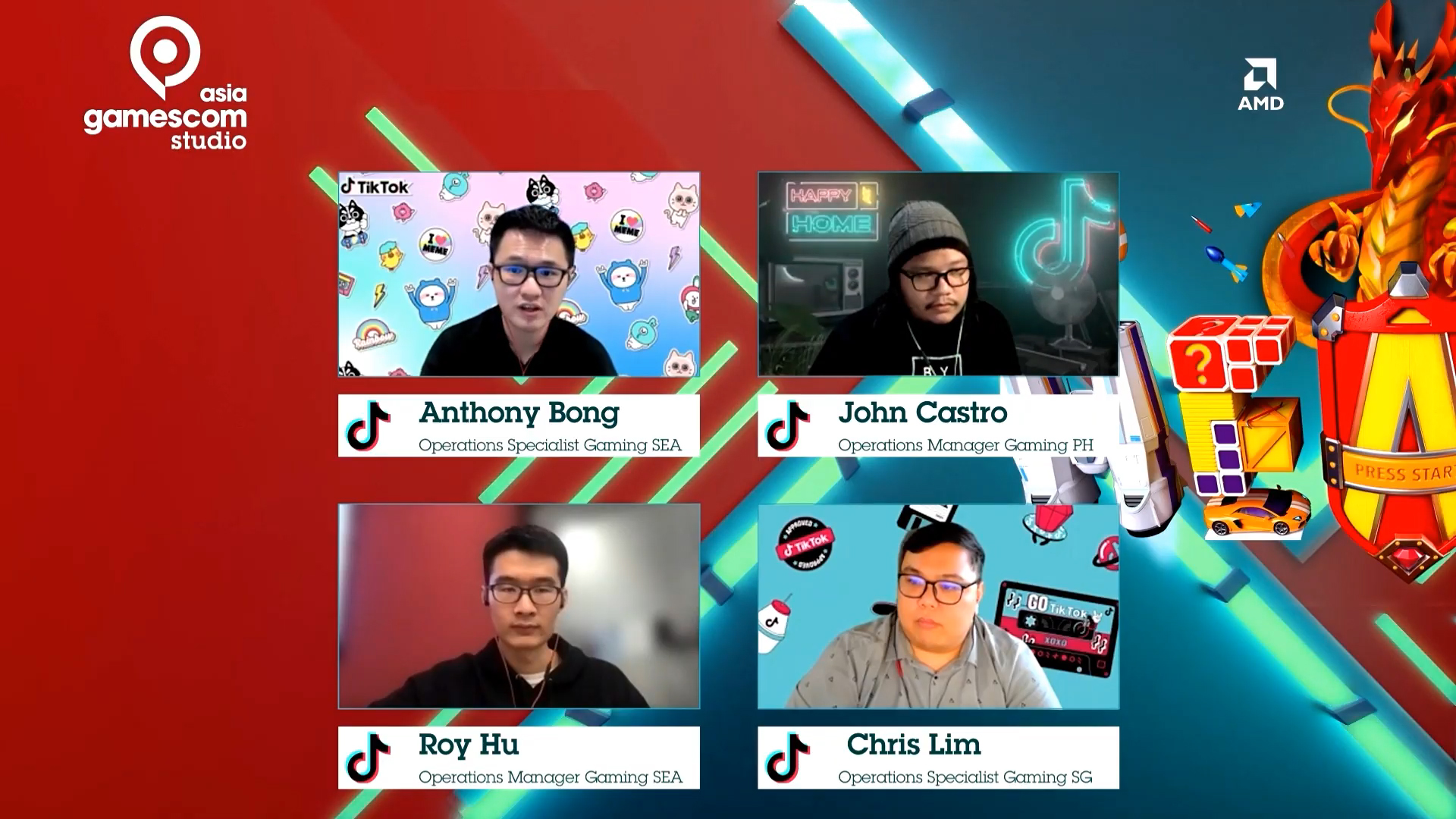 To wrap up the various interesting discussions that took place during gamescom asia 2021's STUDIO sessions, Platform Partner TikTok, opened up the platform to give attendees more insights on what it's like to be a creator. Conversations with TikTok Creators and TikTok's own regional team focused on the platform's offerings, what drove these creators to join the platform, how they manage to rise above the negativity they constantly receive and more.
And with that, gamescom asia 2021 has come to an end! With this being the prelude to 2022, gamescom asia 2021 did indeed explore the latest findings and happenings from the region's growing sector. We can look forward to being in person next year for gamescom asia 2022 from 13 – 16 October 2022 in Singapore!