During a Warrior's Den livestream, Ubisoft announced that For Honor's newest Hero, the Afeera, will release on February 2nd, 2023. Armed with a Mace and Shield, the Afeera bring precise and elegant combat to For Honor's roster from the kingdom of Arabia. In addition to the Hero reveal and Title Update 2, For Honor announced a Year 7 during the Warrior's Den livestream.
At the beginning of Year 6 Season 4, Commander Ravier destroyed the Celestial Sphere, hoping to use its knowledge to attempt to conquer Heathmoor. However, all is not lost – Hiba, an Afeera, is able to repair the relic and sees a partial vision of the prophecy: Heathmoor's descent into darkness. Determined to stop the Black Priors and this bleak future, Hiba leads the Afeera to Heathmoor. Equipped with a Mace and Shield, these steadfast weapons give the Afeera an edge in every combat scenario if players can leverage their precise strikes. As the third Outlander Hero, they follow in the notable footsteps of the Pirate and the Medjay.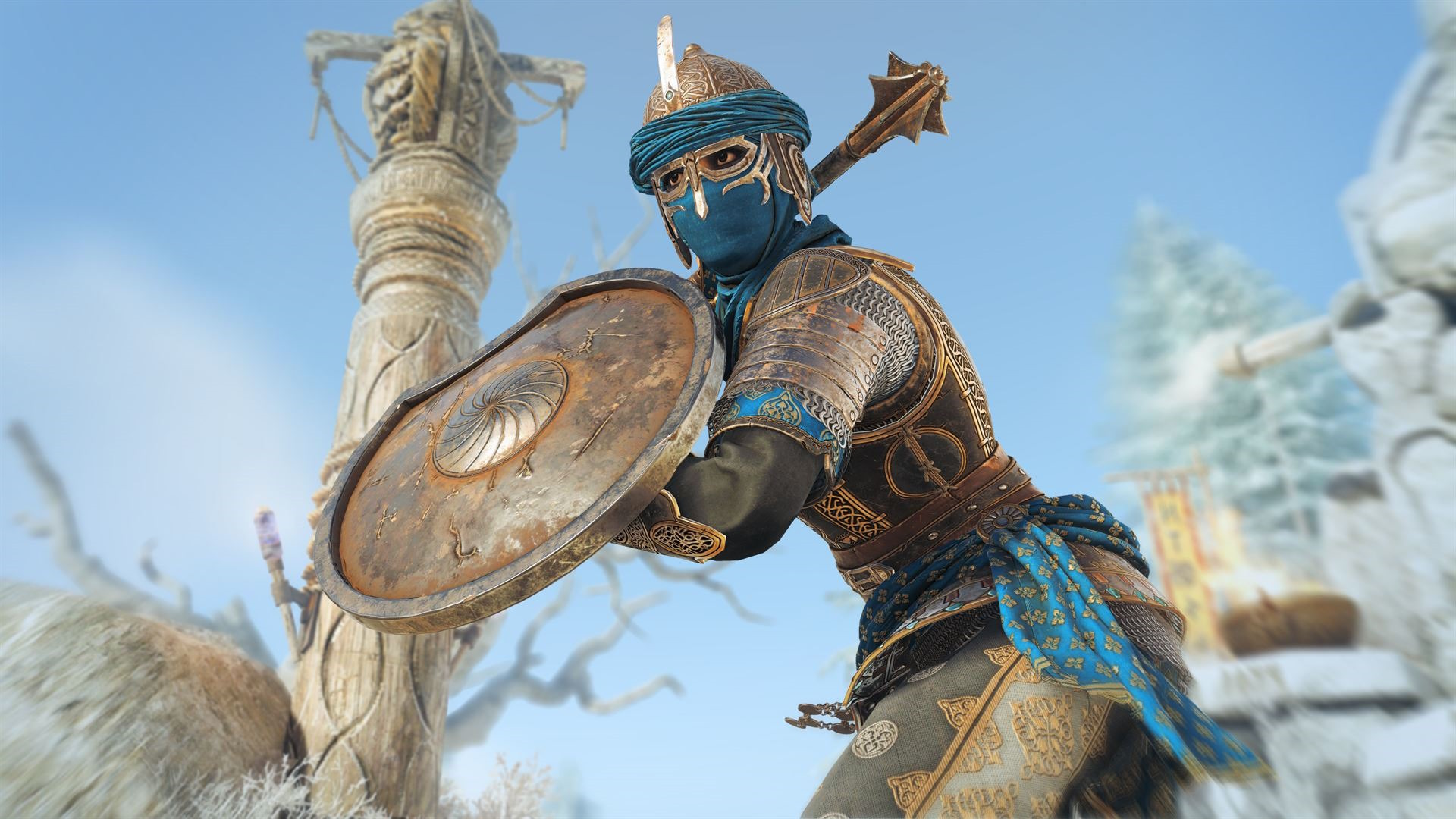 Starting February 2nd, players will be able to purchase the new Afeera Hero from first-party stores as part of a package that includes the new Hero, one Exclusive Ornament, one Elite Outfit, seven days of Champion Status, and three scavenger crates. Players can also unlock the Hero on February 16th for 15,000 Steel in-game. In addition, a free Event Pass with a Battle Outfit, an Effect, and an Ornament will be available at the launch of the Hero.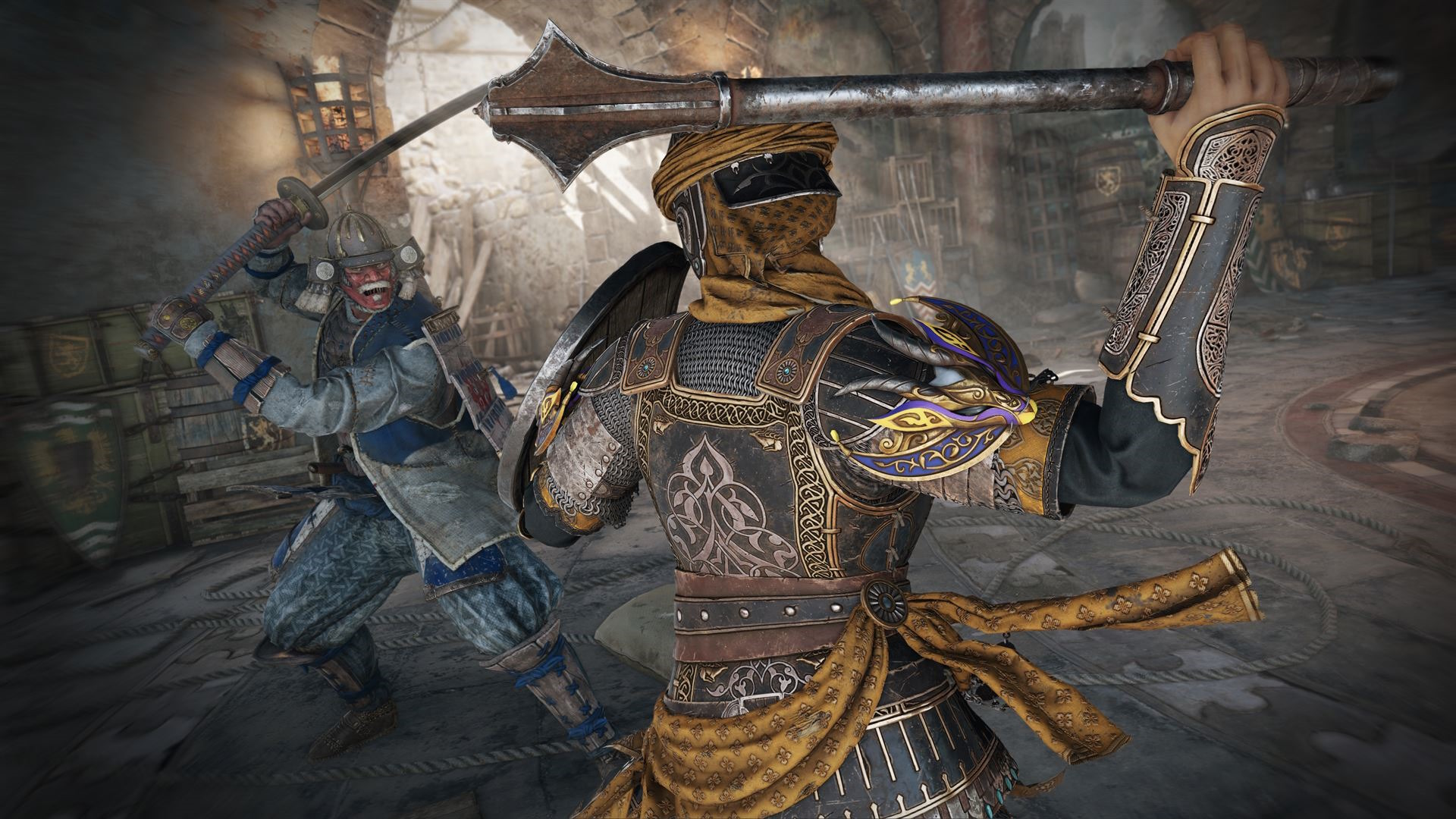 Coinciding with the launch of the Hero, For Honor will have a free week on PlayStation, Xbox, and Ubisoft Connect from February 2-9. Free Week players will have full access to the Standard Edition of For Honor, and those who want to keep battling after the free period will be able to carry on their progression and heroes to the full game once purchased.
To celebrate For Honor's sixth anniversary on February 14th, an execution will return in-game and all players who log in between February 9th and February 16th will be rewarded an Elite Outfit.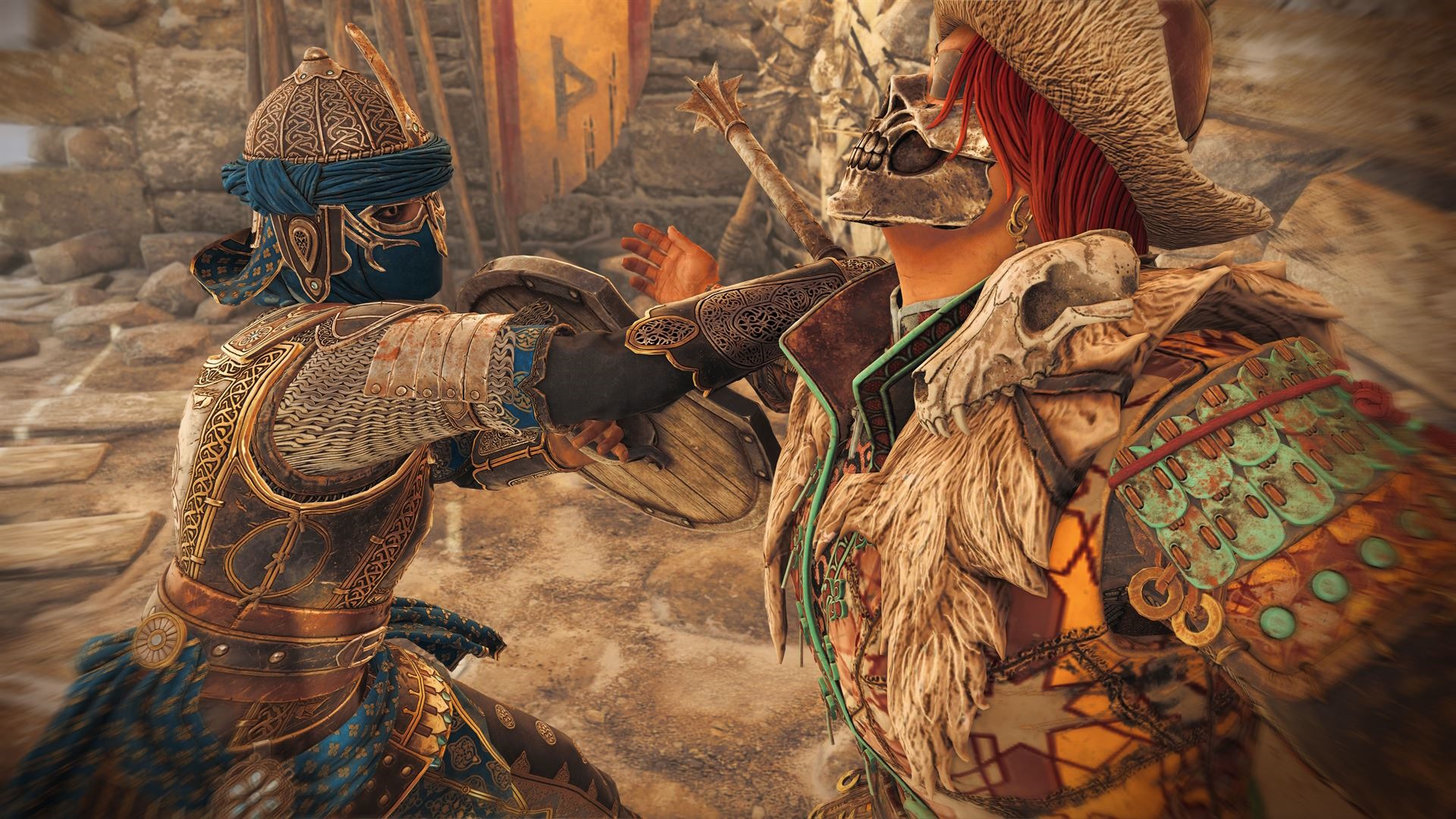 Year 7 will bring four action-packed seasons with two new Heroes, four new Hero skins, four Battle Passes, events, and more. More details about Year 7 will be revealed soon. With over 30 million players, For Honor is available to play now on Xbox One, Xbox Series X|S, and PC with Xbox Game Pass, as well as on PlayStation 4. For Honor is also playable on PlayStation 5 and Xbox Series X | S through backward compatibility.