But unfortunately only on Xbox and Steam.
"Xbox Offer: Offer only available from 5/25/2017 at 12:01 AM PT through 5/28/2017 at 11:59 PM PT. Xbox Live Gold subscription (sold separately) required; broadband Internet required (ISP fees apply).
Steam free period will run from 5/25/2017 at 10 AM PT through 5/28 at 1PM PT. Steam discount period runs 5/25/2017 through 5/29/2017 at 10 AM PT."

According to Bethesda, Fallout 4 can be played for free this weekend, the offer includes Fallout 4 based content and mods all for free. It is safe to assume that premium content (DLC) however will remain locked.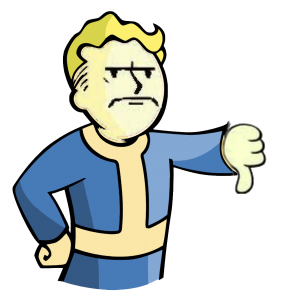 We have no idea why PlayStation 4 peeps are being left out from the free weekend trial (Boooo!) but Bethesda did offer this.
"PlayStation Store and Xbox Live will offer savings for Fallout 4's base game and Season Pass, with discounts up to 67% off."