Light your way down as the award-winning rogue-like dungeon crawler meets the Princess of the Underworld in HADES II. As SuperGiant Games fifth game and first-ever sequel make its first reveal appearance at The Game Awards as per trailer below:
In Hades II, you'll battle beyond the Underworld using dark sorcery as you take on the sinister Titan of Time in an all-new, action-packed, endlessly replayable experience rooted in the Underworld of Greek myth and its deep connections to the dawn of witchcraft.
Availability & Early Access
An announcement will be made when Hades II will be available and for which platforms closer to when it's complete. The game is in full production right now, though the team has a lot left to build!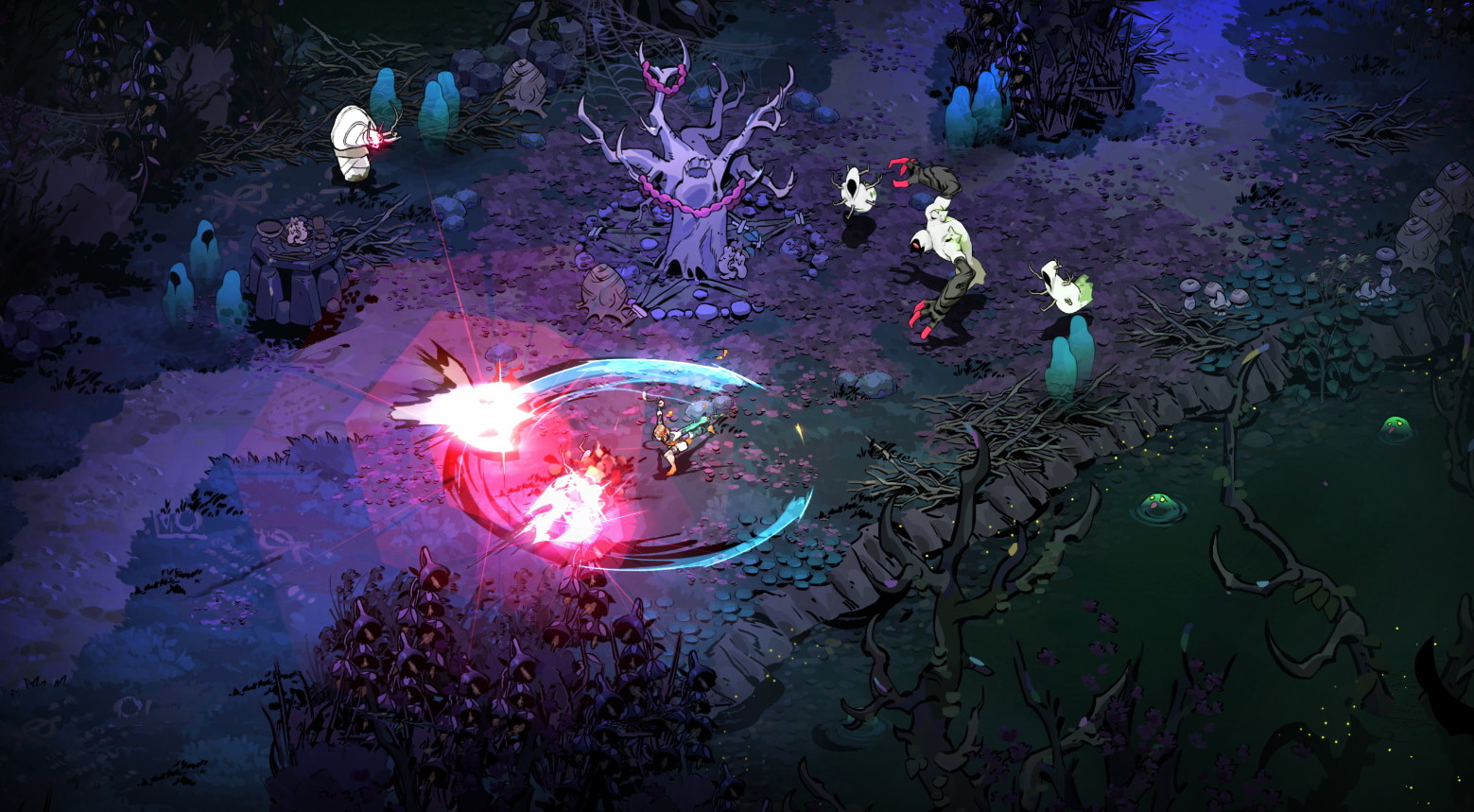 Like its predecessor, Hades II will be available in Early Access for some time leading up to its full v1.0 launch. Expect more information on Hades II Early Access sometime in 2023.
Add Hades II to your wishlist on Steam or the Epic Games Store to be among the first to know about the Early Access when the time comes.
About the Game
Hades II is a direct sequel taking place sometime after the events of the original game. No prior knowledge of the original Hades is needed, though there are plenty of connections!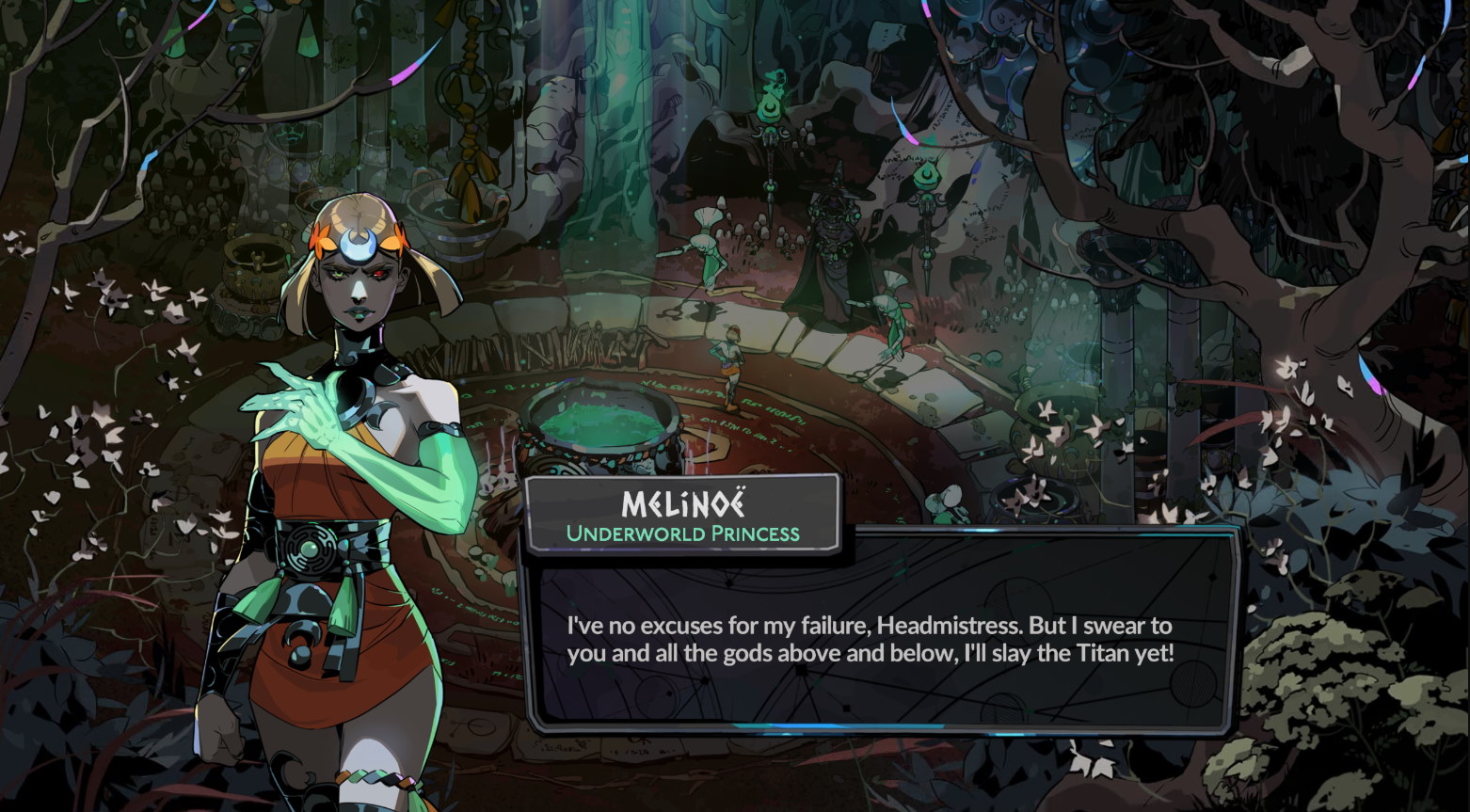 As Melinoë, the immortal Princess of the Underworld, you'll explore a bigger, deeper mythic world, vanquishing the Titan's forces with the full might of Olympus behind you, in a sweeping story that continually unfolds through your every setback and accomplishment. New locations, challenges, upgrade systems, and surprises await as you delve into the ever-shifting Underworld again and again. Like her brother Zagreus from the original game, Melinoë is not a character of the team's own invention and is based on an ancient Underworld deity thought to be related to Hades. What little ancient mythology exists about her was more than enough to make the team want to explore her story and connection to her family, and in so doing, expand on the team's vision of the Underworld!
Just blown away by the response to our Hades II announcement?

There is so much great fan art already on #HadesGame #HadesGame2 #HadesII of these two and the other characters we've shown so far! Thanks so much!! pic.twitter.com/0PT5AZmMXQ

— Supergiant Games (@SupergiantGames) December 9, 2022