D3 Publisher Inc has announced that Earth Defense Force 5 will be coming to the western market coming this Fall. The announcement did not come as a surprise since the game already had a successful launch earlier this year in Japan.
Much like its predecessors, Earth Defense Force 5 puts players part of an armed force to defend Earth against a hostile alien invasion. All manners of bug creatures will be will be encountered throughout the game. Furthermore, D3 Publisher revealed that there would be a brand new race of humanoid aliens from a mysterious planet, Primer. and there are far more intelligent than their bug-like counterparts.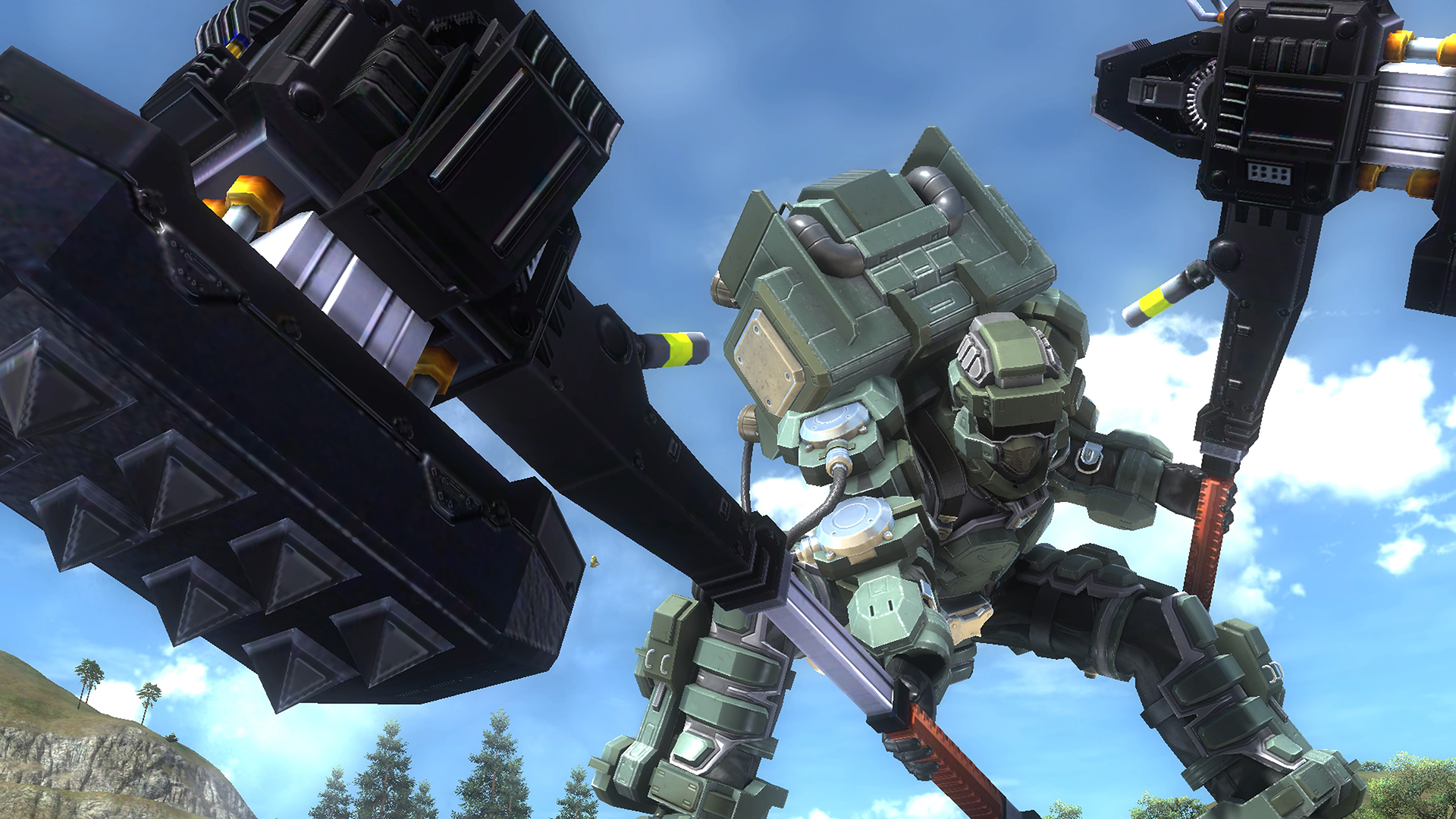 Alongside to the new enemy race, there will be 100 new missions with five difficulty settings. The game will also boast over 1,000 arms. Players will also be able to enjoy in either a two-player local co-op or online co-op for up to four players.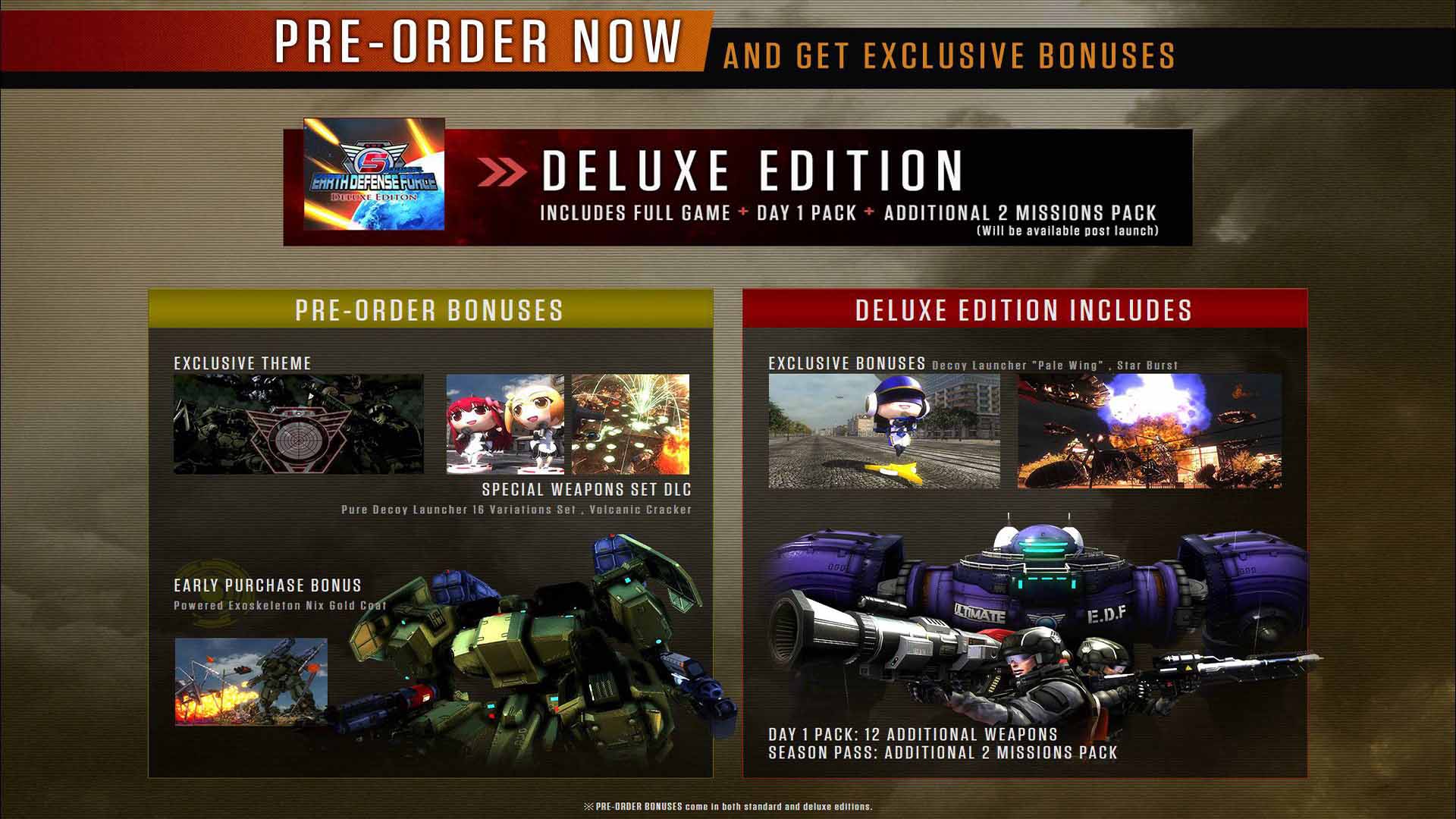 There is no word on the release date yet from the publisher, but pre-orders are now open at the PlayStation Store. There are two options available, namely the Standard and the Deluxe Edition. The latter comes with the full game, EDF5 Theme, Decoy Launcher [Pale Wing] and Star Burst. Deluxe Edition owners will also get 12 variations of additional weapons and support arms that will boost ground troops. Two additional mission packs will be included as well.
While we wait for the official date, let's take a re-cap look on the game's first trailer