If you have missed Nintendo's E3 conference for whatever reason at all, don't worry, we got your back! This year, Nintendo kicked off its E3 with some BIG announcements that would surely make their fans cry tears of joy. To make sure you don't miss any, here's a simple recap of Nintendo's announcement!
---
Witcher 3 Coming to Switch!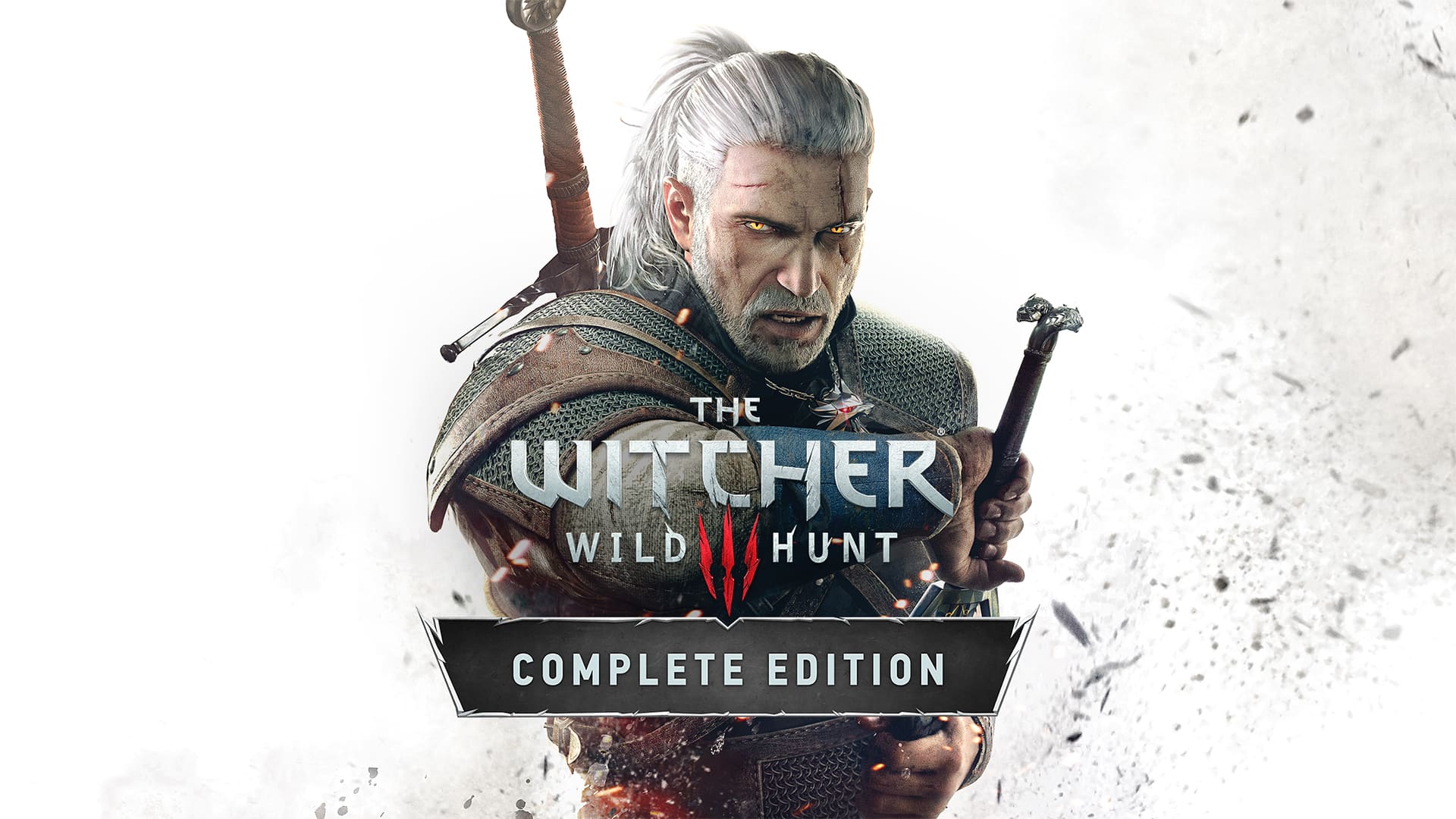 You've probably heard about this already but it's still a piece of wonderful news nonetheless. The winner of over 800 awards, including 250 Game of the Year awards, The Witcher 3: Wild Hunt by CD Projekt Red will be coming to Nintendo Switch this year!
---
Pokémon Sword and Pokémon Shield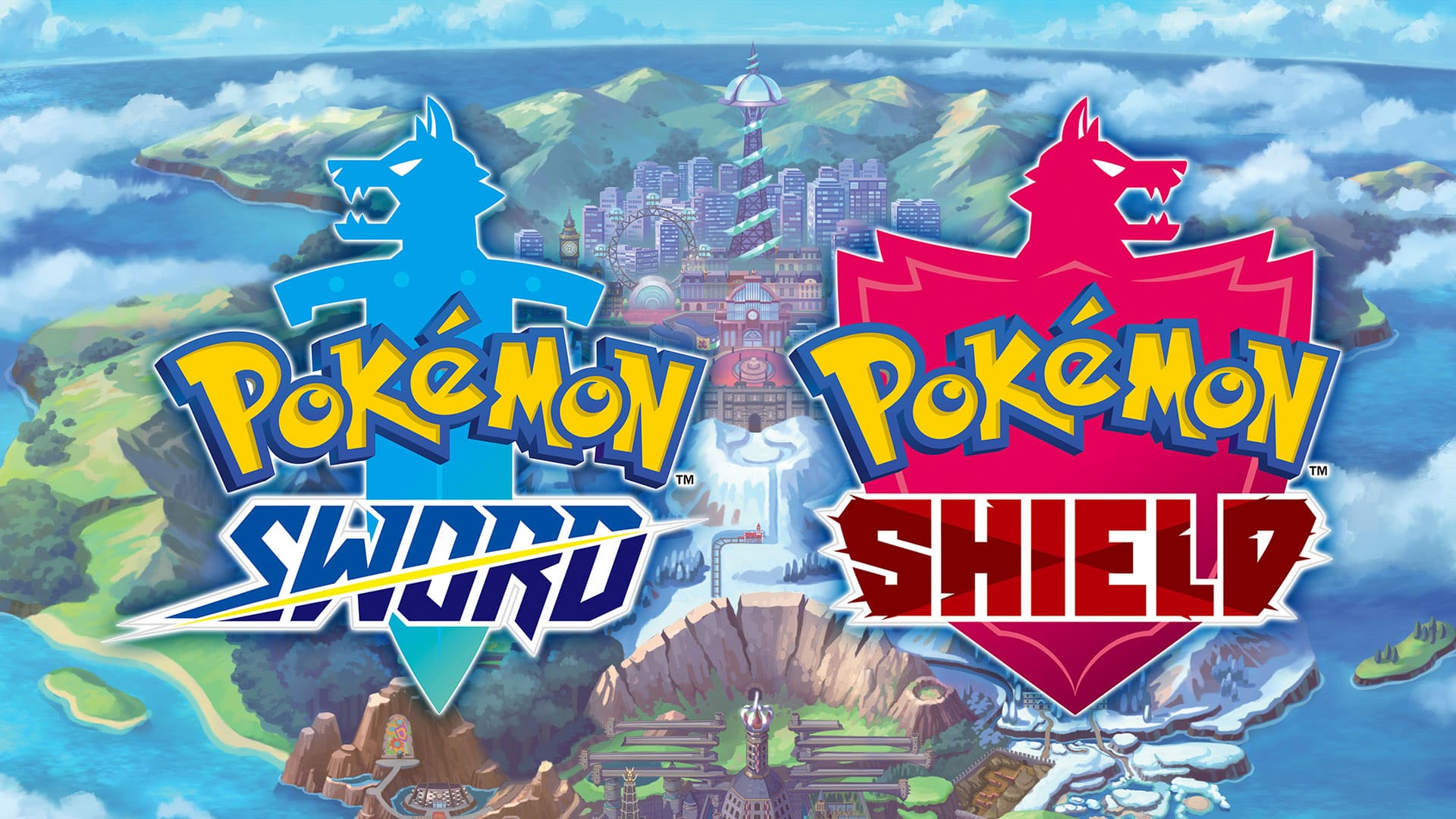 Developers from GAME FREAK inc. explained how wild and random encounters work in the game. They also showed off the in-game battle system, Max Raid Battles and details of the Wild Area. The games are scheduled to launch Nov. 15.
For more information and trailer of Pokémon Sword and Pokémon Shield click here
---
Animal Crossing: New Horizons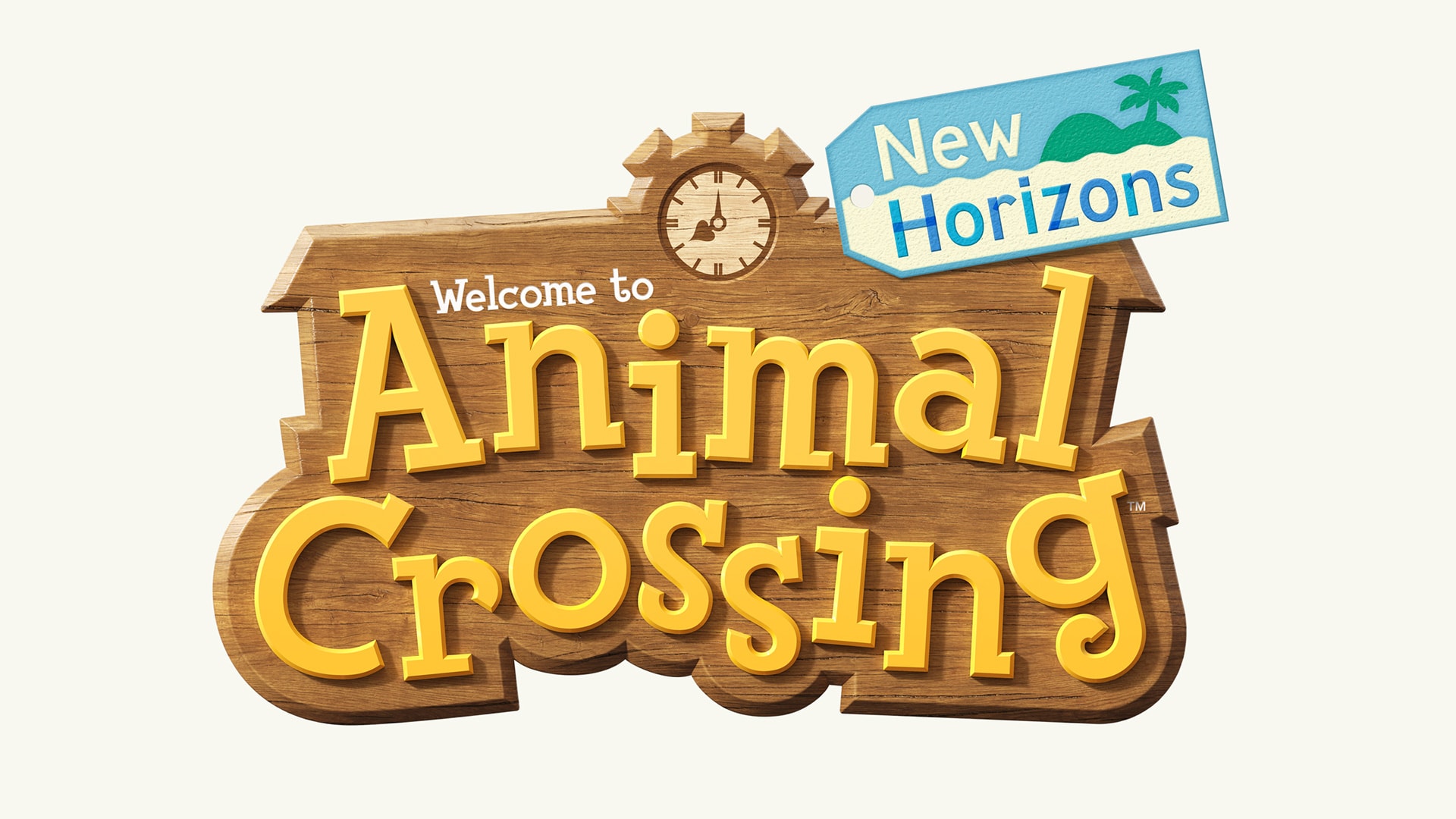 Game Director Aya Kyogoku and Producer Hisashi Nogami gave a first look at live gameplay and an introduction to the deserted island setting. They offered details about game features and the new crafting system and demonstrated the ability of players living on the same island to play together by sharing a Joy-Con controller. The game launches on March 20, 2020.
---
The Legend of Zelda: Link's Awakening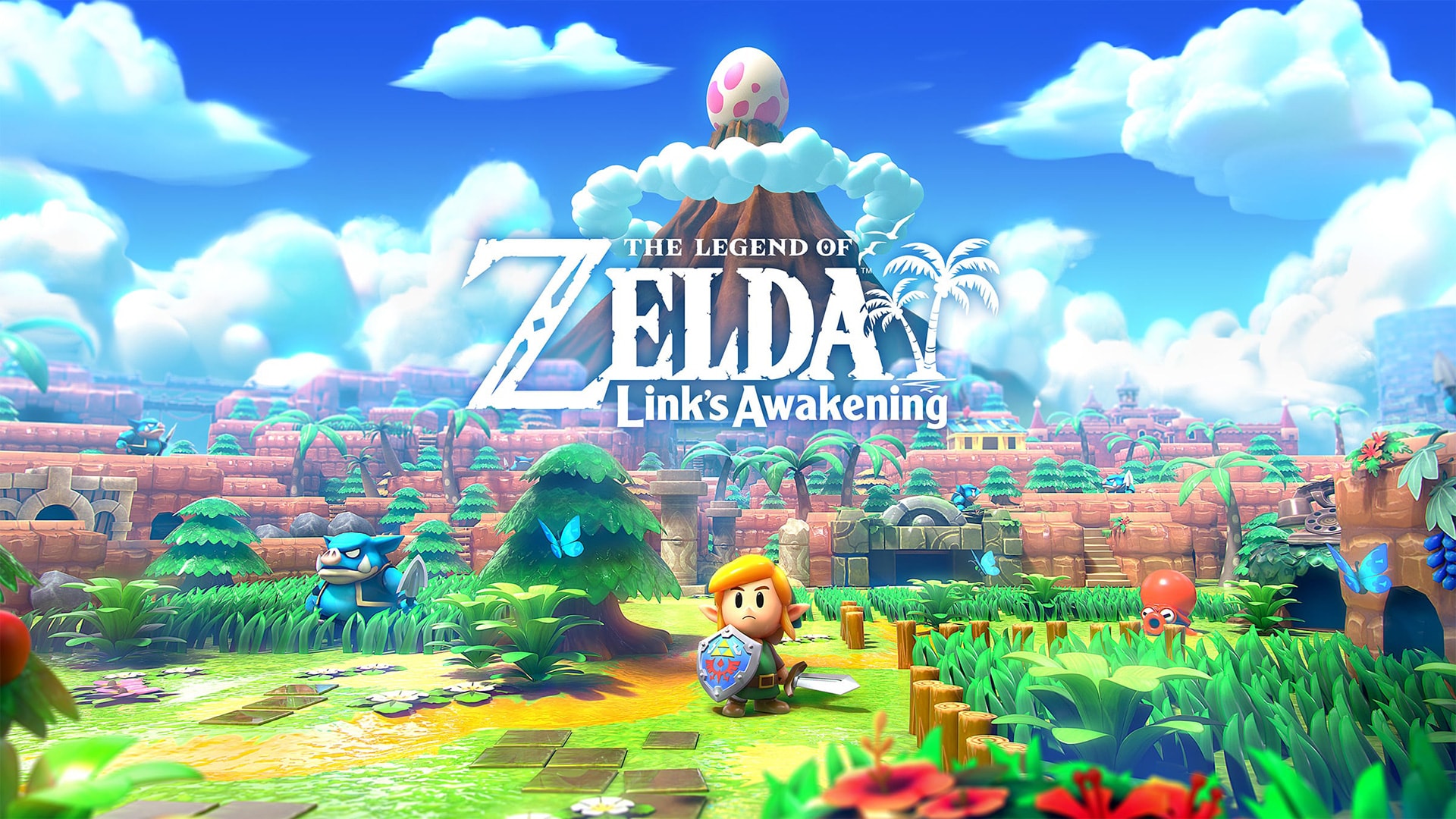 Nintendo provided more details about the game, including how Chamber Dungeons work. As players clear dungeons in the main story, they earn dungeon rooms (Chambers), solve puzzles by placing chambers into specific layouts and then complete them by adventuring into them.
The game also has amiibo compatibility – players can tap any amiibo figure featuring a Legend of Zelda series character to unlock additional Chambers for their Chamber Dungeons, up to a maximum of five different ones. A new Link amiibo unlocks Shadow Link and allows him to appear in almost any dungeon room placed in a Chamber Dungeon. After defeating Shadow Link, players will earn a lot of rupees. The game launches Sept. 20.
---
Speaking of Zelda, The Legend of Zelda: Breath of the Wild Sequel is in Development.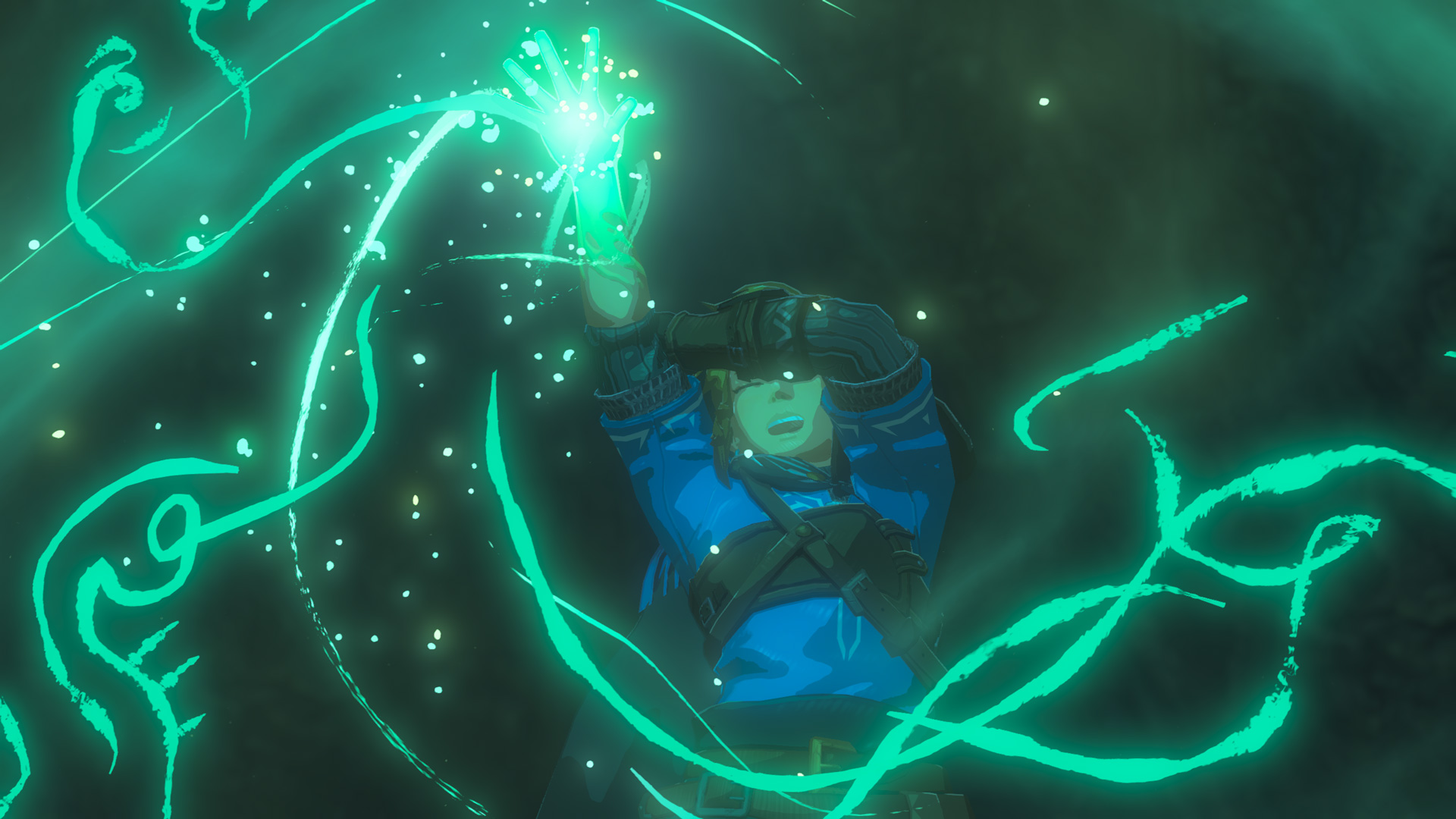 Yes, BoTW is getting a sequel and it's already in development according to Nintendo. No release date has been announced yet but hey, still a cause for celebration right?
More on it here: The Legend of Zelda: Breath of the Wild Sequel Announced.
---
Super Mario Maker 2
Game Producer Takashi Tezuka announced that with the help of a post-launch update, players will be able to play with their friends online! The game launches June 28.
---
DRAGON QUEST XI: Echoes of an Elusive Age Coming to Switch!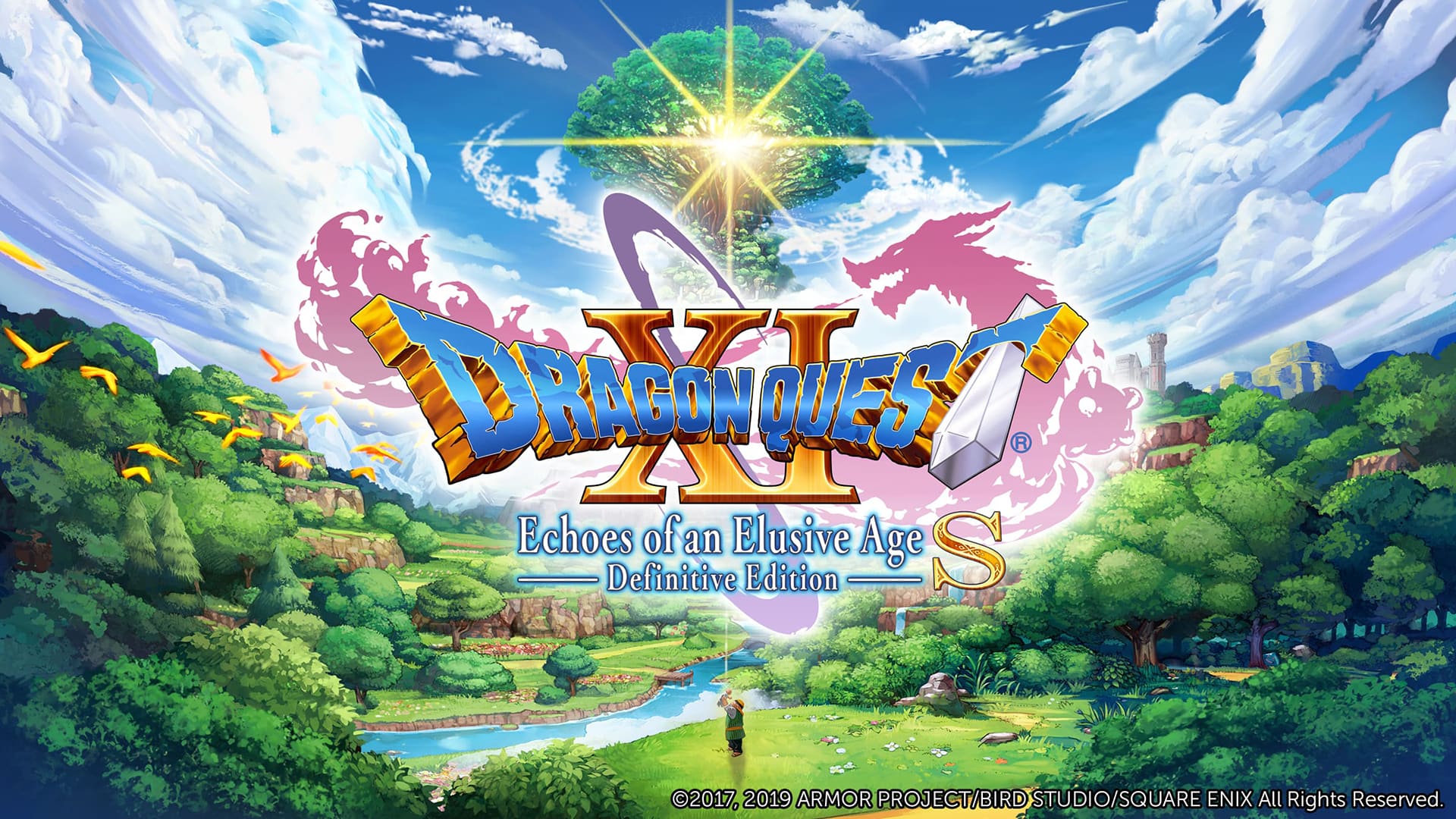 Well, this one was part of Square Enix's E3 conference but relevant to Switch users nonetheless. Dragon Quest XI was one of the best RPG launched last year and with so many playable characters and gameplay hours await, Switch owners certainly have a good reason to celebrate its arrival to the platform. Coming on September 27.
---
Astral Chain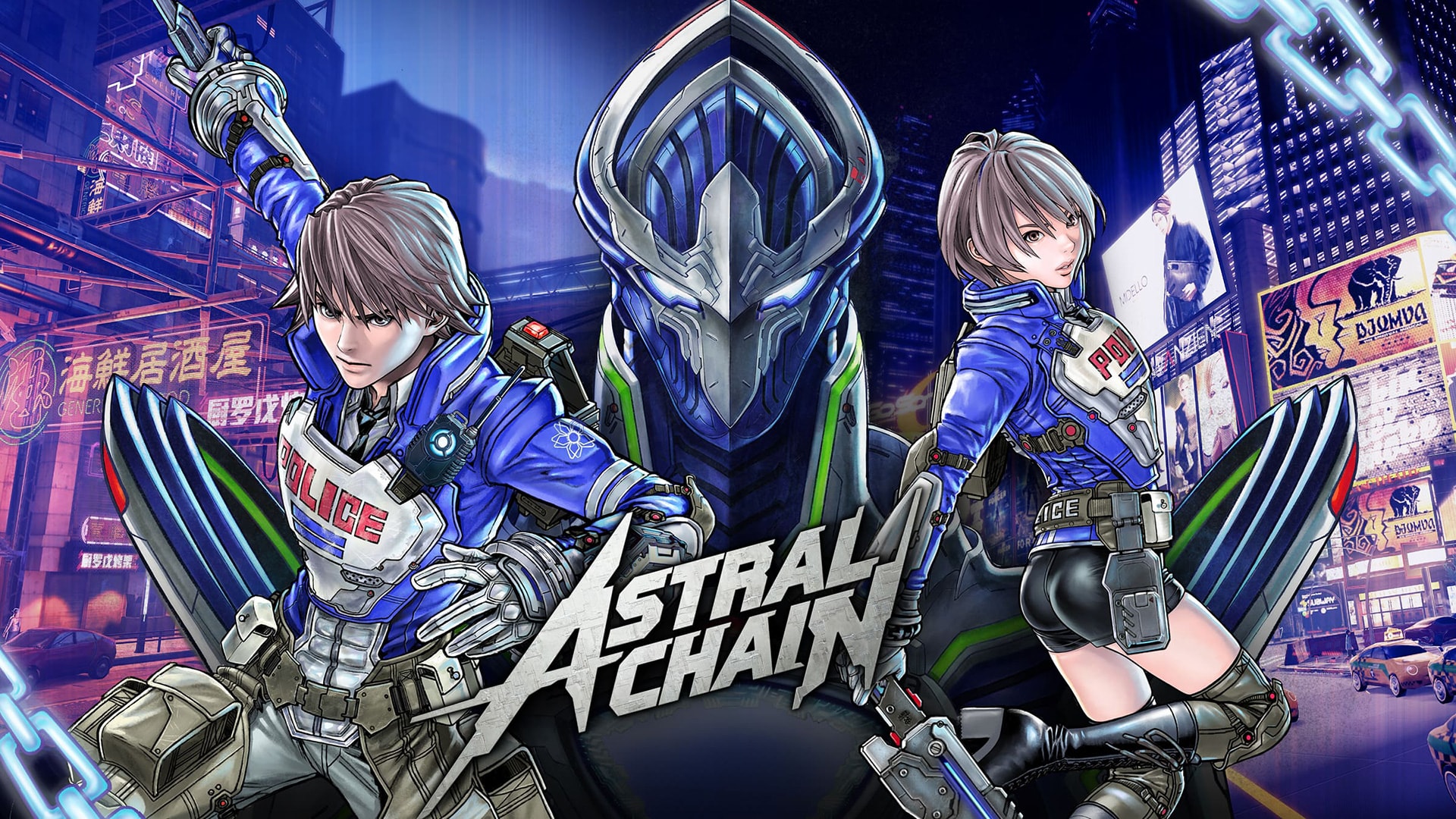 This new synergetic action game from the maker of NieR Automata, PlatinumGames -Humanity's last chance against an interdimensional invasion is a sentient weapon called the Legion. As a rookie officer in an elite police task force, players will work together with their Legion to solve cases and save humankind. Launch Date Announced – August 30.
---
DAEMON X MACHINA – Launch Date Confirmed.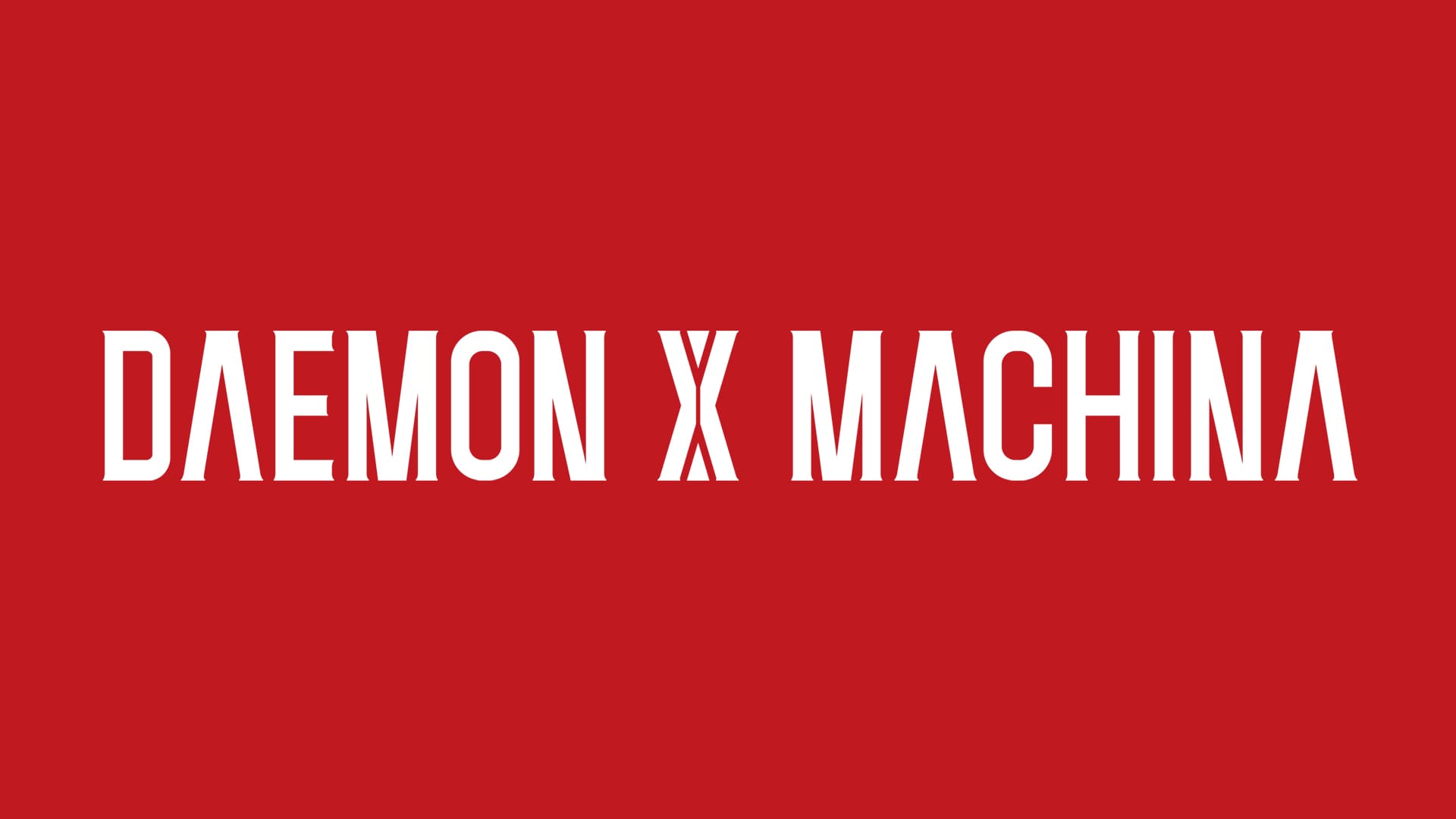 Defend the planet and defeat corrupted A.I. controlled robots using your Arsenal, a fully customizable mechanized battle suit. Choose and equip your Arsenal with a multitude of weapons, obtain more from downed enemy Arsenals, and swap them on the fly to suit your strategy in the face of ever-changing threats that may bring the end of the world.
The game is scheduled to launch Sept. 13.
---
Panzer Dragoon Remake – Coming this Winter.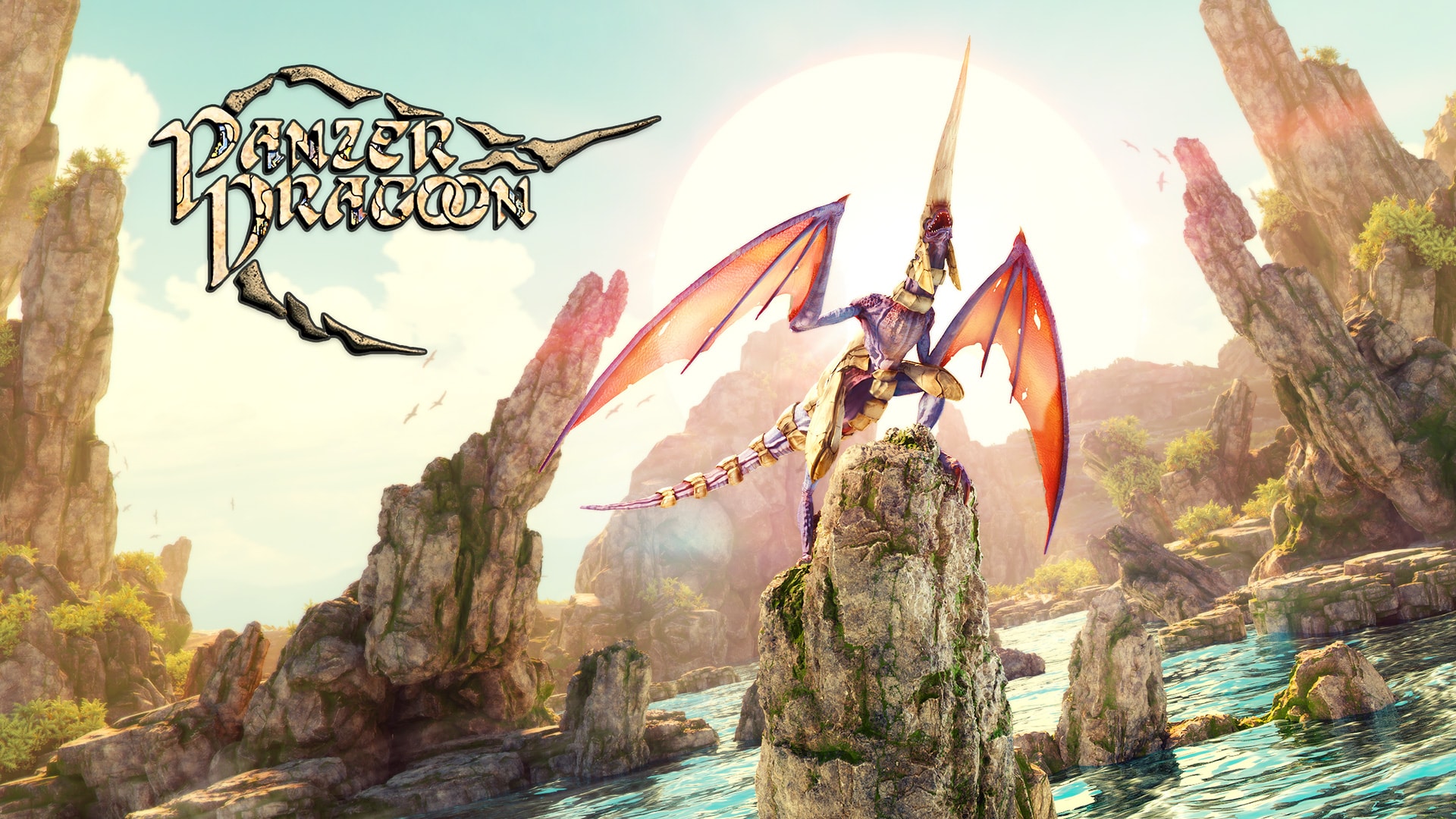 Old Timers will remember this one for sure! The remake of Panzer Dragoon has been announced! A new, remade version of the Panzer Dragoon game – true to the original, with improved graphics and controls, that suit modern gaming standards! On a far, lone planet, you encounter two dragons awakened from the ancient times. Armed with a deadly gun from the past, and the guidance of your armored blue dragon, you must fulfill your destiny and keep the Prototype Dragon from reaching the Tower, or die trying.
The game is scheduled to launch this winter.
---
Resident Evil 5 and 6 Coming This Fall.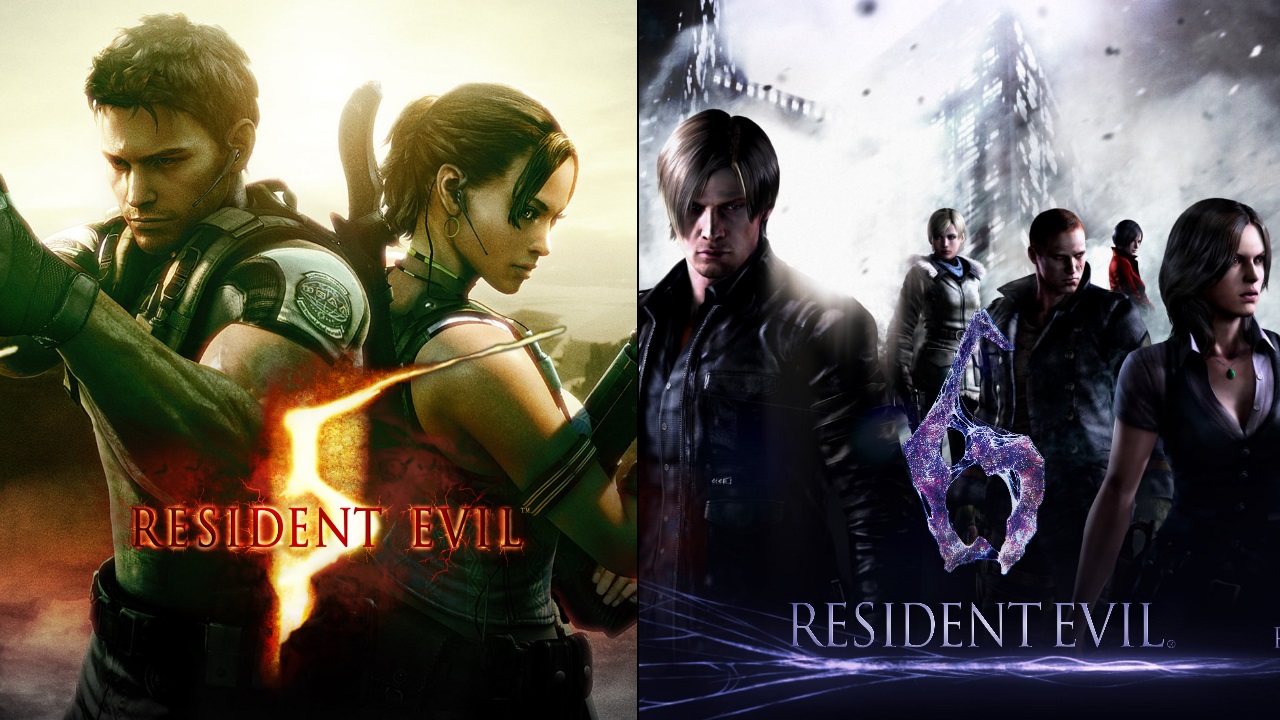 The title itself is self-explanatory ay?
---
The Last Remnant Remake Out Now!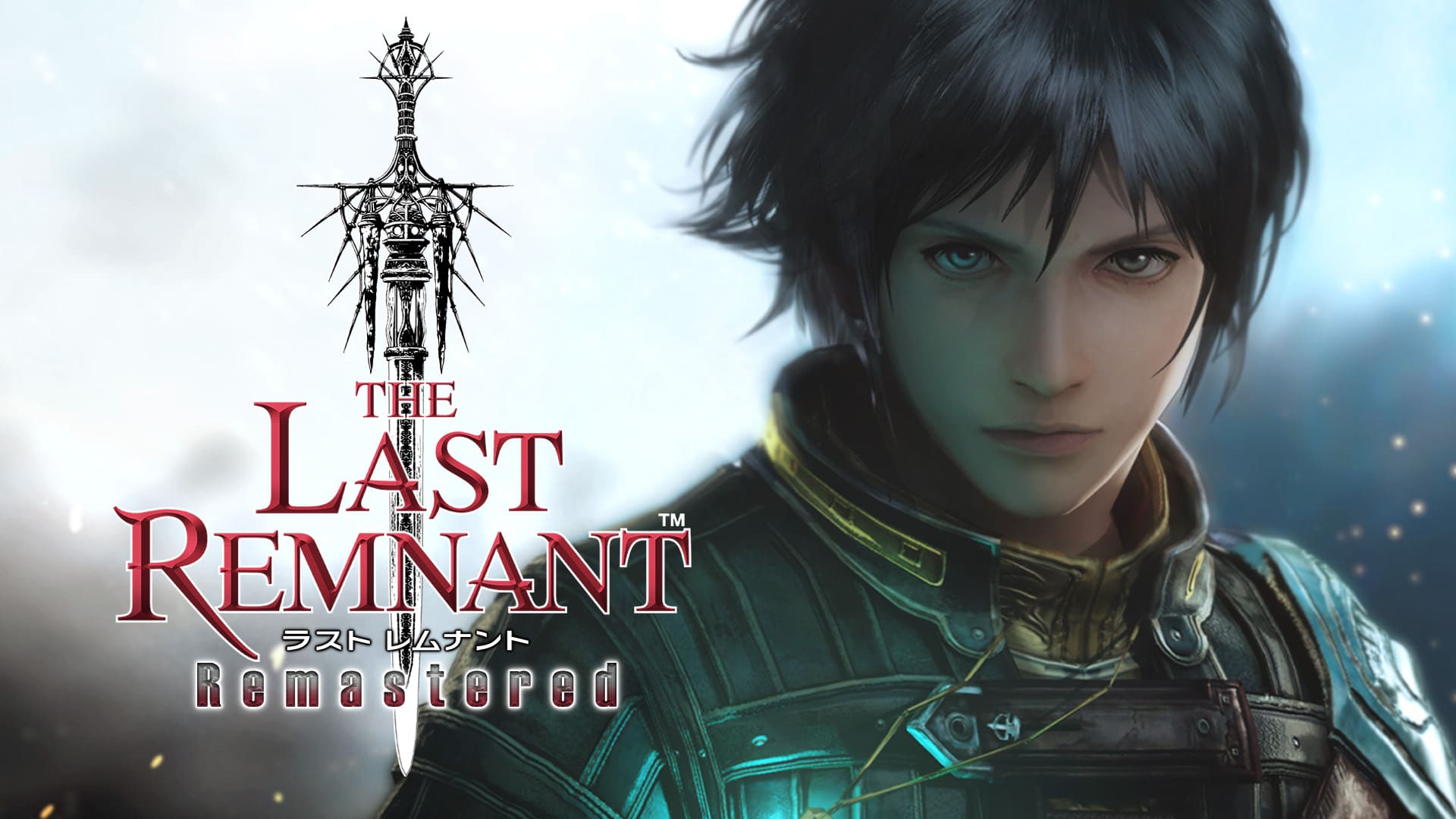 First released in 2008, this cult classic RPG is back with enhanced graphics. Get ready for an intricate combat system and large-scale warfare as you command myriad characters into battle. The game is available now.
---
No More Heroes III – Coming 2020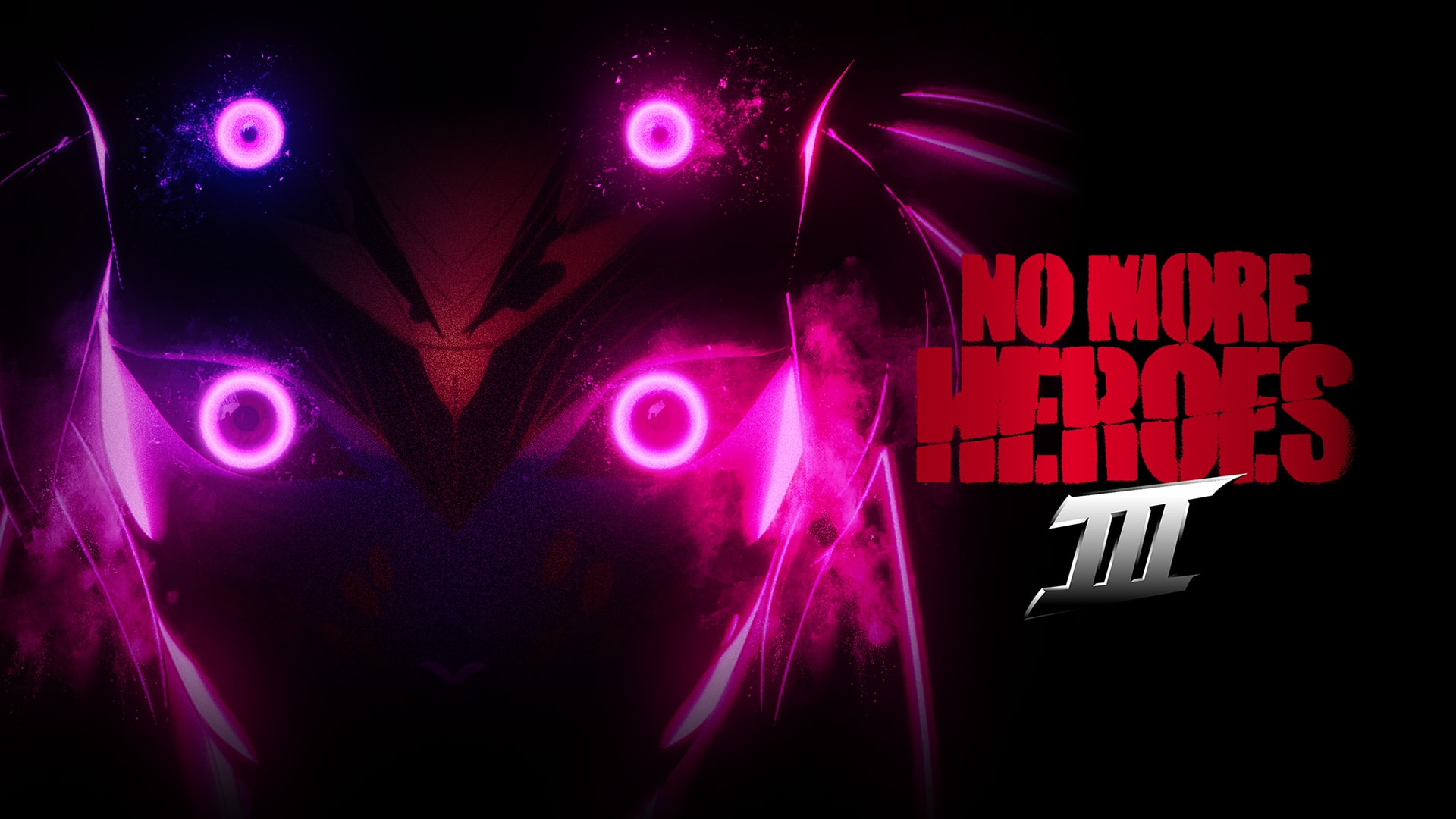 Yes, it's true – Travis Touchdown is currently gearing up for his next action-packed, beam katana-filled adventure. The stakes are even higher than before (quite literally…that ship is pretty high up there, after all…). No More Heroes III is coming in 2020.
---
Mario, Sonic, and Friends in a Sporting Spectacular!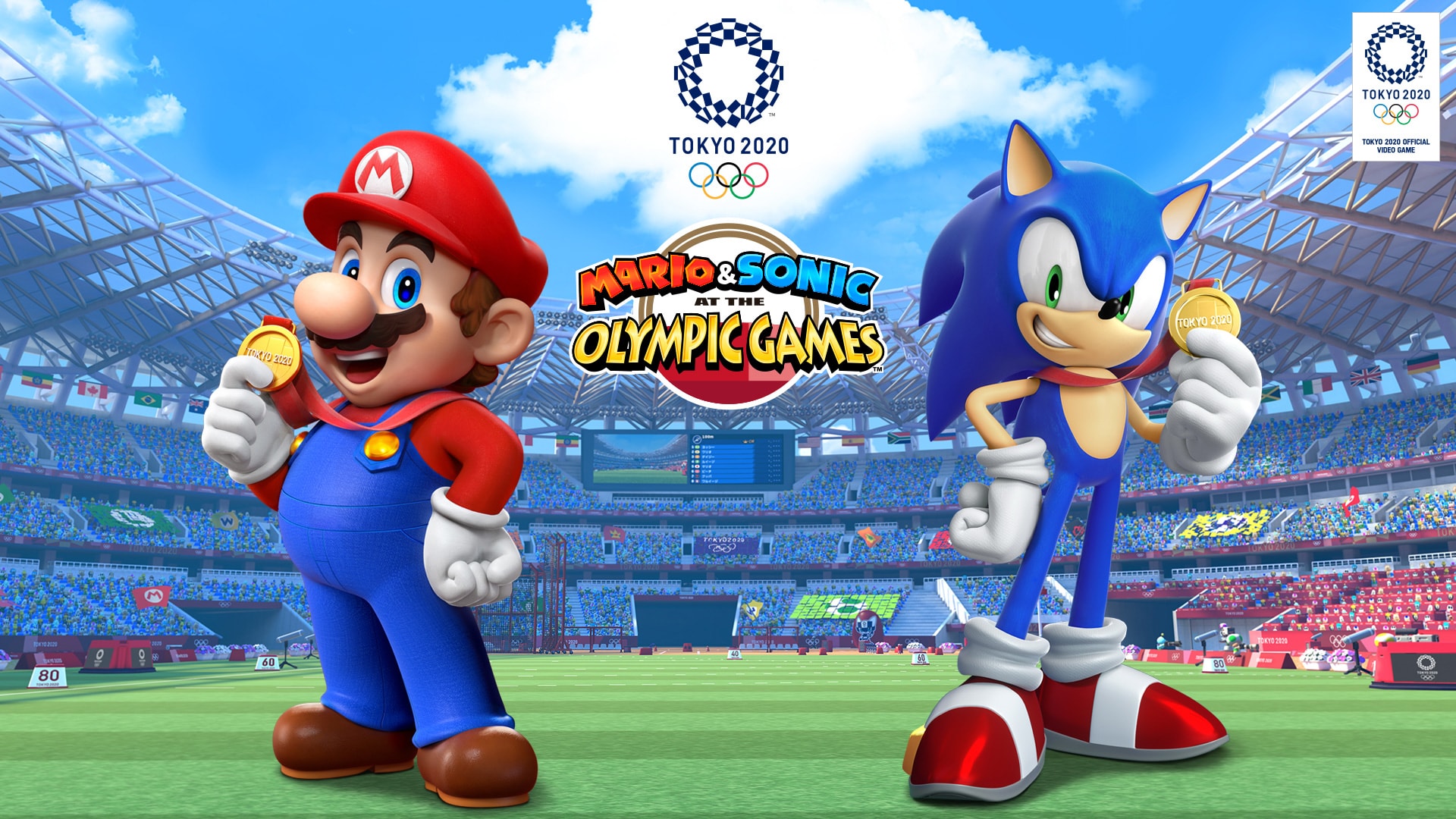 Join Mario, Sonic, and friends for their greatest adventure yet at the Olympic Games Tokyo 2020, exclusively on Nintendo Switch! Go for the gold medal as you compete in action-packed sports games, including four brand-new events to Tokyo 2020: Skateboarding, Karate, Surfing, and Sport Climbing, as well as a large selection of classic events.
The game is scheduled to launch in November.
---
Lu… Luigi's Mansion…3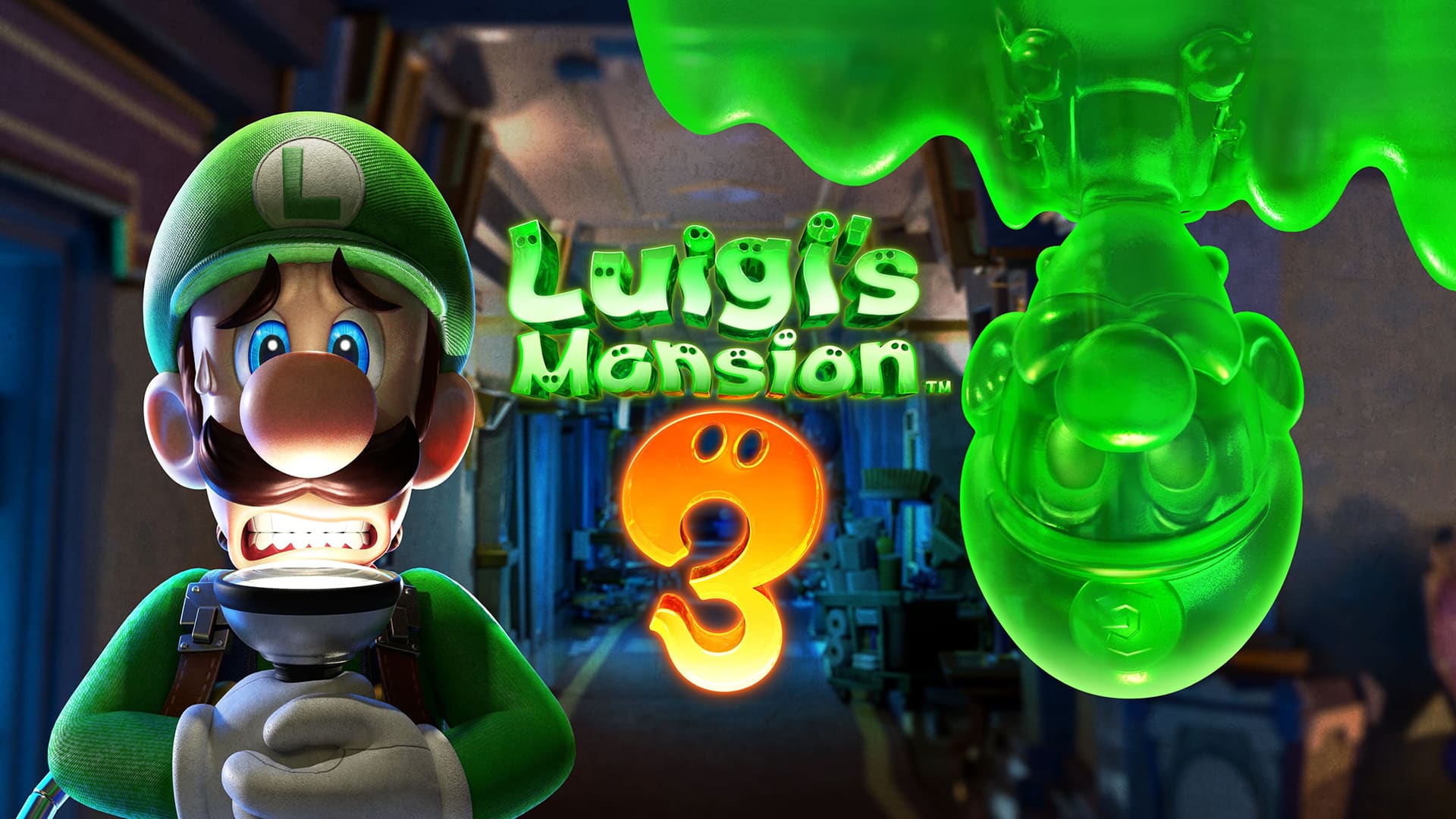 Luigi embarks on a dream vacation with Mario and friends. However, his dream quickly becomes a nightmare. With the assistance of Professor E. Gadd once again, the reluctant and cowardly hero Luigi traverses up and down a mysterious hotel with floors that are completely different from one another. Wield the upgraded Poltergust G-00 to slam and blow away the ghosts' defenses, or summon Gooigi, an all-green doppelganger that can help Luigi overcome obstacles he can't get past alone. ScareScraper mode can be played online* or locally with up to eight players on four Nintendo Switch systems**.
The Luigi's Mansion 3 game will drift onto the Nintendo Switch system in 2019.
---
ASSEMBLEEEEEE! Marvel Ultimate Alliance 3: The Black Order.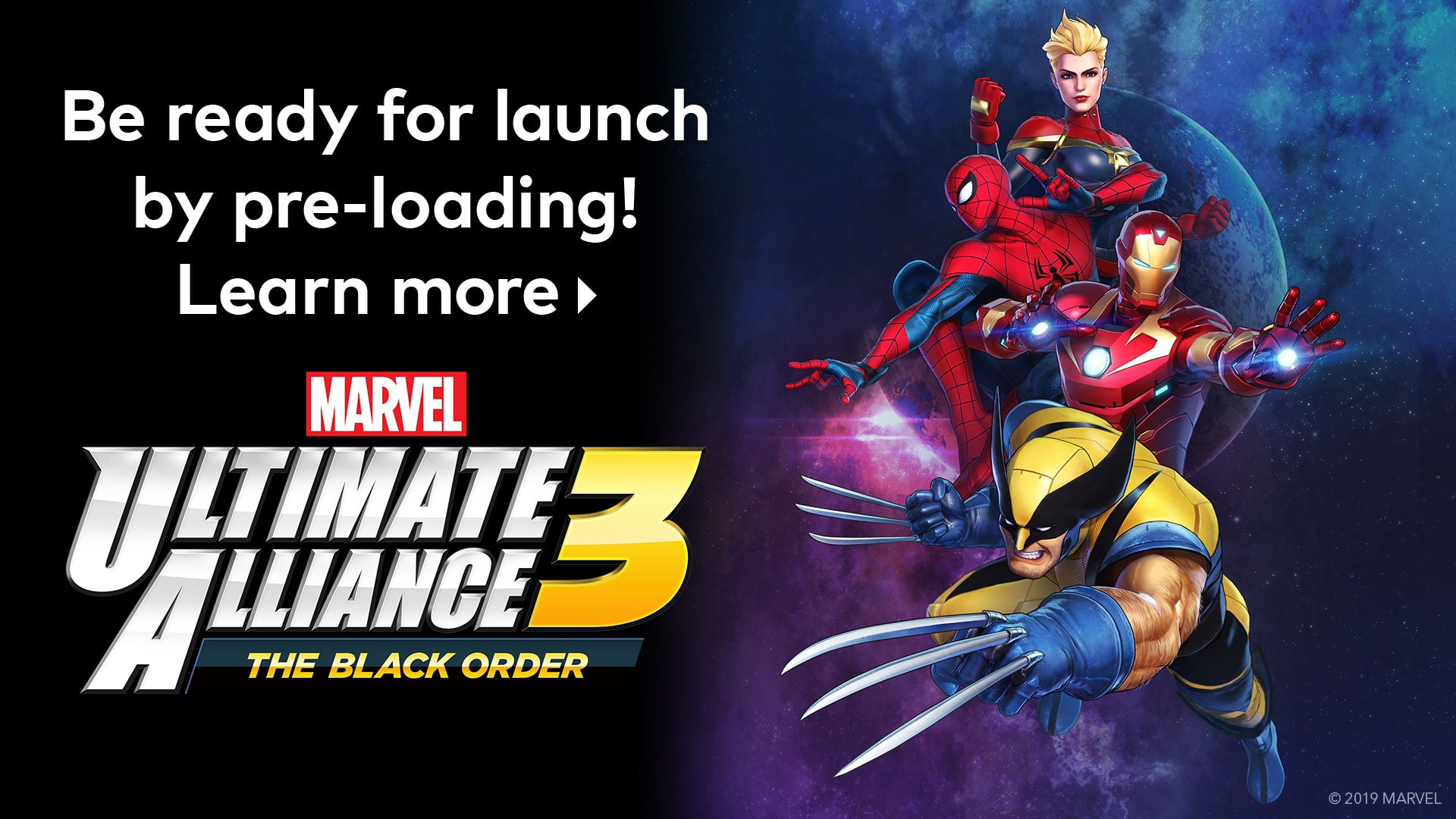 Assemble your ultimate team of Marvel Super Heroes from a huge cast including the Avengers, the Guardians of the Galaxy, the X-Men, and more! Team up with friends to prevent galactic devastation at the hands of the mad cosmic tyrant Thanos and his ruthless warmasters, The Black Order.
Starting today, you can pre-purchase and pre-load MARVEL ULTIMATE ALLIANCE 3: The Black Order for the Nintendo Switch™ system. You won't be able to play it until July 19th, but it's a super quick way to start playing on launch day.
---
Empire of Sin – Coming 2020.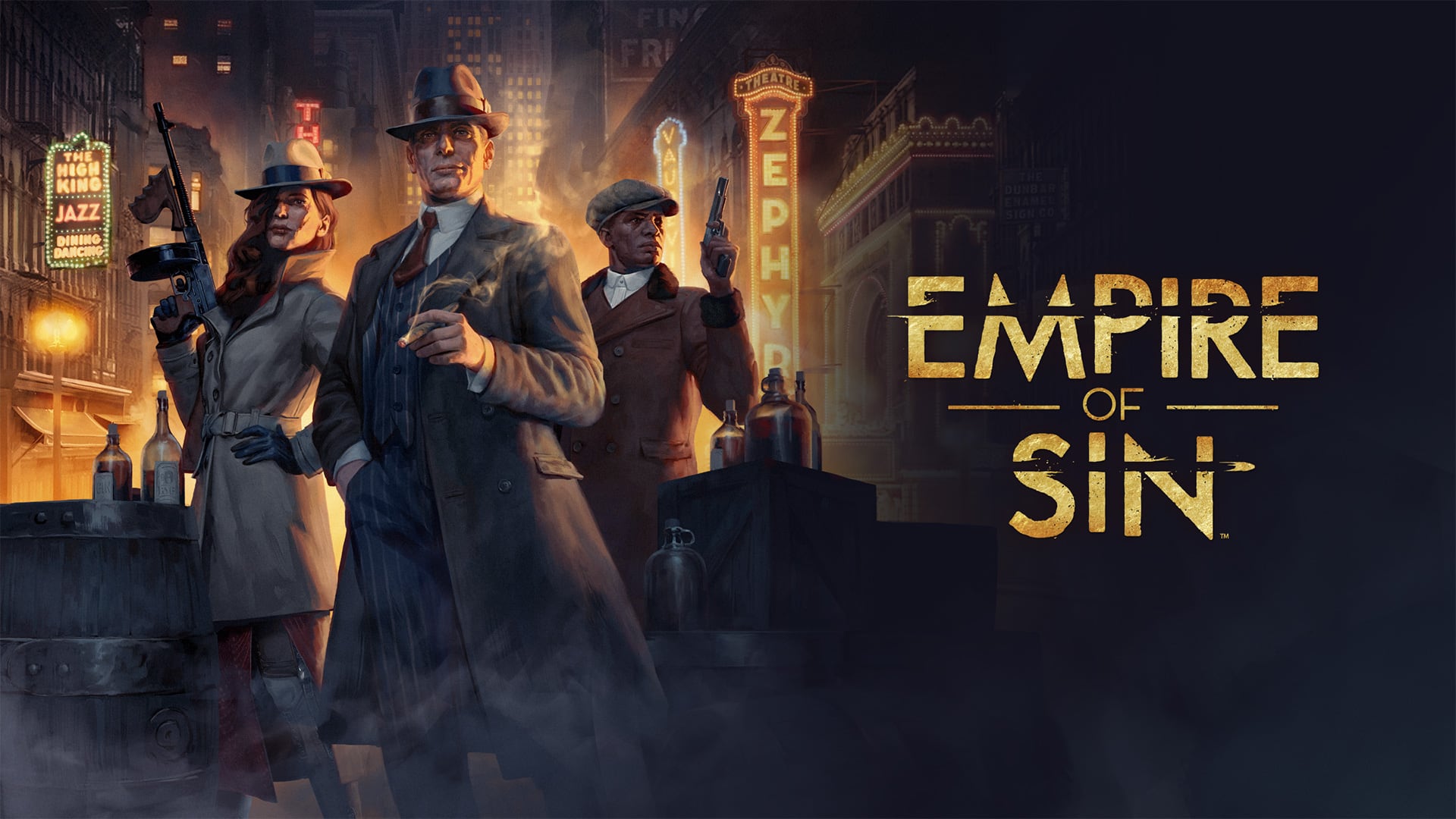 Empire of Sin puts you at the heart of the ruthless criminal underworld of 1920s Prohibition-era Chicago. It's up to you to hustle, charm and intimidate your way to the top of the pile and do whatever it takes to stay there.
This character-driven noir-inspired game immerses players in the glitz and glamor of the roaring '20s, all while they must work behind the scenes in the gritty underbelly of organized crime. The game is scheduled to launch in spring 2020.
---
Save Hyrule?!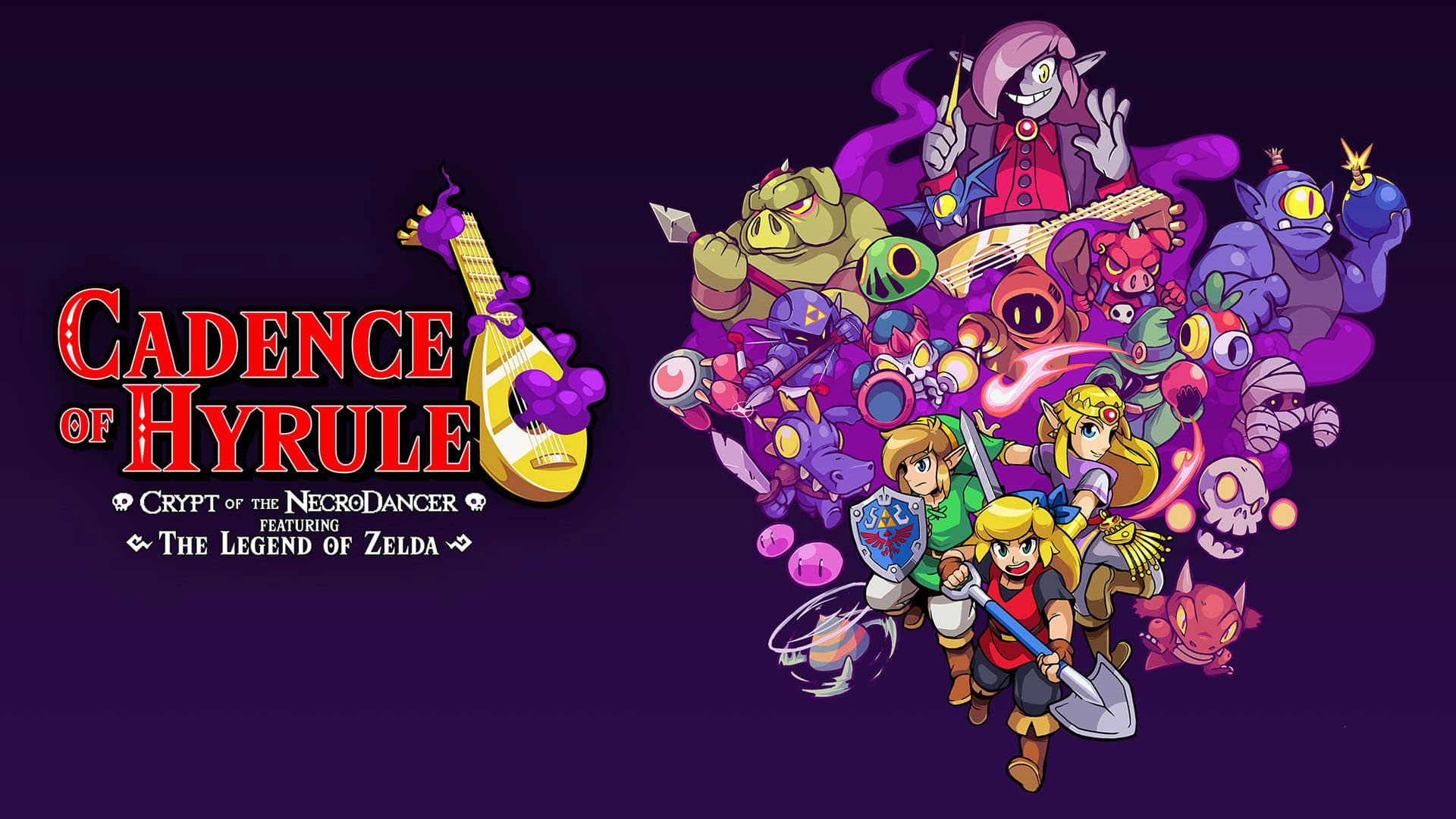 This rhythmic action-adventure game is set in the world of the Legend of Zelda series. Players can explore the randomly generated overworld, as well as dungeons that change for every player as they try to save Hyrule as Link or Princess Zelda. They can use items from the Legend of Zelda series, plus spells and weapons from the Crypt of the NecroDancer game. By keeping the beat with 25 remixed classic tunes from the Legend of Zelda series, players must outstep legendary enemies and bosses in rhythmic combat.
Cadence of Hyrule ~ Crypt of the NecroDancer Featuring The Legend of Zelda~ launches in Nintendo eShop on June 13 and is available for pre-purchase today.