It is never a common practice when you combine gameplay with a donation platform together. The concept is not new but it is a risky one as we have heard many cases of scams and failed kickstarter projects that never came to fruition. What more this time when it is for an actual cause that not many will share the same sentiments.
One developer however, are spearheading what seems to be the world's first in-game donation platform. Italian developer Affinity Project is combining their talents with well-known animal welfare organization Best Friends Animal Society to put an end to the killing of animals in shelters through their game called Don-Ay: Pet Rescue.
Here is an Explainer video from the developer themselves right below.
Every action that the player does, from watching ads or purchasing in-game items, everything will generate a donation towards to Best Friends Animal Society. The donation will allow Best Friends to expand their reach and further their cause in helping many homeless animals.
According to the CEO of Affinity Project, Ivan Paris, Don-Ay: Pet Rescue was born out of a chance meeting between two friends and an abandoned animal looking for a home. From there, the idea sparked and thus the development of the game began. A game that allowed players to seamlessly donate to amazing non-profit organizations; such as Best Friends Animal Society.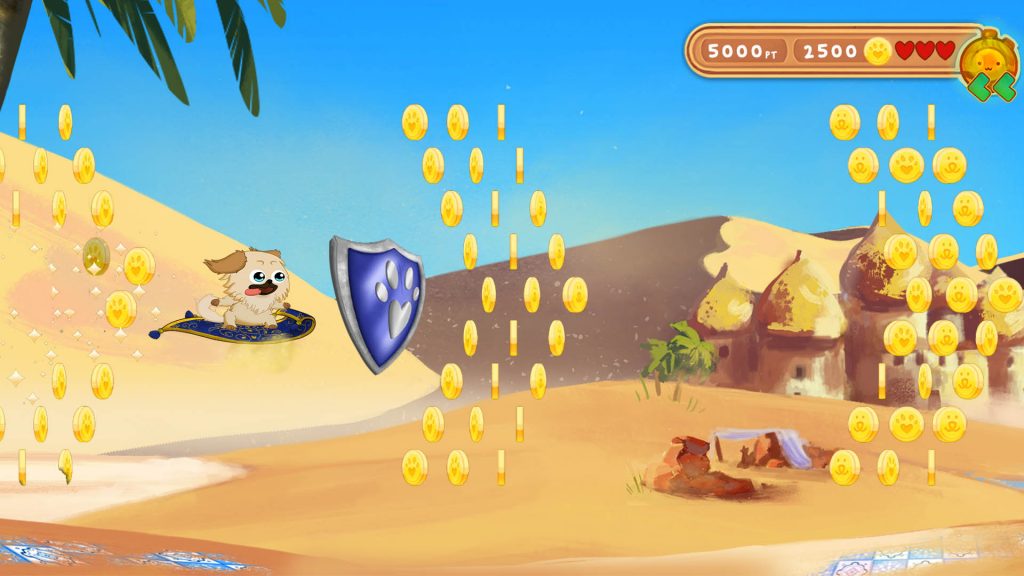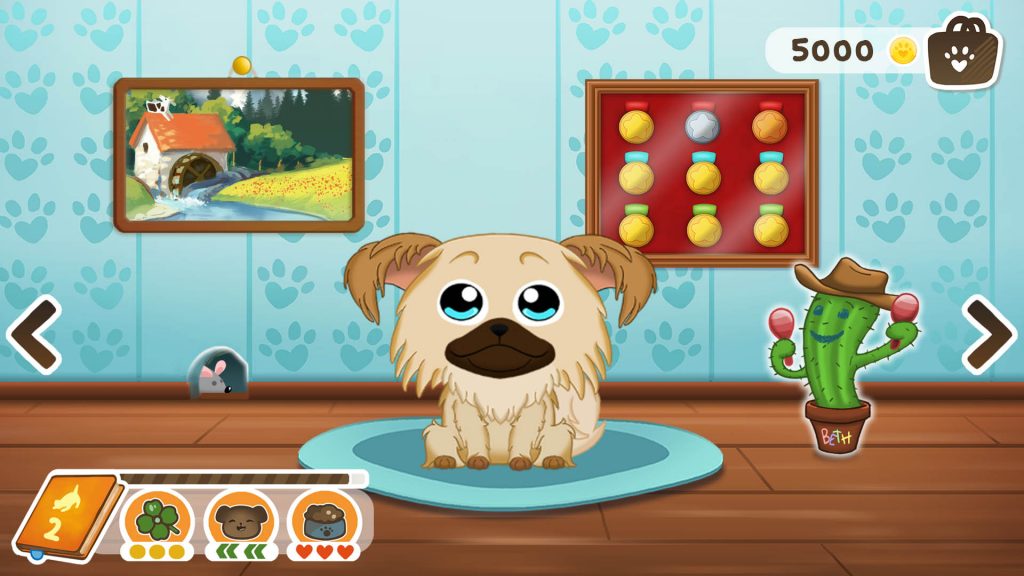 Don-Ay: Pet Rescue still doesn't have an actual release date window but personally we hope that the worthy cause will bear good results. In case anybody is wondering, the cause currently covers mainly for animals around the US but donations can be done globally.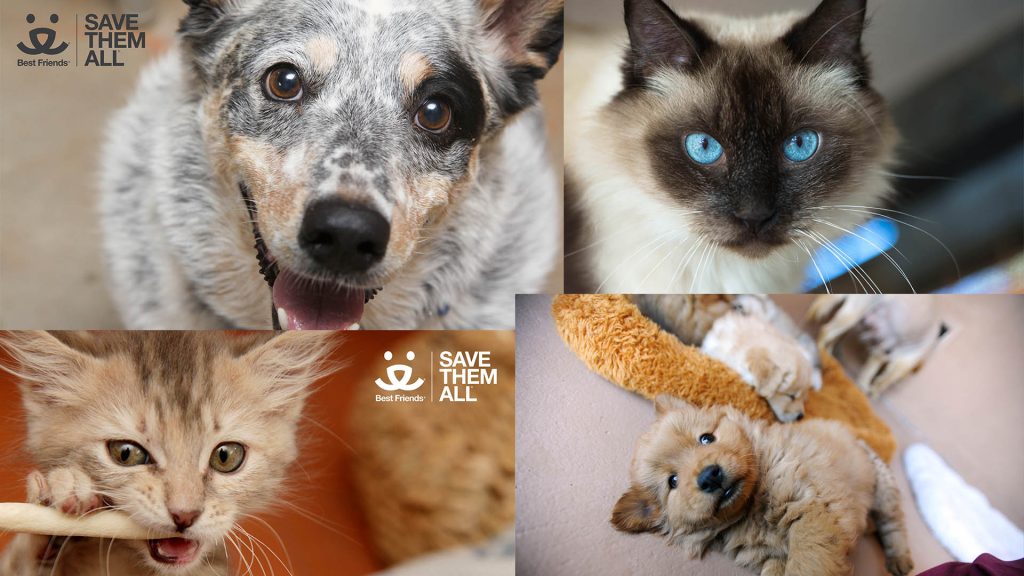 For more information on Don-Ay: Pet Rescue and Affinity Project, do visit their social media links down below.
Affinity Project
Facebook – https://www.facebook.com/affinityprj
Twitter – https://twitter.com/affinityprj
LinkedIn – https://www.linkedin.com/company/affinity-project
Don-Ay: Pet Rescue
Facebook – https://www.facebook.com/donayapp
Twitter – https://twitter.com/donayapp
YouTube – https://www.youtube.com/channel/UC1jK3aaH8HzIxj1JAsH9TOg/videos
Instagram – https://www.instagram.com/donayapp