The Worldstone is shattered, and it now falls to the heroes of Sanctuary to fend off the terrors rising in its wake. Blizzard Entertainment has announced that players in Southeast Asia will take up the call to defend against the Burning Hells in Diablo Immortal beginning on 23 June (APAC Time). Diablo Immortal will be available on Windows PC, iOS and Android in Hong Kong, Indonesia, Macao, Malaysia, The Philippines, Singapore, Taiwan, and Thailand; it will be available in Vietnam on PC only.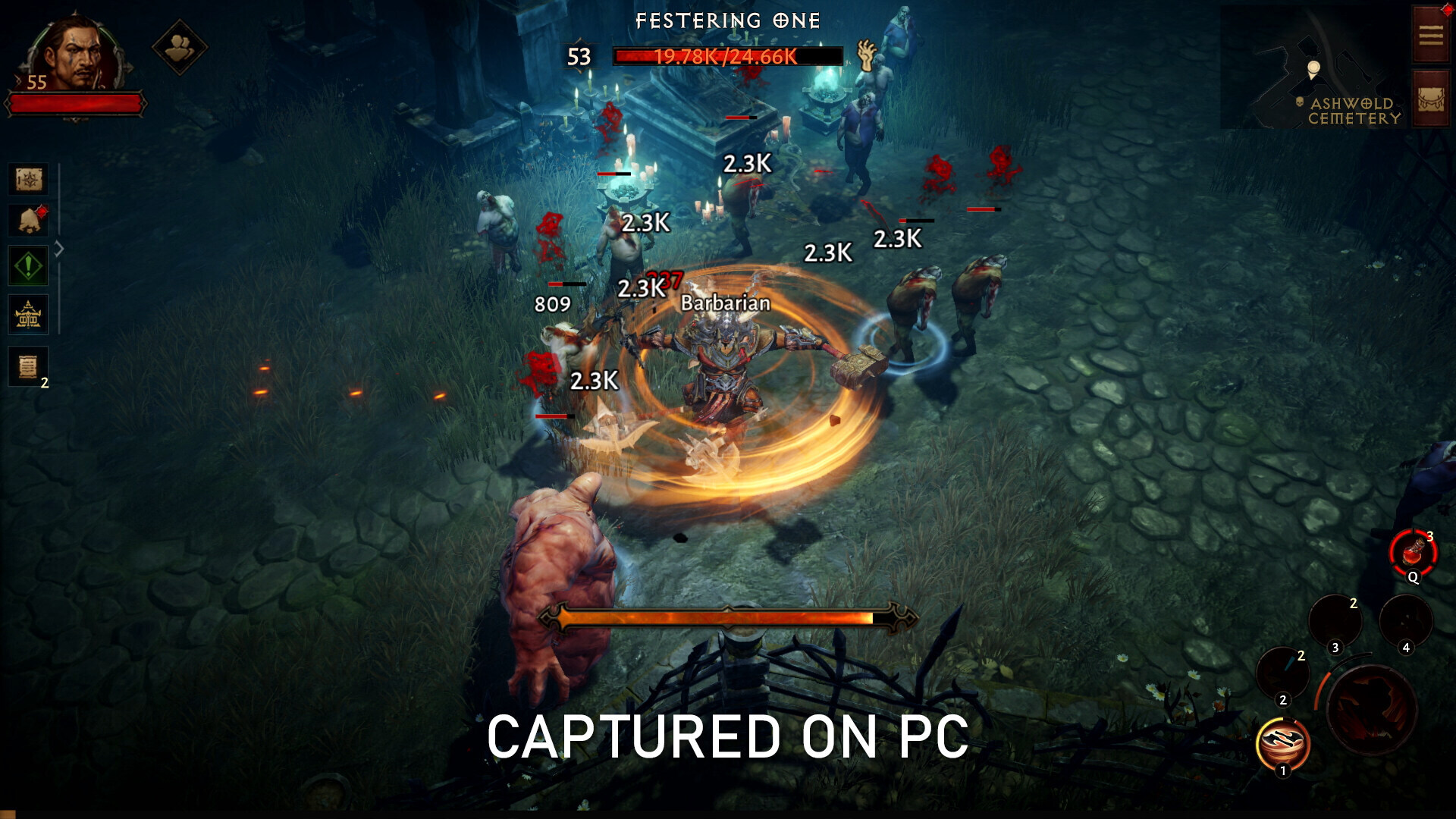 The Southeast Asia launch comes after the global launch on 3 June (APAC time). The separate launch windows have enabled Blizzard to better optimise the player experience by setting up dedicated game servers for the region. When launching the game, players will be recommended the most suitable server based on language and geography location – to provide them with the best gaming experience within the strong social elements in Diablo Immortal.
Players who have already pre-registered across all platforms will receive the stunning Horadrim Cosmetic Set when the game launches.*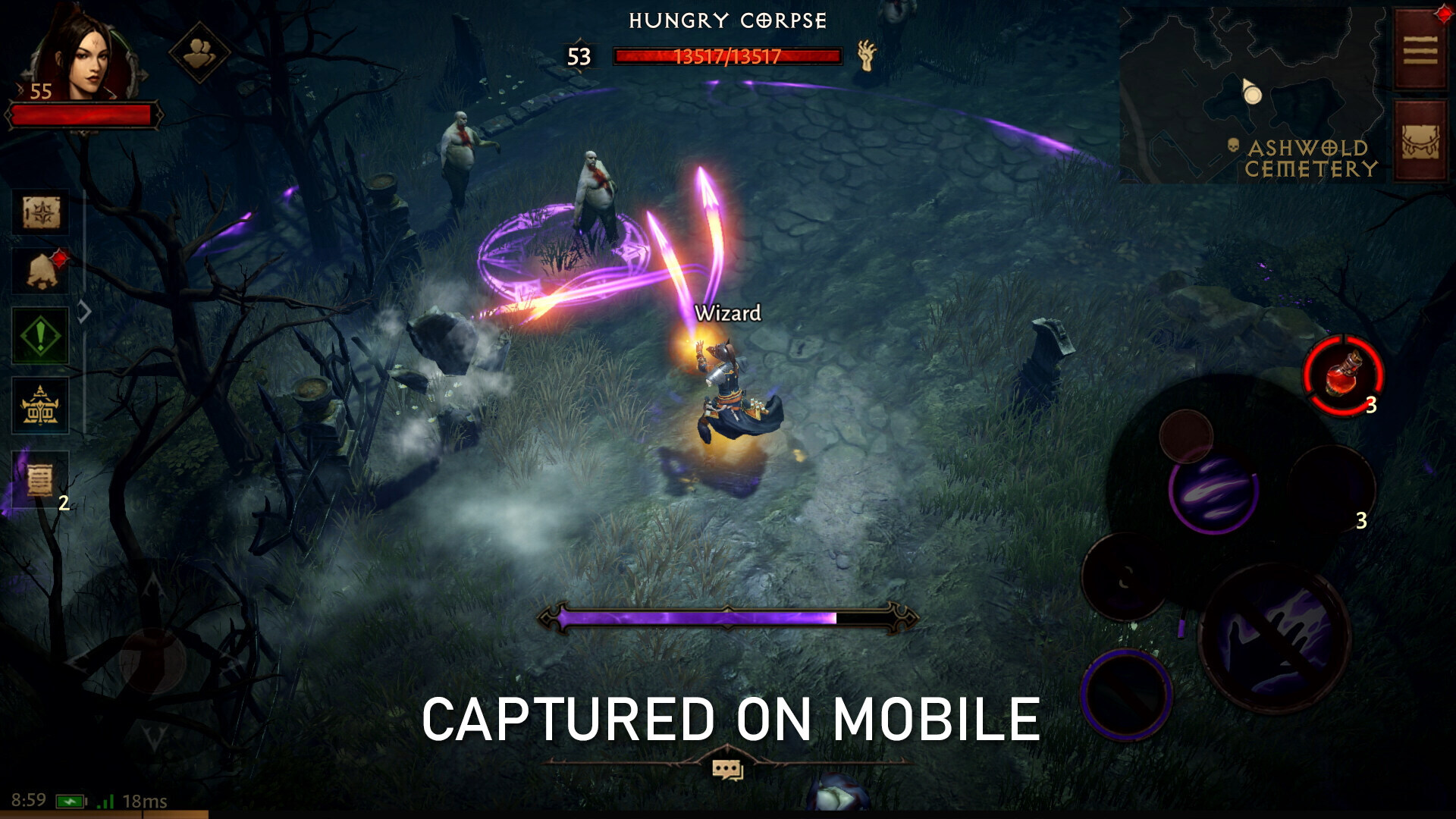 Diablo Immortal supports both cross-play and cross-progression, allowing Sanctuary's heroes to join the fight with each other regardless of platform while being able to seamlessly transition between mobile and PC gameplay.
With the fate of Sanctuary in their hands, players will choose between six iconic Diablo classes – Barbarian, Crusader, Demon Hunter, Monk, Necromancer, or Wizard – and embark on a journey through eight unique zones and the great city of Westmarch. They will join up with new and familiar Diablo characters, including the franchise's patriarch Deckard Cain, on an expansive quest to hunt down the shattered pieces of the corrupted Worldstone before the forces of the Burning Hells can gather them for their own sinister plans in an epic all-new story taking place between the events of Diablo II and Diablo III.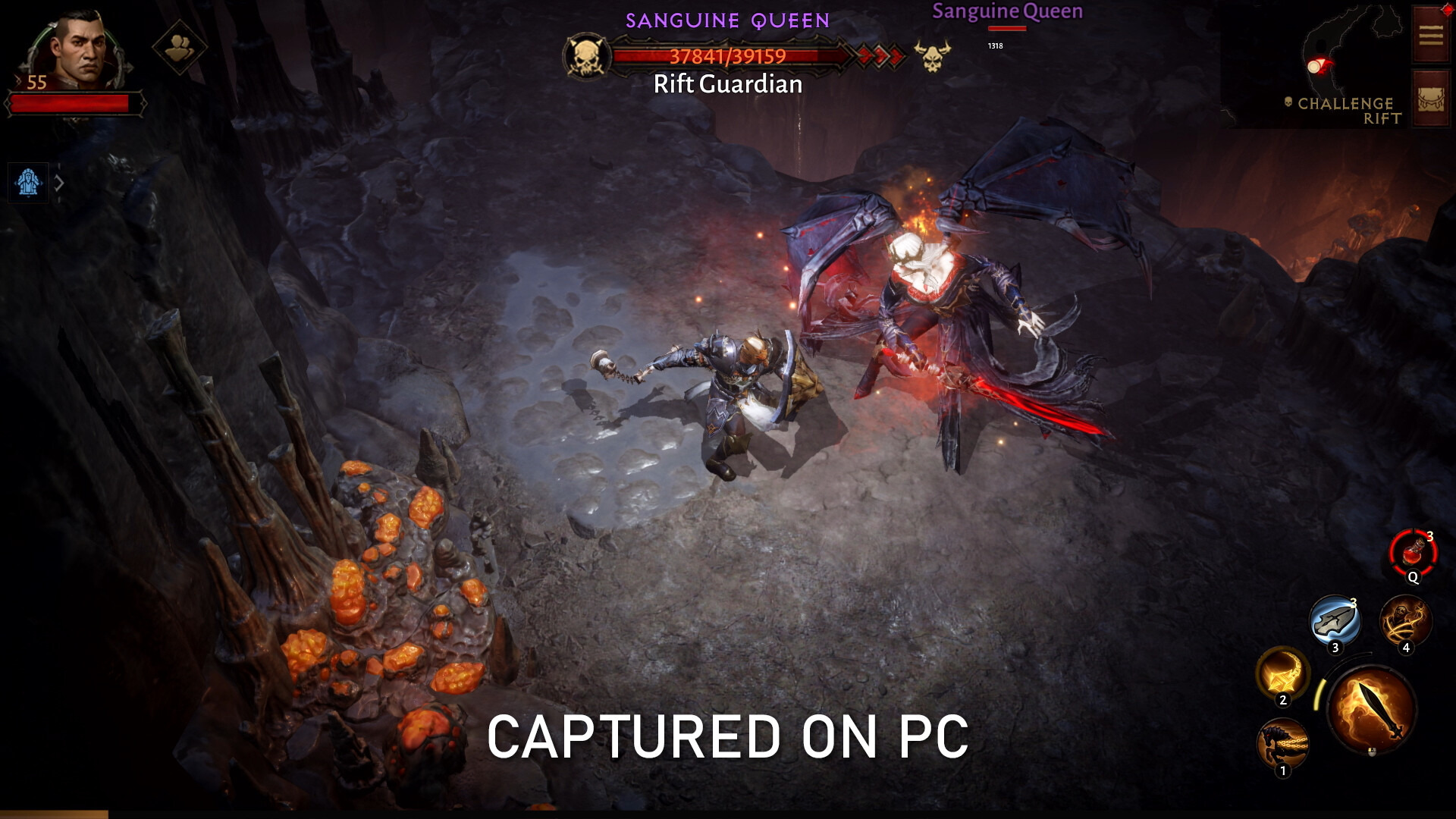 Diablo Immortal features a MMOARPG (Massively Multiplayer Online Action Role-Playing Game) social experience that's completely new to the series. Players will share a massive world with others as they explore Sanctuary, form Warbands with up to eight members to take on group challenges such as the intense Helliquary raid bosses, and join Clans with up to 150 friends to earn challenging Clan Achievements.
The game also features a robust faction-based PvP system. With the Cycle of Strife, players can band together to fight in an ongoing war in which the top player of the server will earn the Eternal Crown to become the leader of the Immortals. This puts them in the position of having to continuously defend their reign across a series of modes including brutal 1v30 showdowns.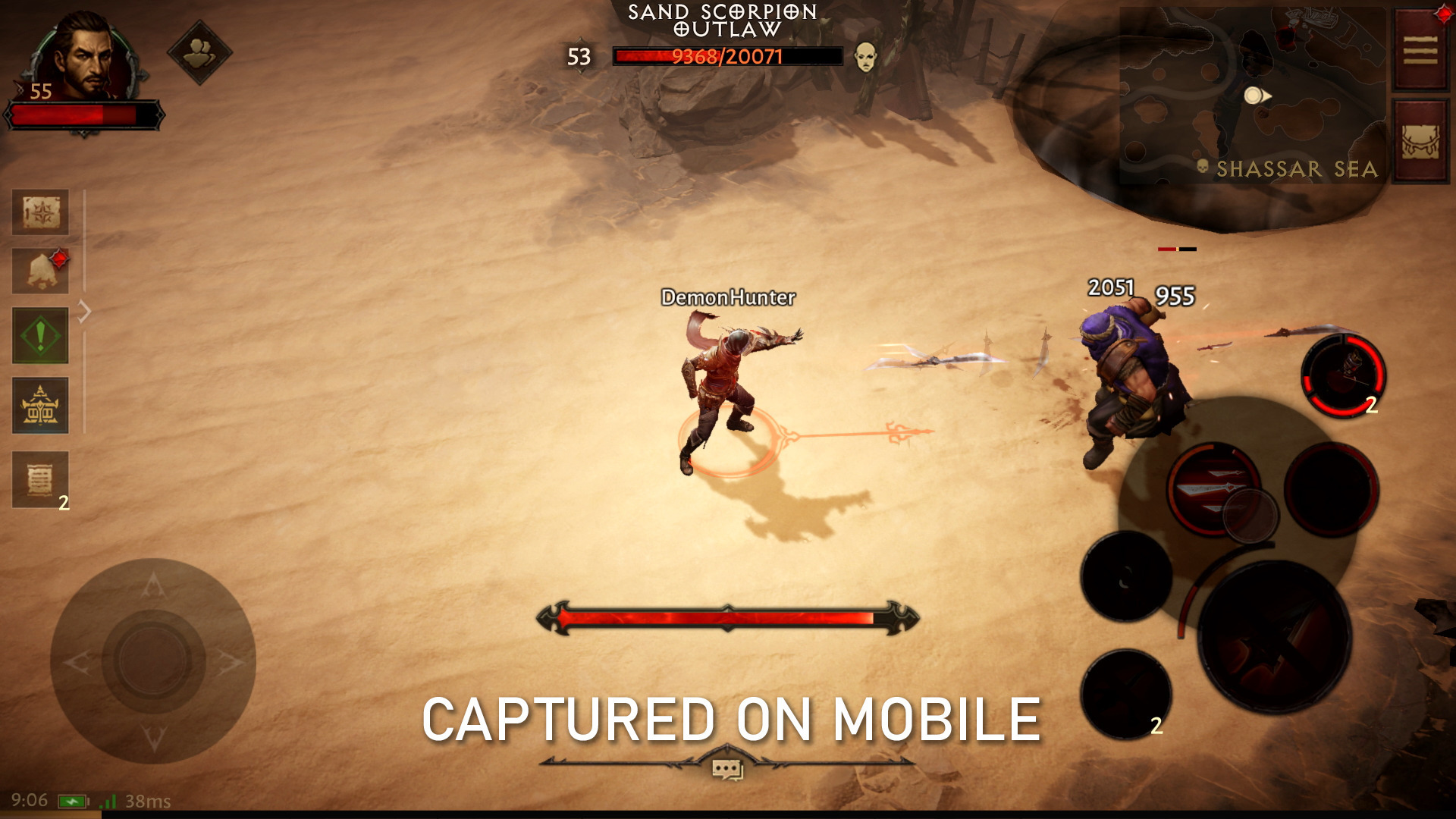 Diablo Immortal will be free-to-play with optional in-game purchases, ensuring the core game experience will always be free. Developed by Blizzard Entertainment and NetEase, Diablo Immortal will be available at launch on iOS®, Android®, and Windows® PC via Battle.net®. This is just the beginning, as new content will be released regularly to players for free in the years to come, including new zones, dungeons, and character classes.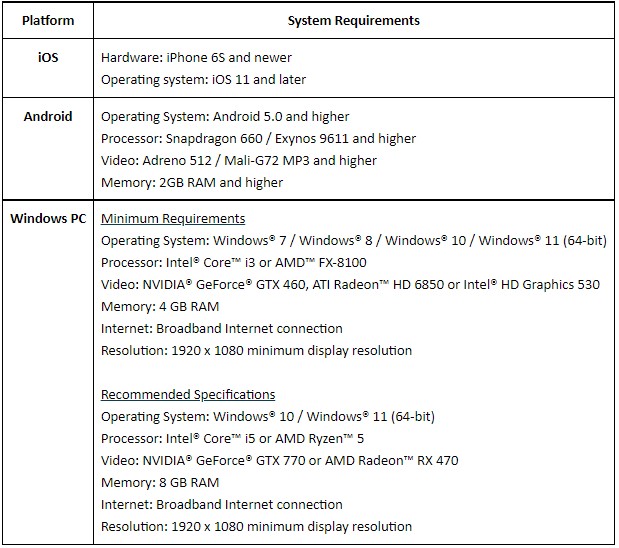 Bold adventurers can find more information, as well as pre-register for Diablo Immortal at diabloimmortal.blizzard.com.
*Players must log in to Diablo Immortal and complete the game's tutorial within 30 days after release to claim the Horadrim Cosmetic Set. Offer can only be claimed for one character per account.