Pokémon Quest is the latest Pokémon title by Game Freak inc., the company which has brought you most of your favourite Pokémon titles. It's a different style of RPG altogether and rather than the usual Kanto setting, players start on Tumblecube Island.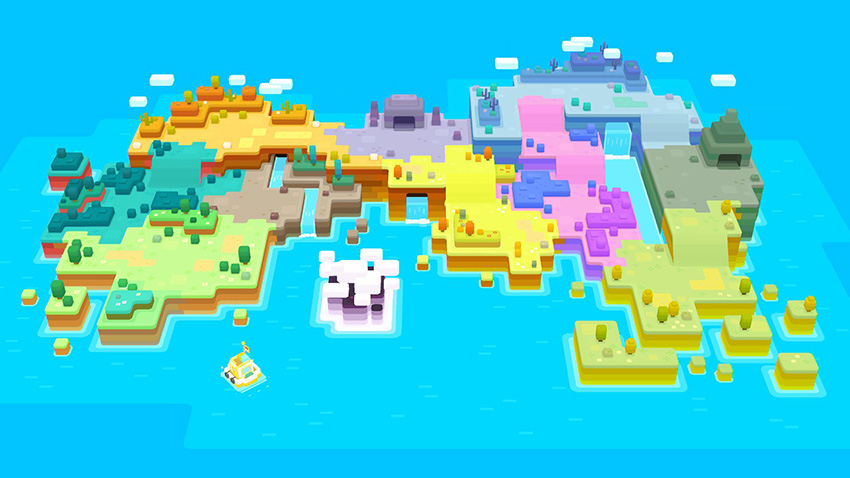 IS IT FREE?
Yes! Although it comes with certain items available for purchase, these items can and will be unlocked as you play on. So therefore, it's a free to play, and you can pay to unlock certain items in advance if you feel like it.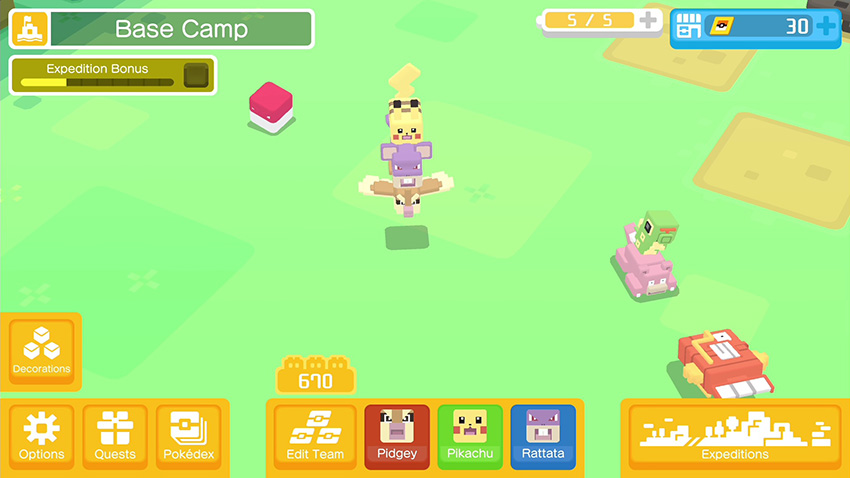 SO WHAT IS POKÉMON QUEST?
A typical mobile RPG which involves the player to lead a team of 3 Pokémons to kick some ass around the island with the goal of unlocking all expedition points. Or you can head to your base camp to cook up some recipes to lure Pokémons to join your team.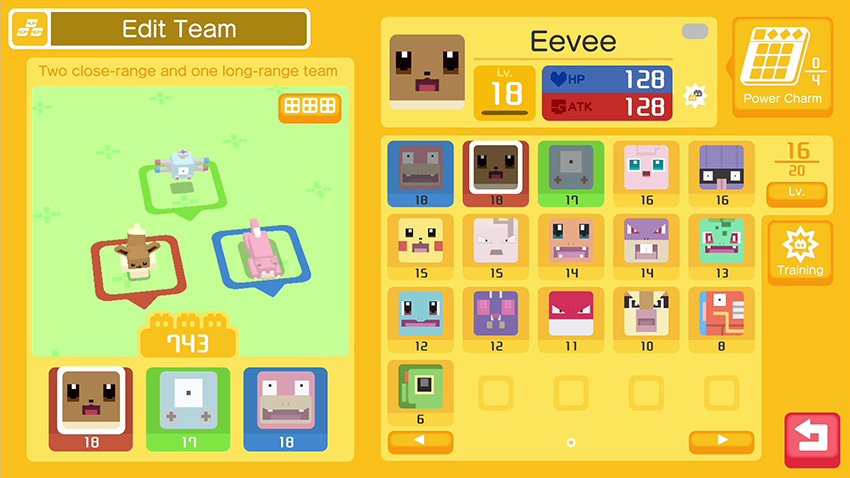 IS IT TIME BASED?
Yes it is. Every expedition costs one energy point and the energy points recharges every 30 minutes. A full battery pack collects up to 5 energies. So we're looking at 48 expeditions per day if you wan't to be a Pokémon Master (kids, you did not hear this from us).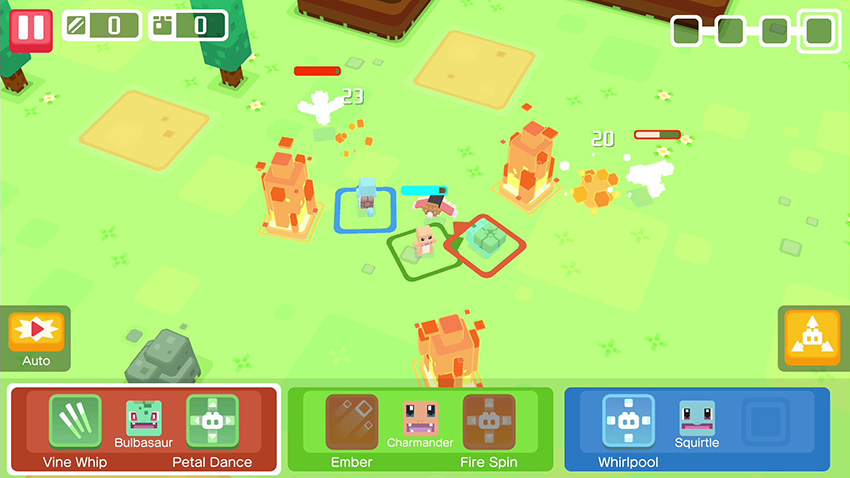 WHAT ARE THE POKÉMONS AVAILABLE?
Pokémon Quest starts of with the original 151 Pokémons. You will get to choose from Pikachu, Bulbasaur, Charmander, Squirtle and Eevee as your starter Pokémon selection and the game will provide you with two more random Pokémons as you complete the tutorial phase. To get more Pokémons, you'll need to either wait for 22 hours for a random Pokémon to visit your base camp or lure them in by cooking. Yes, there are shiny versions. And yes, you can lure in legendary Pokémons too. They got me at Shiny Mewtwo.