Koei Tecmo shared a new trailer for Dead or Alive 6 showcasing the travelling duo of Eliot the Iron Fist Apprentice and Drunken Master Brad Wong in action.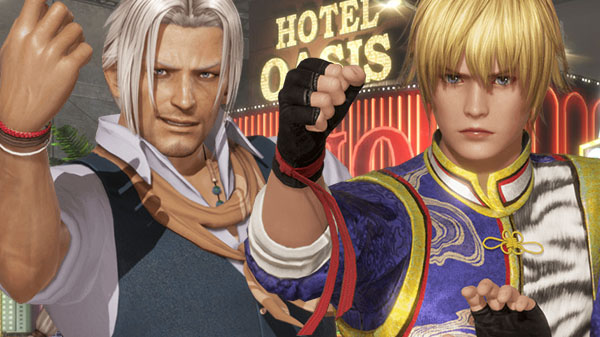 Character Profiles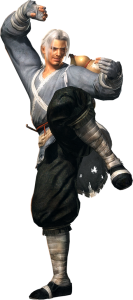 Brad Wong The Drunken Fighter(voiced by Unsho Ishizuka) – The master of Zui Quan which portrays the movement of a drunkard, which adds more fluidity, confusion and staggering unpredictable blows.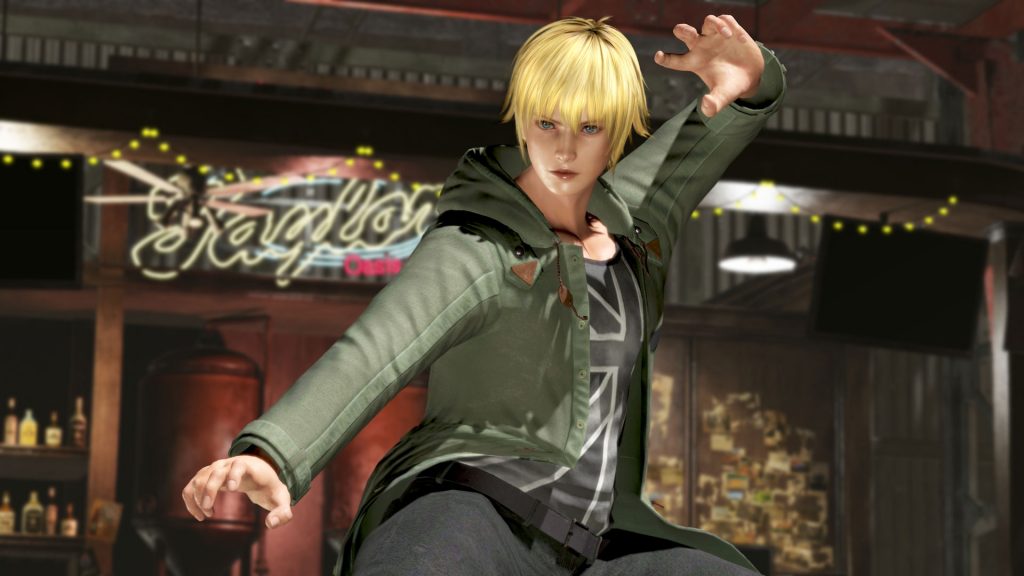 A practitioner in Xingyi Quan and Xinyi Liuhe Quan taught by his master Gen Fu, with a saying "the hands do not leave the heart and the elbows do not leave the ribs." His move sets favours mostly on fast flurry close-quarters punches, counters, volleys, and ends in powerful strikes or shoulder strikes blowing their foes to the end of the ring.
Dead or Alive 6 is coming out soon on Xbox One, PlayStation 4 and PC by February 15, 2019.