REMEDIUM: Sentinels, the grim time survival game with rogue-lite elements, ends its run in Early Access and charges with alchemical guns blazing into 1.0 on PC via Steam with 100% Steam Deck compatibility and Epic Games Store as well as Nintendo Switch, Xbox Series X|S, Xbox One, and PlayStation 4|5 on July 18th, 2023.
Source: GameTrailers
Developer Sobaka Studio and publisher ESDigital Games have added new weapons, enemies, bosses, maps, and more during its period in Early Access, with HUD, interface, and quality of life improvements as well as worldwide leaderboards and new achievements debuting with 1.0.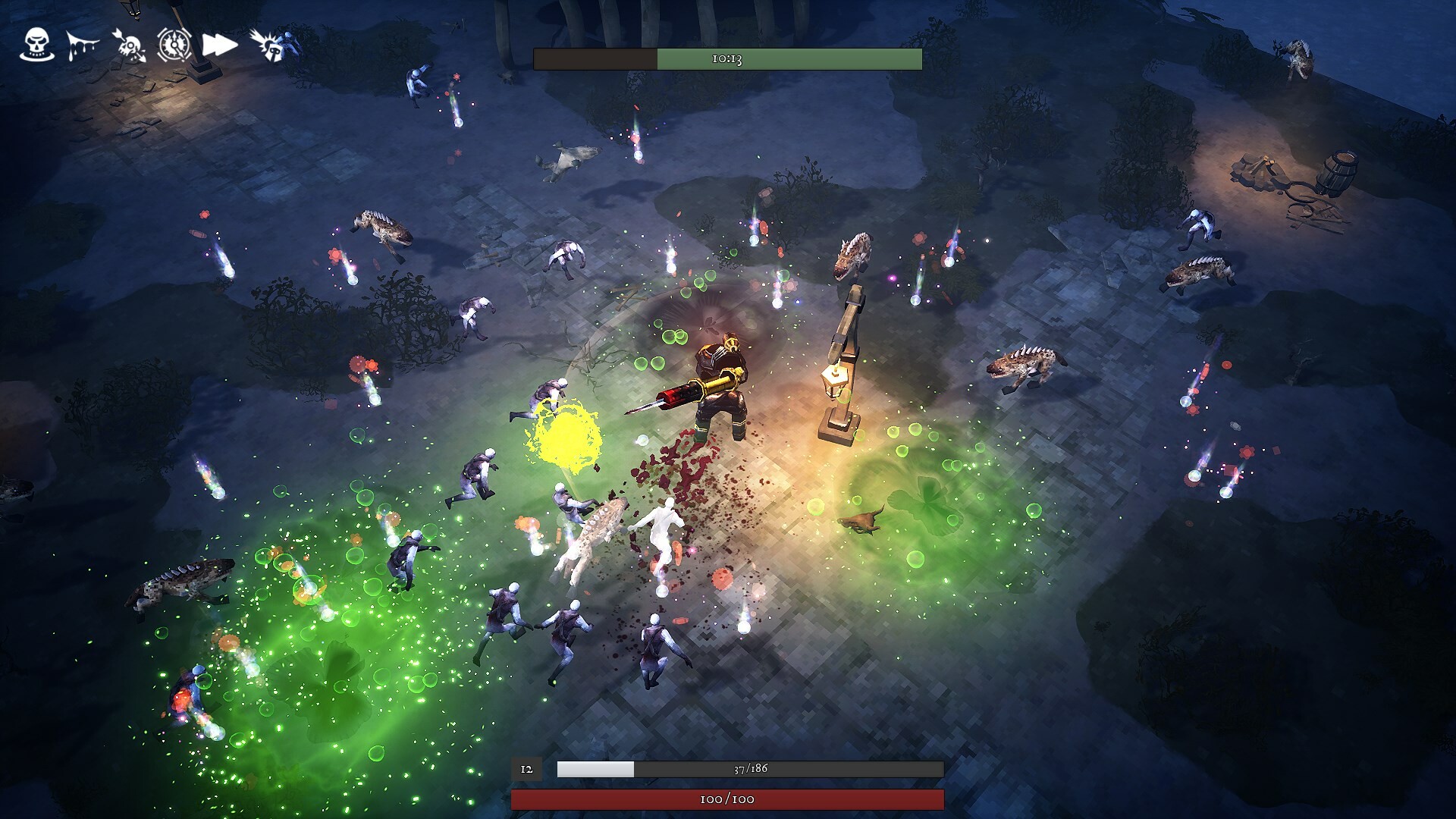 Set in the universe of REMEDIUM's post-apocalyptic Renaissance, more than one hundred years have passed since the initial onslaught of the calamitous Grey Plague, which decimated a once-flourishing continent. Among the few remaining humans, brave scientists funneled their resources into constructing mankind's last hope, the Sentinels – gargantuan metallic golems born of technological advancement and mysterious alchemy.
As one of the few remaining Sentinels, rise as humanity's last line of defense, taking on endless hordes of infected mutants until the reactor runs out of power. Wield an expanded arsenal of automatic, alchemy-based weapons and unleash devastating attacks upon swarms of plague-ridden beasts and bosses. Clear maps while collecting glowing Prime Matter and resources to upgrade guns, projectiles, and defenses.
Find a fitting balance of weapon and force fields for all 8 Sentinels to prepare for the monstrosities that lie ahead. Match the machines with optimal offensive and defensive armaments and elemental upgrades to reach each Sentinel's fullest potential and improve survival time with every run.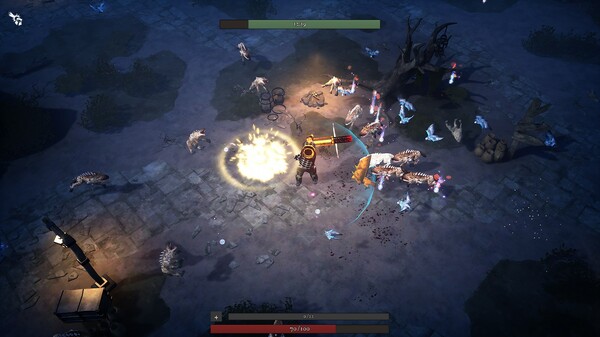 REMEDIUM: Sentinels will be available on PC via Steam and Epic Games Store, Steam Deck, Nintendo Switch, Xbox Series X|S, Xbox One, and PlayStation 4|5 on July 18th, 2023 with a 20% launch discount.