Publishers over at Art Games Studio is bringing Pooplers to both the PC and Nintendo Switch very soon for players who enjoy a wacky setting and like to fool around. Watch the trailer below:
Every toddler's dream, and every parent's nightmare!
Pooplers lets players go wild and free about being as creative as they can, even when it means making a mess of the place. Babies will always be babies, they poop of course. But here, let those bowel movements take you on a creative ride as you cover as much surface as possible and become the master of mess!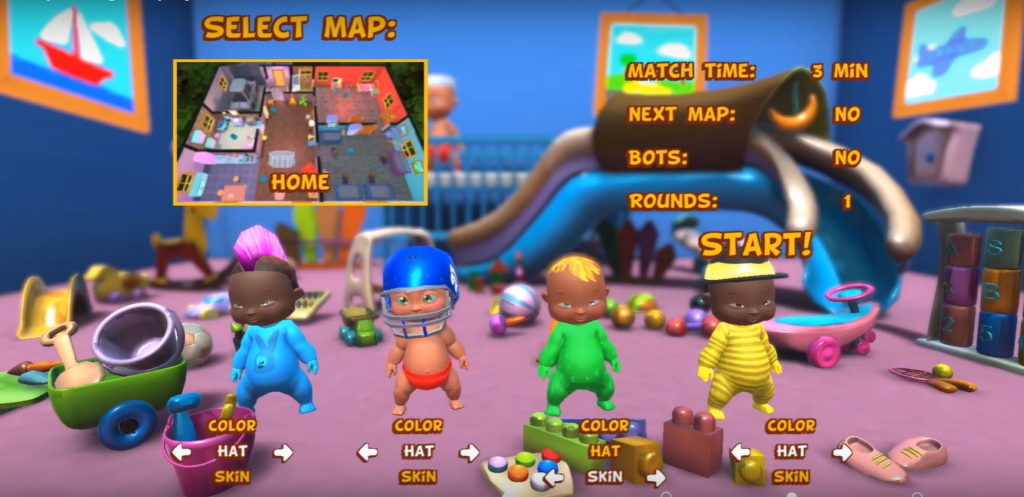 Once they escape their bed, toddlers smear the floor in different colors( were you just expecting brown?!). whoever covers the biggest part wins the round. Each character will have their own unique ability to cover areas more effectively. Poop bombs, speed bursts. You name it, them babies have it!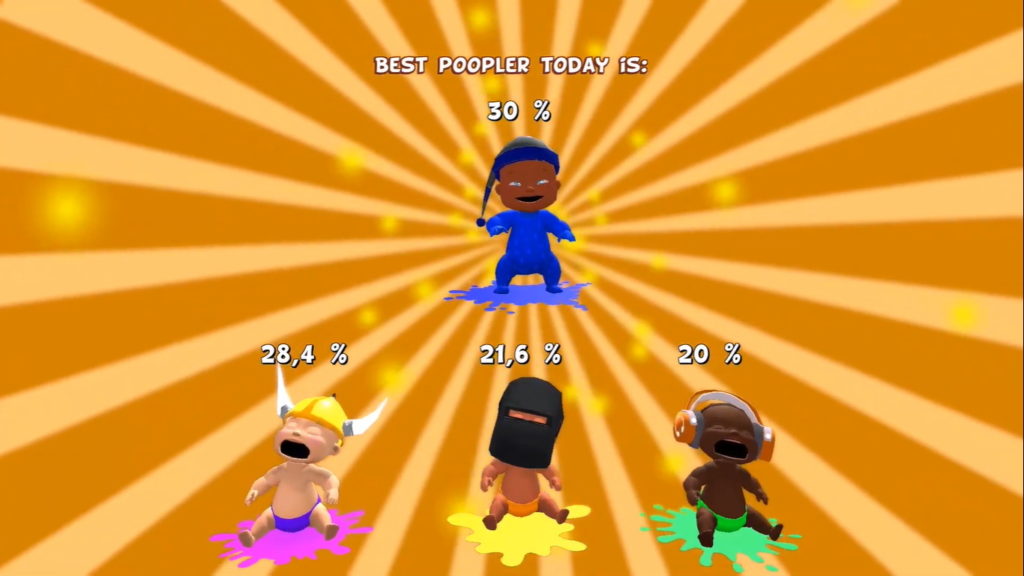 Not all is well for these poop machines though. Grown-ups will be there to clean up on their mess, toddlers caught red-handed will be carried back to their bed and the temporary "break" from messing around will set them back in the competition. Avoid them at all costs!
multiplayer mode for up to 4 players – play with bots or with your friends

different game modes – PVP, co-op, parents vs. toddlers

perks… – different power-ups allow players to create their own strategies

a fairly responsible obstacle – alarmed mom will take care of naughty babies

unique visuals – customize your characters look to your liking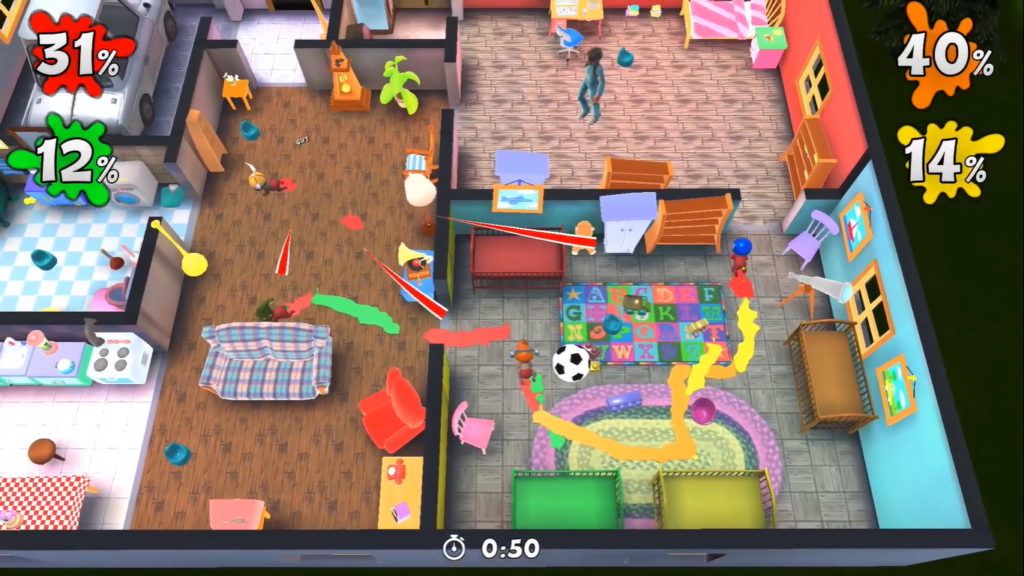 Pooplers will be messing its way to the PC via Steam on March 12, 2020, and will be coming to the Nintendo Switch shortly after on March 20, 2020.