Mic Testing 1,2,3!
Rejoice gamers! It's time to let out the diva in you as Aurora Legend's Music Festival starts today and will last till July 18, 00:00 PDT, that's 3.00 PM for those of you in the GMT+8 Timezone (Malaysia, Hong Kong, Taiwan, Singapore).
In addition to the Music Festival related contents, players will also find two new heroes they can recruit from the tavern, Muse and Slyphia.
Fun Fact!
These two heroes are voiced by famous Voice Actors, well, actresses in this case. Yui Makino (Famous for Voicing Sakura in Tsubasa Chronicle),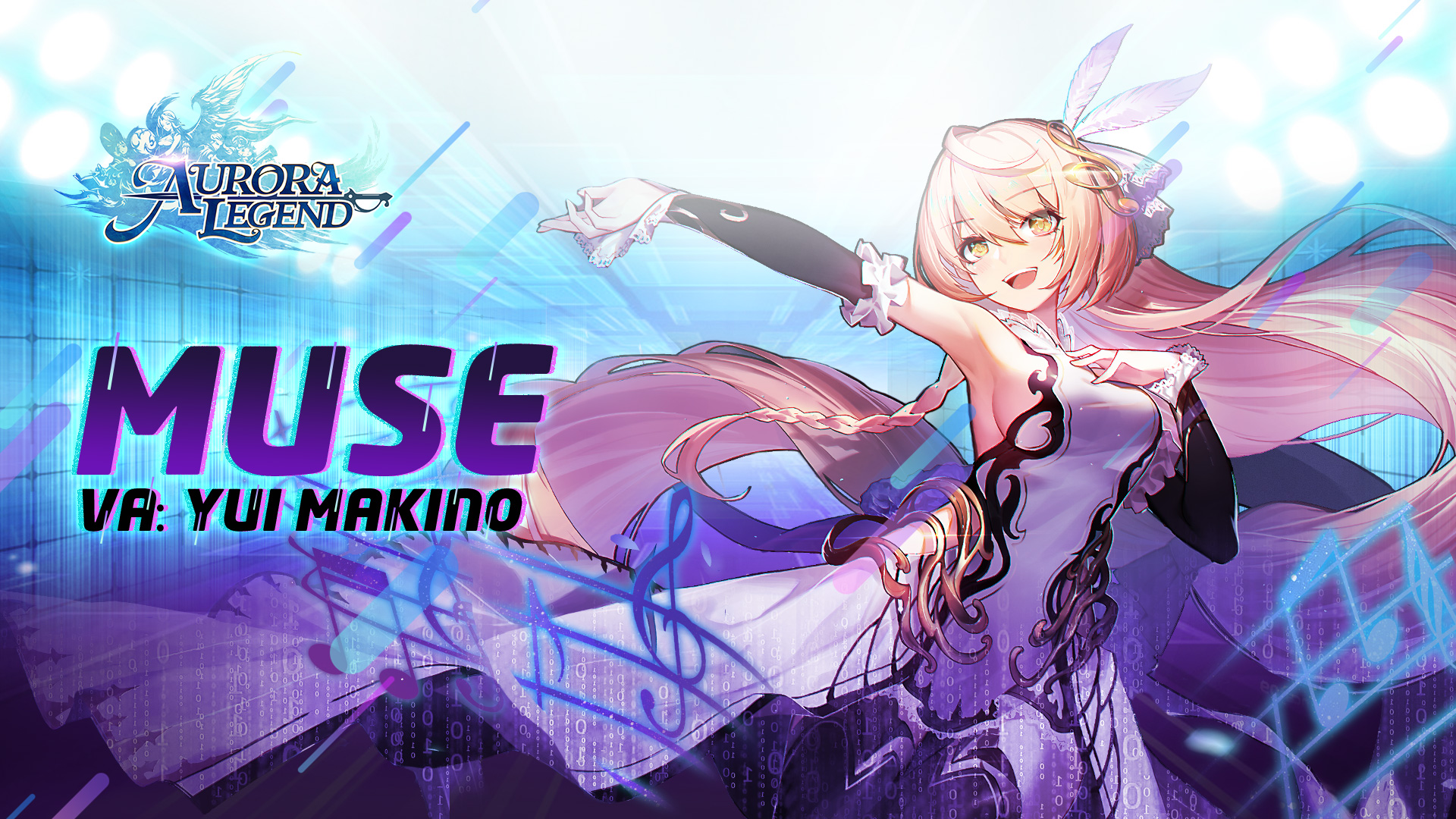 and Video Games VA veteran, Ai Kayano, who's popular for her voice acting work in Azur Lane, Senran Kagura, SAO, Fire Emblem, Octopath Traveller, and the Upcoming Code Vein to name a few.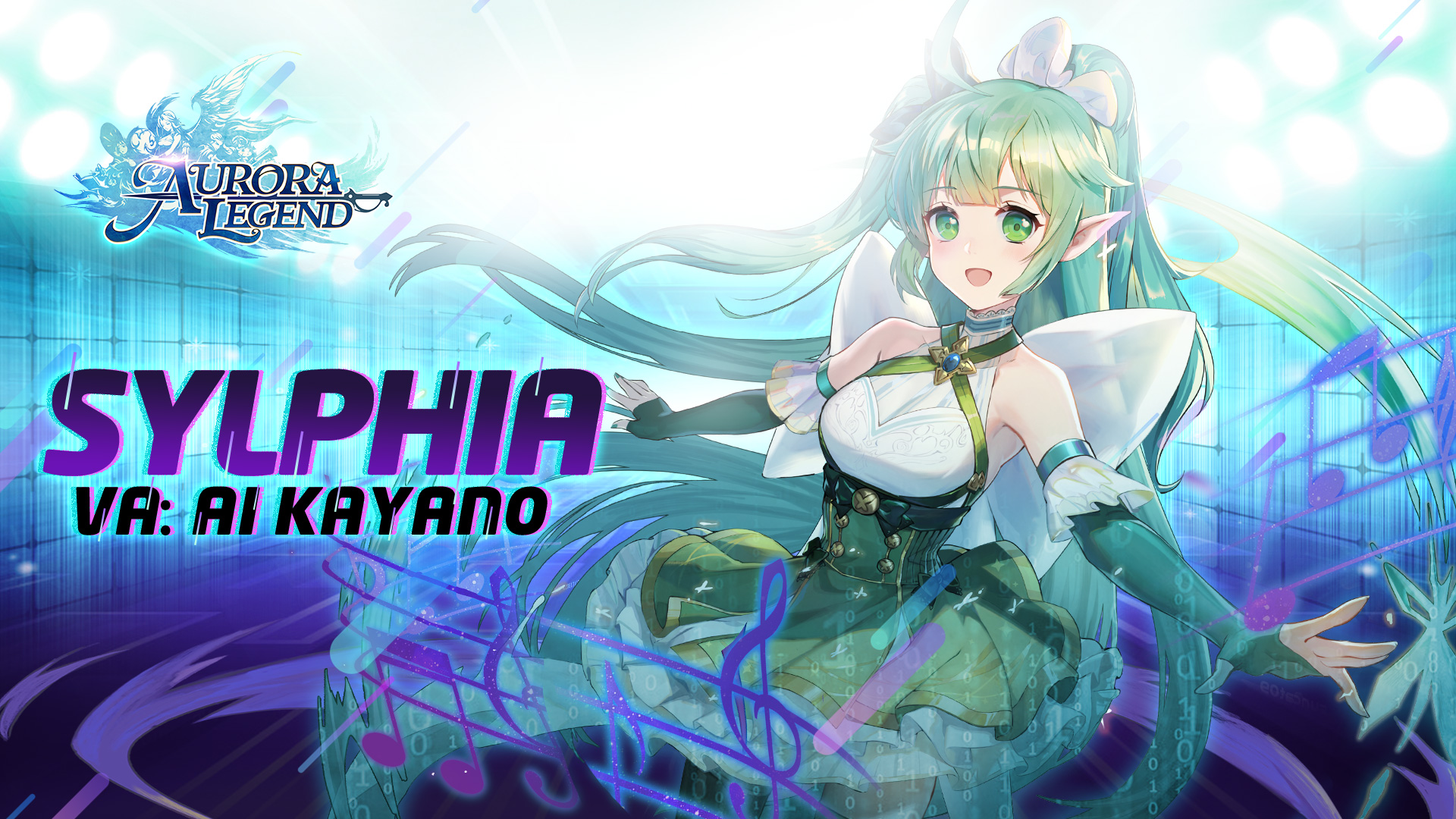 About the event.
A beautiful diva wannabe named Muse has arrived at the Adventures Association and she needs your help to become a top idol. You will be preparing programmes and filling lyrics for Muse's new song as part of her quest requirements.
Part 1. Collecting flashcard shards
Players will earn flashcard shards as a reward for finishing the event quests.
Part 2. Composing songs for Muse by filling the blanks with lyrics
In the Song Composition page, each line can be filled with 3 flashcards, with 30 flashcard shards required to fill each one. Filling in different flashcards will help Muse achieve different Audience Response and Popularity Score.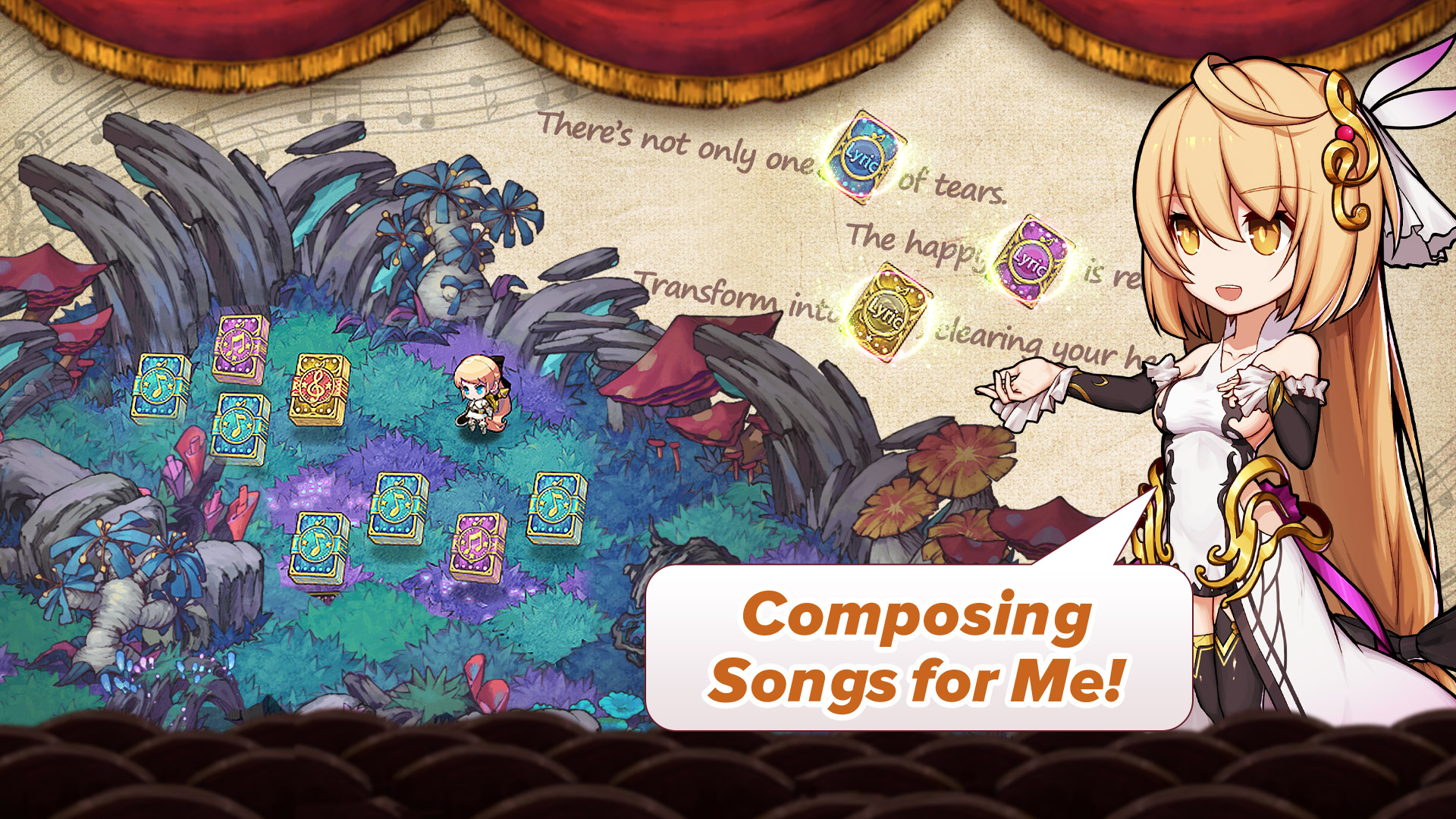 Part 3. Gaining rich rewards
Players gains reward at each popularity level and obtain Cheer CDs that can be used to redeem rewards. Various kind of gift boxes would also be available.
Aurora Legend is a free-to-play mobile game, available via both the App Store and Google Play.