Developer Embers has unveiled the first gameplay trailer for the upcoming action-adventure game Strayed Lights, set to launch April 25th across PlayStation 5, PlayStation 4, Xbox Series X|S, Xbox One, Nintendo Switch, and PC via Steam, the Epic Games Store, and GoG. The video details the innovative and challenging combat system that will lie at the center of a tiny lights' journey to achieve awakening and overcome their inner demons. By shifting between orange and blue states of being, one can parry enemy attacks and, if timed correctly, absorb their opponent's energy for powerful onslaughts capable of incredible damage.
As a PAX Rising Showcase 2023 inductee set to be featured on PAX East 2023's show floor, Strayed Lights immerses players in a mystical and ruinous world brought to life by intuitive, snappy, and smart combat design. Combined with an immersive, non-dialogue-based narrative, a hand-painted-like art direction, and a meditative soundtrack composed by the Grammy award-winning Austin Wintory, Strayed Lights will refine evocative video game experiences when it releases soon.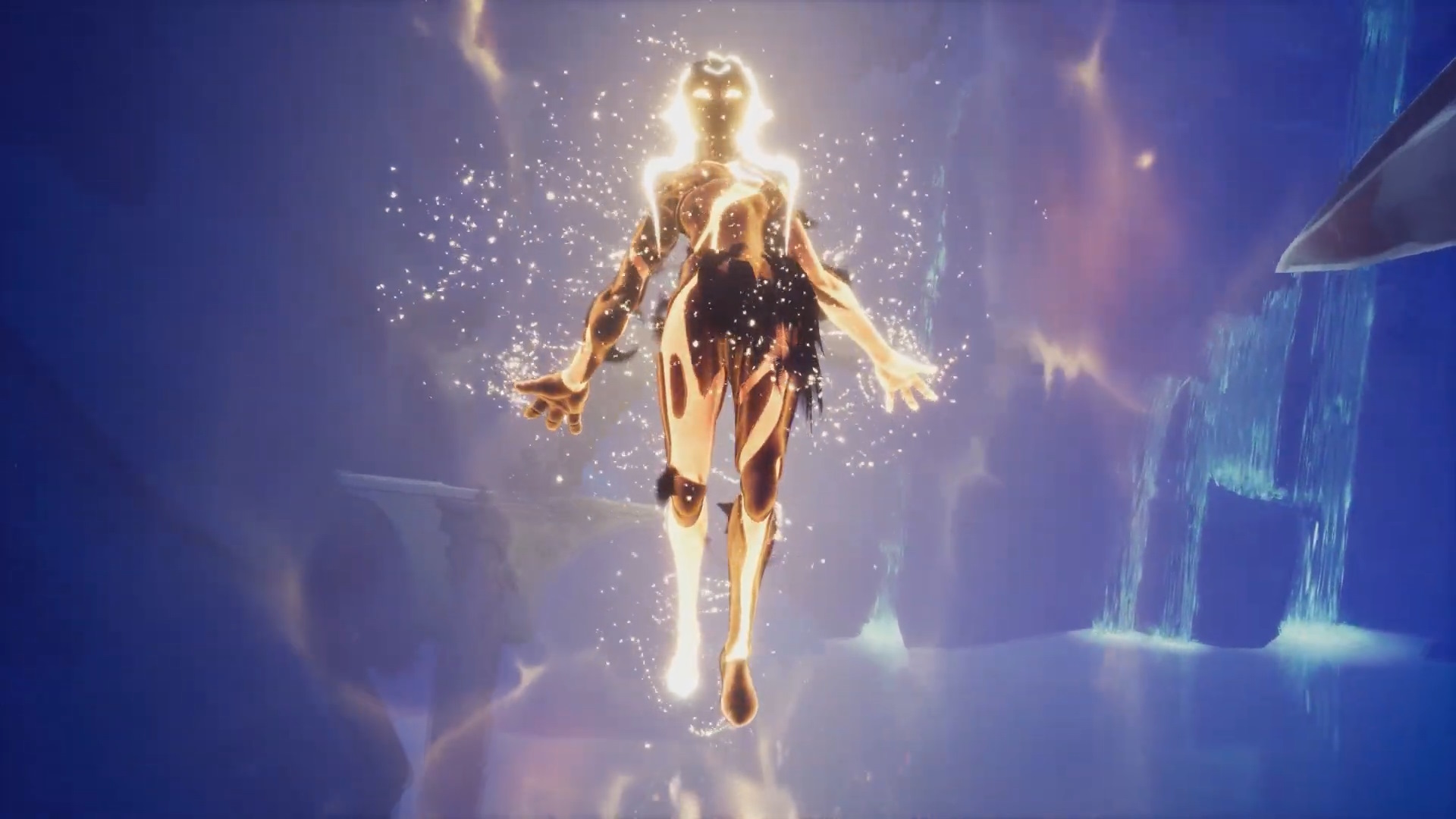 In Strayed Lights, players will embody an unbalanced being of light and darkness on its path towards awakening. By mastering the game's combat flow, a tiny light will evolve to help soothe the souls of daunting adversaries tormented by their own inner demons. Counter, parry, and strike with precision to fully realize the art on display in Strayed Lights' combat.
Strayed Lights will be an unforgettable experience for action adventure fans of all ages when it releases across most modern gaming platforms in a few weeks – From a combat system designed to be easy-to-learn but challenging-to-master to an intricate universe based on emotions that everyone can feel connected to, we put our heart and soul into our first game. We're all extremely proud of the outcome and can't wait to share it with the world soon. In the meantime, we're excited for fans to get their first hands-on time with the game at this year's PAX East

Alexandre Arramon – Co-Founder and Creative Director at Embers