Borderlands 3 director, Paul Sage debuted early footage of the upcoming "Bloody Harvest" in-game event during the premiere episode of The Borderlands Show, a monthly web series for the game.
Bloody Harvest is a free event that will launch next month and go on for a limited time only. The event will include brand new and appropriately themed Legendary weapons, character skins, enemy types, environments, and at least one seriously spooky boss battle.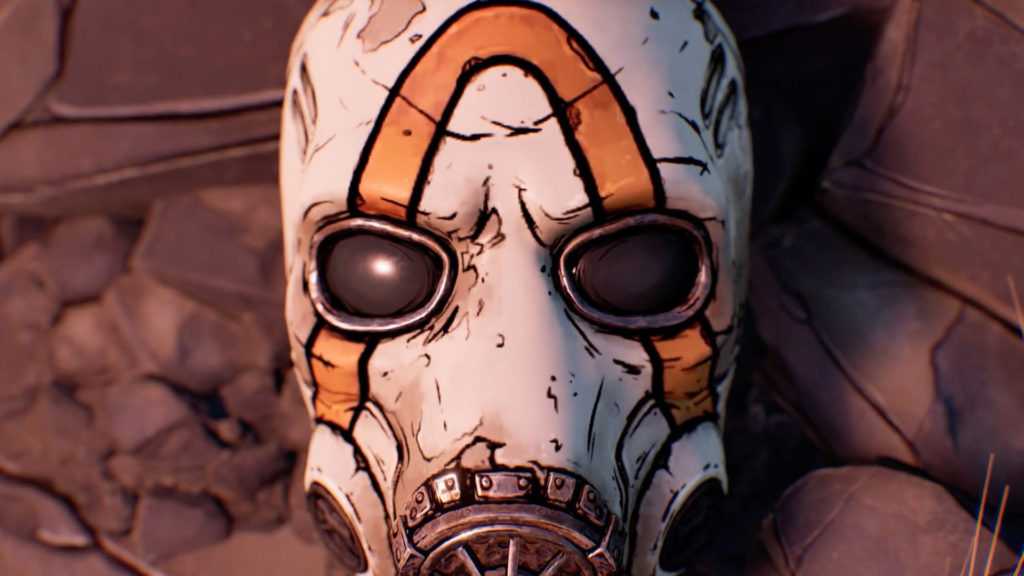 All players can take part in the event when it debuts in October, so will the other free updates that will be coming later on for Borderlands 3. The entry ticket into this upcoming event? players will need to hunt down some ghosts first before being able to challenge the Blood Harvest map!
In addition to the new DLC, The Borderlands Show also revealed the upcoming release of Borderlands 2 VR on Steam, which will be launching on October 22 together with all the BAMF DLC's. Stay tuned for the next episode of The Borderlands Show at the official Twitch channel here.
Borderlands 3 is out now on Xbox One, Playstation 4 and PC. To learn more about this event, visit the game's blog here.