First announced in E3 2018, the collaboration project between Monster Hunter: World and Final Fantasy XIV finally has a release date, the update is coming on the 2nd of August 2018. In this free update, not only Behemoth will be added into the game, Kulu Yaku will have a new evolved form so don't be screaming like a girl when you see one holding Aetheryte crystal and use it as a weapon to attack you!.
Also, don't forget Cactuar, a cute little green cactus but deadly with their signature attack the 1000 NEEDLES !!!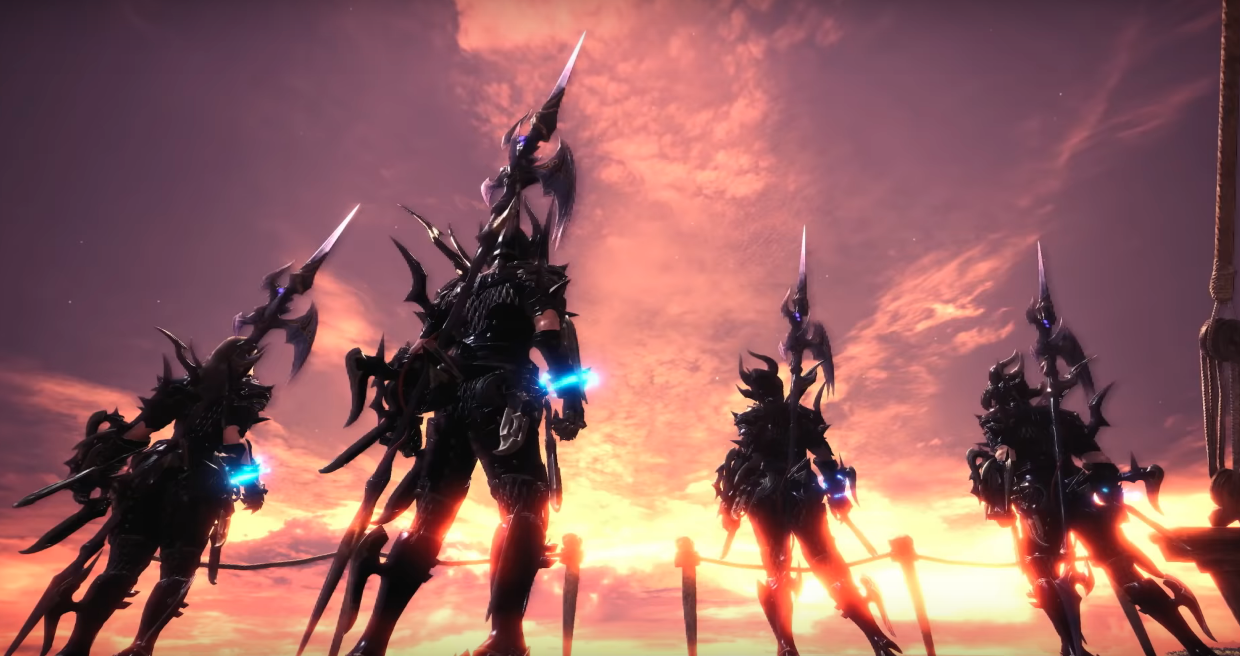 Defeating Behemoth will grant players the ability to craft super cool armors like the Dragon Armor and a cool looking Insect Glaive. Poogie, the little pig will also have a behemoth outfit!
Are you ready to take on this hulking, ferocious beast? I doub't it lmao.