Developer Heart Core LTD. is excited to announce that its story-driven cyber bike action game Gripper, is releasing on Windows PC and Nintendo Switch on March 29th. Players will soon be able to enter the burnout seat of their very own cyberbike as they race through an explosive cyberpunk setting featuring furious dark synth tracks, emotionally charged storytelling, and deadly bosses, each based on a different stage of grief.
Source: GameTrailers
In Gripper, players take control of None, a cyber biker trapped inside a world on the brink of collapse. Long-estranged from his parents, None is jolted back into their lives and forced to save the world from the mysterious AI known as Zero. Aided by his childhood stuffed animal, turned mechanized cat buddy, Kat-Kit, None must race across post-apocalyptic wastelands, explore treacherous tunnels, and defeat challenging bosses by gripping and ripping their hearts out. Working through grief is never easy, especially when the fate of the world is in your hands.
Brought to life by a talented development team whose credits include Assassin's Creed Valhalla, Atomic Heart, and Rainbow Six Siege, Gripper is an adrenaline-filled adventure, chock-full of action and replay value.
Players can experience a taste of Gripper right now via the demo that is available on Windows PC.
Key features of Gripper include:
Family Comes First: Experience the story of a broken family, and the trials and tribulations of putting it back together.

Grip and Tear Until it is Done: Use your cyber bike grappling hook to tear apart intimidating bosses of all shapes and sizes, each representing a different stage of grief.

Meet Kat-Kit the Cat: Your childhood stuffed animal is alive and…sassy? Kat-Kit is here to cheer you on and help you upgrade your bike to the max.

Apocalyptic Acclamation: Explore post-apocalyptic cyberpunk biomes which will form a vast world to travel through.

Love the Smell of Burning Rubber: Speed your way through intense tunnel riding tracks; dodging hazards and pitfalls at breakneck speeds.

Sounds of the Future: Enjoy an entrancing blend of visual splendor and synth beat sounds that immerse you in a truly alien world.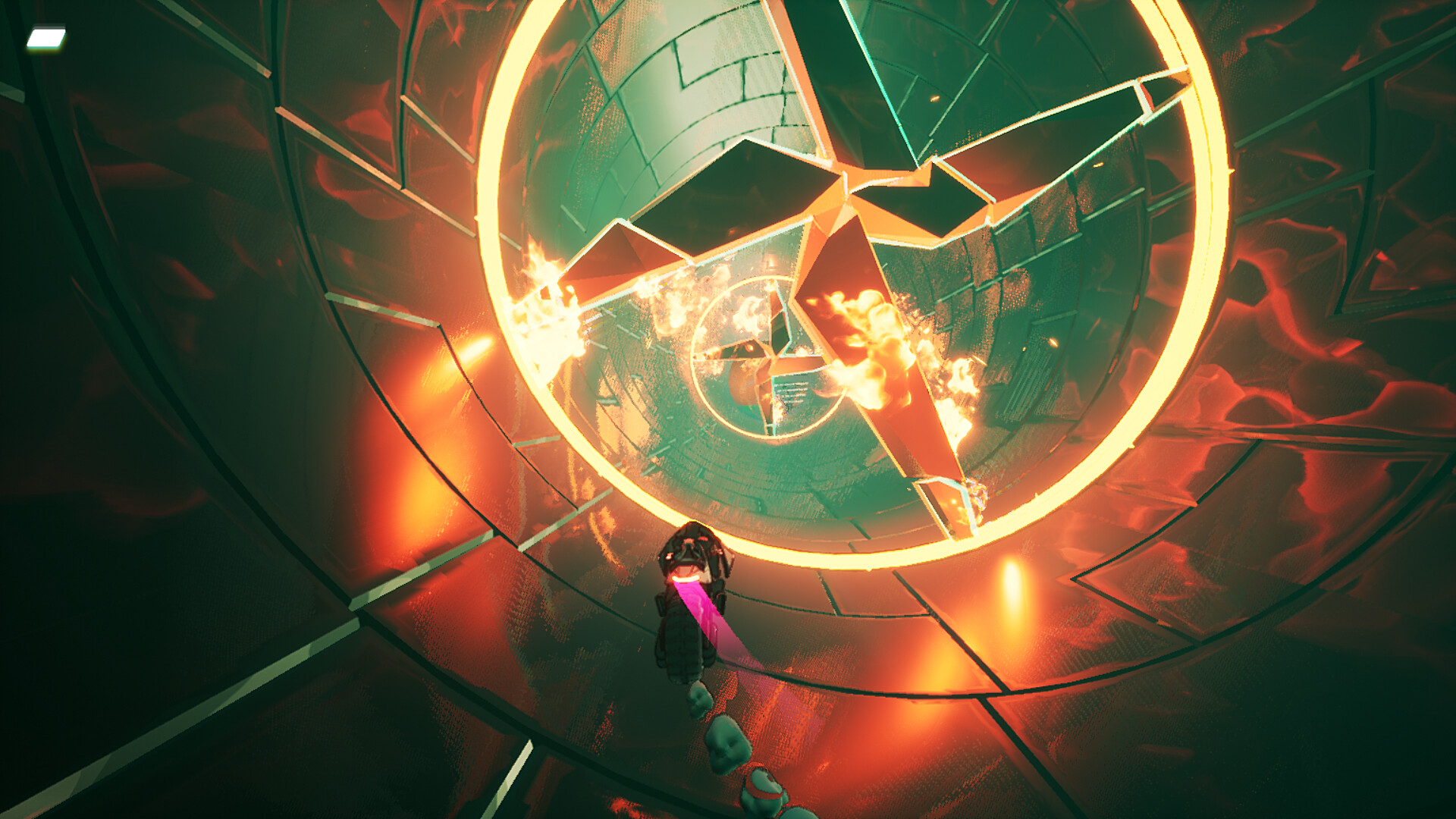 Gripper is launching on March 29th, 2023, for 19.99 USD on Nintendo Switch and Windows PC.