Sid Shuman, Senior Director, SIE Content Communications, has posted on the PlayStation Blog that he will be hosting a special episode of State of Play tomorrow. This episode is entirely focused on the upcoming "The Last of Us Part II" and will show Wednesday, May 27th, 1 pm PT (May 28, 4 am, Malaysia Time).
Neil Druckmann, Naughty Dog Vice President and Director for The Last of Us Part II, will show players a special 20-minutes preview of The Last of Us Part II gameplay experience and story. There will also be an 8-minute long of never seen before gameplay video of the game!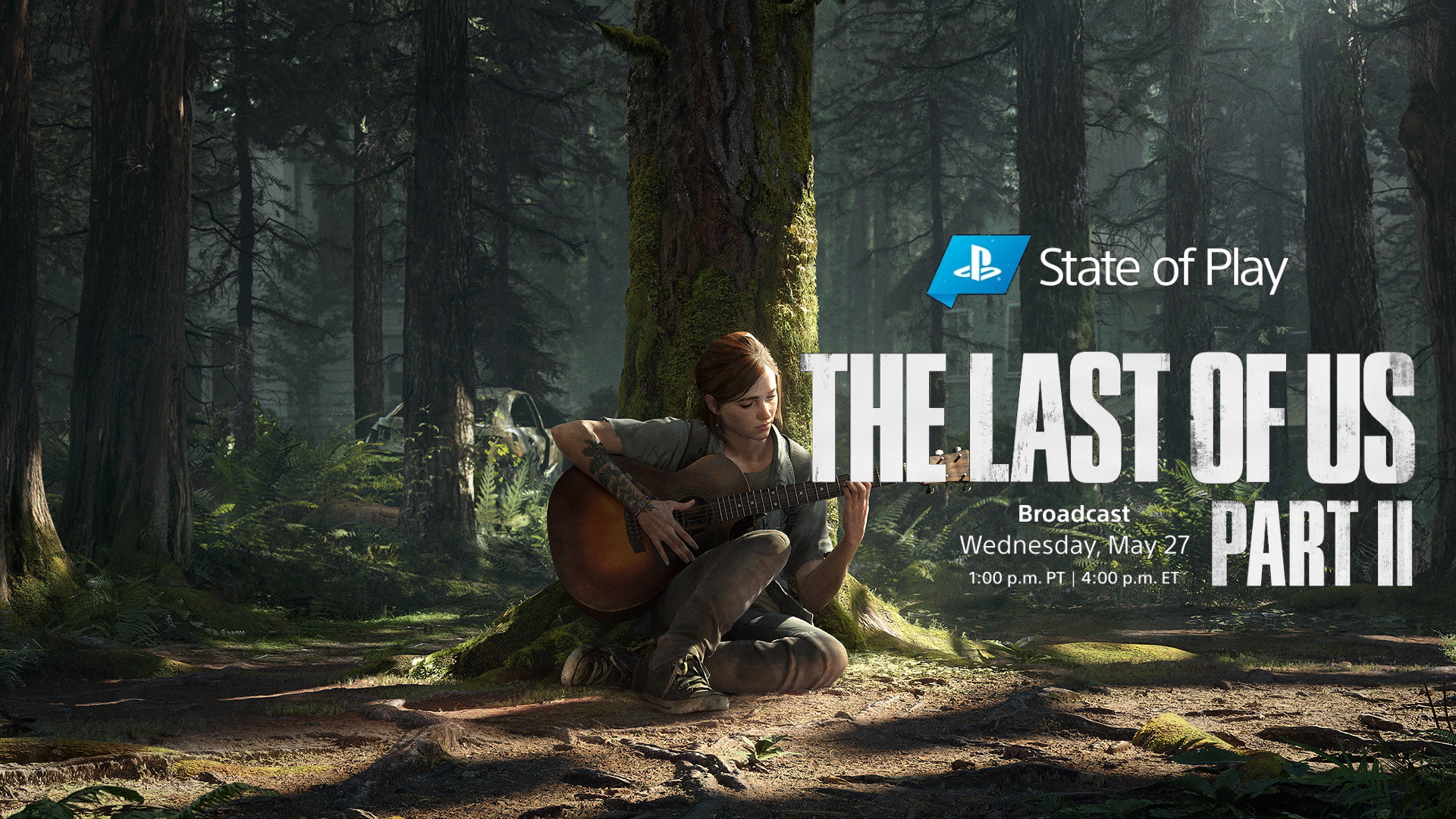 Fans hoping to see any announcement for the PlayStation 5 will be disappointed to learn that there's no plan for the next-gen console in this showcase. This episode is dedicated only for The Last of Us 2 deep dive.