Ever since they hit the market, the OPPO Enco W31 true wireless headphones have garnered wide-ranging praise for their visual appeal and low latency. At RM259, the headphones have been called the best entry-level true wireless headphones available. In honor of their design quality, the W31 headphones recently won a Platinum Design Award in the 2019–2020 Digital and Electronic Devices Design Award Category at the internationally acclaimed A'Design Award & Competition.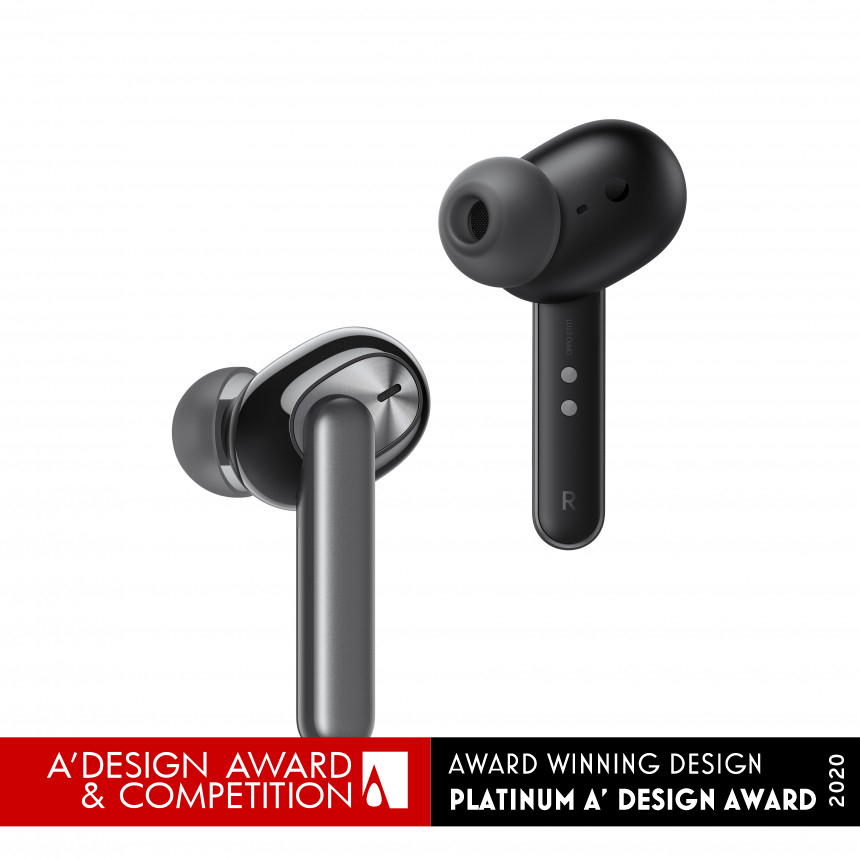 The A'Design Award & Competition is a large-scale international design event that holds considerable weight in the industry. It recognizes innovative achievements in architecture, interior, product, fashion, and graphic design – particularly those that break convention and incorporate novel ideas.
The competition brings together top-notch work from designers, businesses, and organizations from around the world, and receives more than 10,000 entries every year. Out of the possible Platinum, Gold, Silver, Bronze, and Iron awards, the OPPO Enco W31 headphones won a Platinum award this year.
The OPPO Enco W31 headphones stood out from the competition with their "distinctive form factor designed for ergonomic comfort and fit," secure touch control stem designed to rest between the ear antitragus and tragus, and elegant circular design featuring spun anodized aluminum alloy.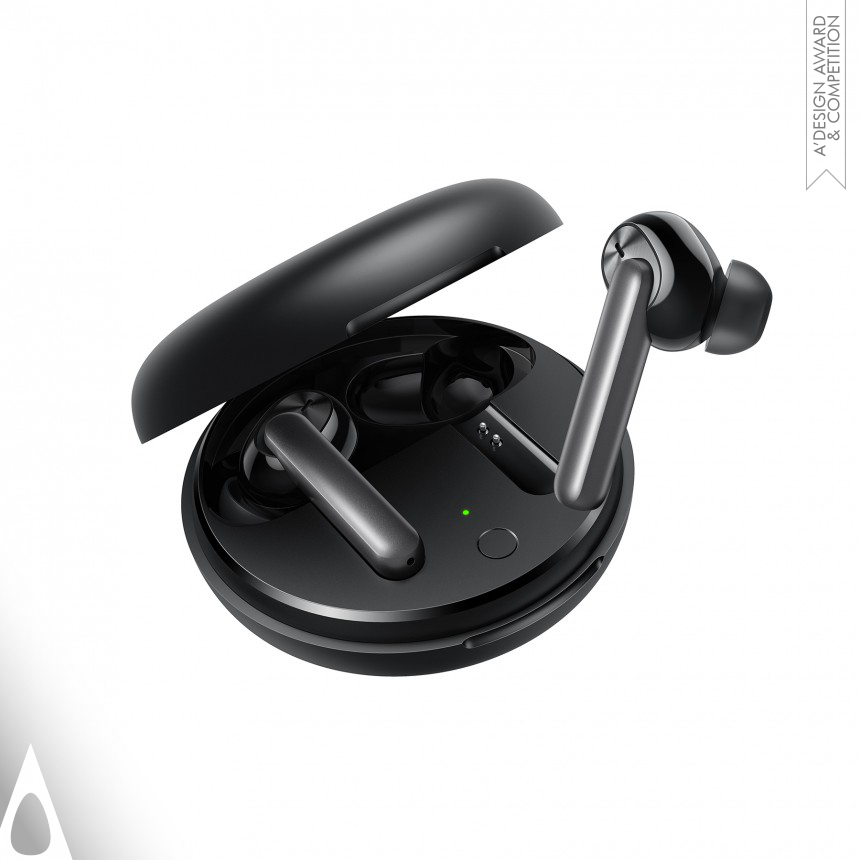 What earned the OPPO Enco W31 headphones their Platinum award was their ergonomic design and appearance. The A'Design jury praised the headphones for having both an outstandingly ergonomic design and visually stunning look, suitable for ears of different shapes and sizes.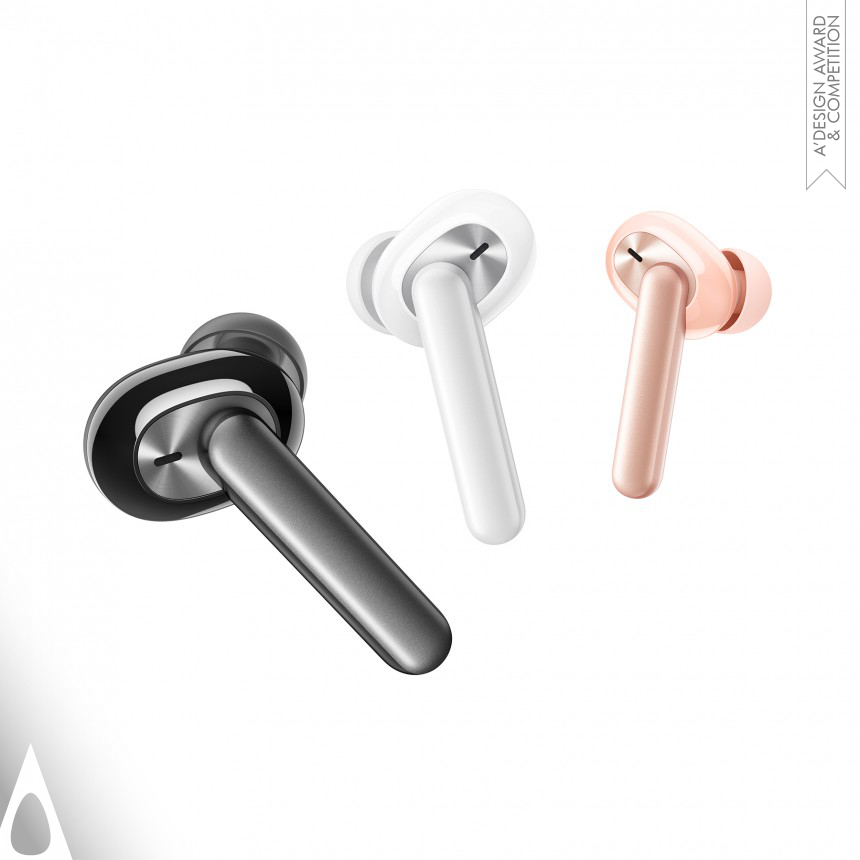 OPPO Enco W31 also feature strong functionality – in particular, their ultra-low latency technology. The headphones were designed to address common issues with typical Bluetooth headphones, such as poor connection stability and high latency.
Through binaural low-latency Bluetooth transmission and system optimization, the OPPO Enco W31 headphones have reduced latency to the lowest level among the industry. This virtually imperceptible latency enables smooth and stable gaming and viewing experience.
Overall, it's clear that the OPPO Enco W31 A'Design Platinum award was well deserved. From their highly acclaimed appearance to their low latency, from sound quality to battery life, these headphones are at the top of the industry. And at the price RM259, they could be the most cost-effective true wireless headphones of 2020.
Other members of the OPPO Enco series were also recognized by A'Design. The OPPO Enco M31 true wireless headphones and the OPPO Enco Q1 wireless noise-canceling headphones both received Gold awards in the competition.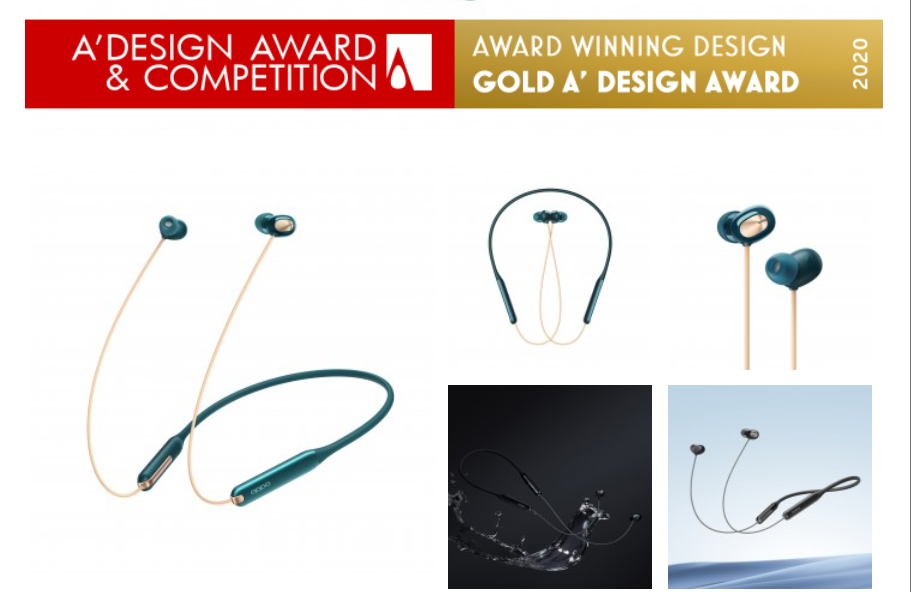 The OPPO Enco M31 design team created this pair of lightweight and flexible neckband headphones to be suitable for all-day wear. The headphones weigh just 22g and feature a unique ergonomically curved neckband and streamlined design. They offer a best-in-class wearing experience thanks to their liquid silicone neckband with a built-in memory titanium alloy band, which allows them to be flexed and stored in a pocket on the go. As a wireless headphone supporting LDAC codec and certified as Hi-Res standard at its price range, the OPPO Enco M31 stands out with its form as well as functionality.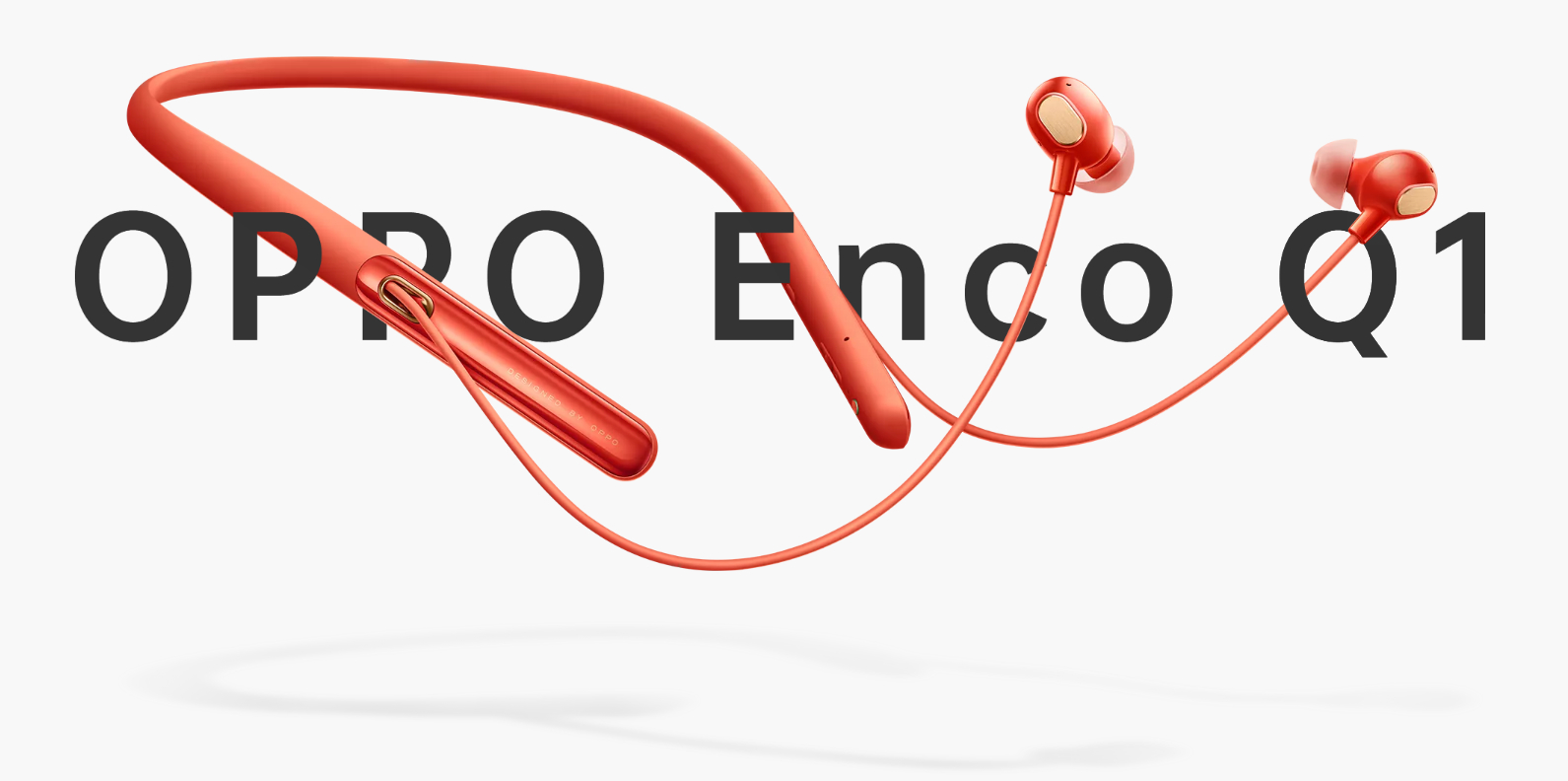 The OPPO Enco Q1 headphones feature a high-quality unibody neckband that balances form and function. Because no seams are in contact with the skin, residue buildup from extended use is minimized and maintenance is easier. Complementing the headphones' excellent audio quality, the sleek, seamless unibody and ergonomic neckband ensure all-day comfort and hygiene.
The Platinum and Gold awards won by these three OPPO wireless headphones are a prestigious mark of OPPO's excellence in industrial design – and OPPO is far from finished. Looking ahead, OPPO is preparing to bring users even more products that innovatively fuse aesthetics and technology.
The OPPO Enco W31 is available at RM259, while the OPPO Enco M31 is available at RM199 and OPPO Enco Q1 at RM399. O-fans can get the OPPO headphones at OPPO Official Concept Store, OPPO Official Online Store, e-commerce partners namely Lazada and Shopee, OPPO official dealer stores, and OPPO Chain store partners.