Samsung Malaysia Electronics has recently welcomed the new Galaxy S21 Fan Edition 5G to join the Galaxy S series. The Galaxy S21 FE 5G is a smartphone that houses premium fan-favourite features from the Galaxy S21 in a well-rounded package to push each day to its fullest. Among the most-loved aspects of the Galaxy S21 incorporated into the Fan Edition were its eye-catching design, powerful performance, pro-grade camera, and seamless ecosystem for connectivity.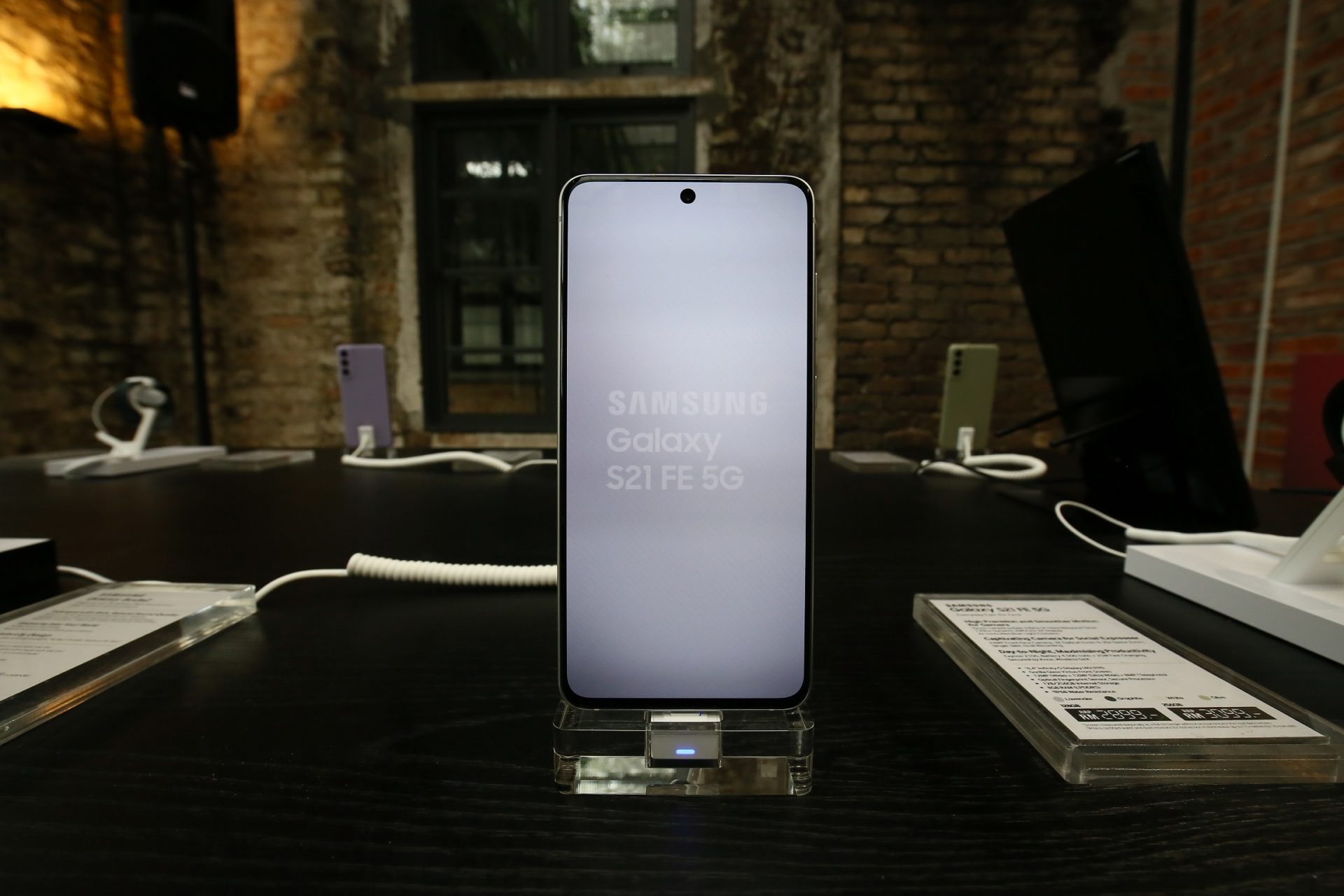 Samsung users have always been the backbone of the Fan Edition – responsible for steering direction with valued opinions across focus groups, global surveys, and general feedback sessions. Samsung values the importance of meeting their needs and it is from here where world-class innovation gets packed with fan-favourite features to form a truly refined smartphone package.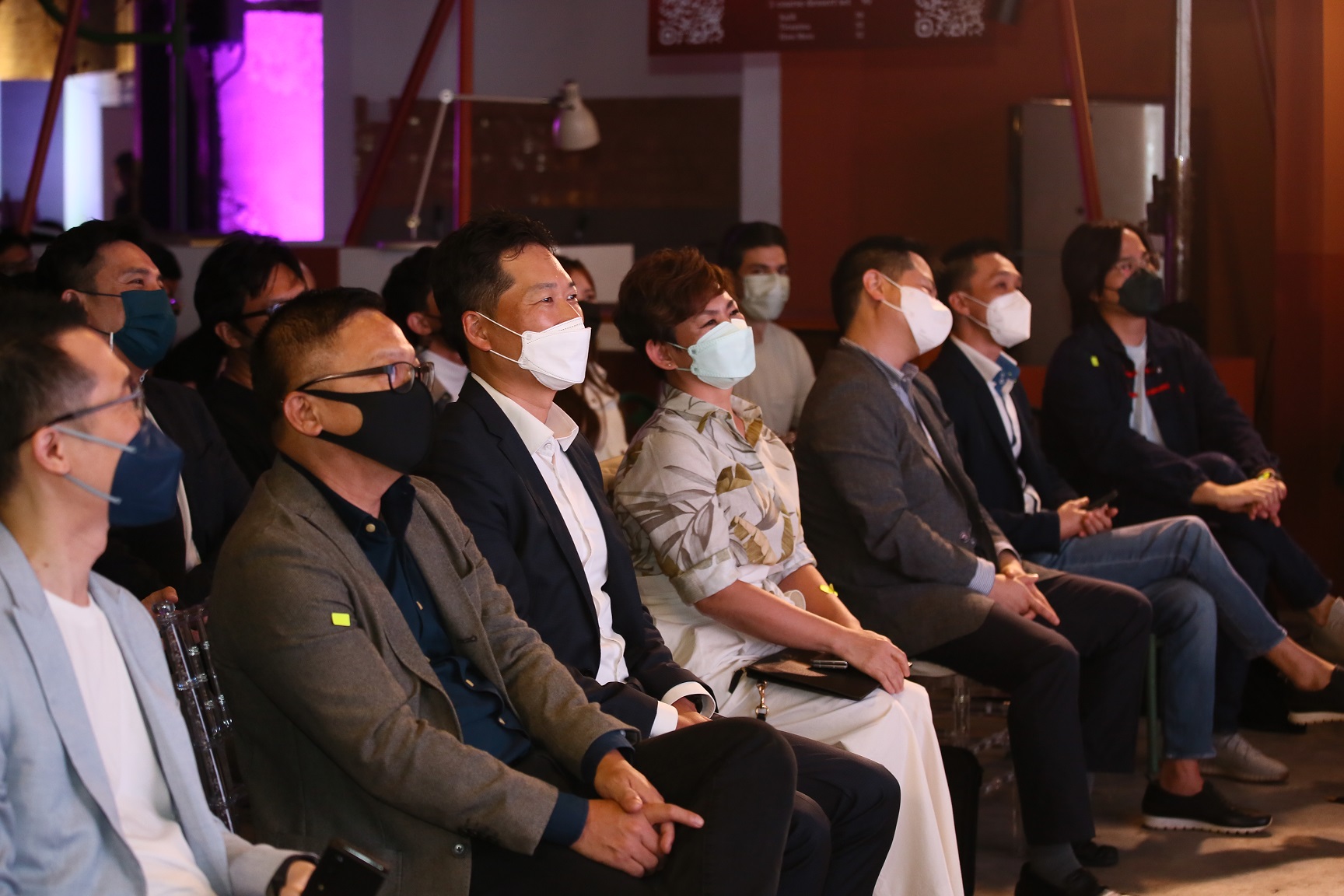 The Fan Edition is important for enabling a unique two-way initiative between fans and the business, sporting an active platform for key voices to directly influence the outcome of a product. In turn, creating a dynamic environment of constant sharing and improving to ensure each device is compatible with the diversity of Samsung fans all around.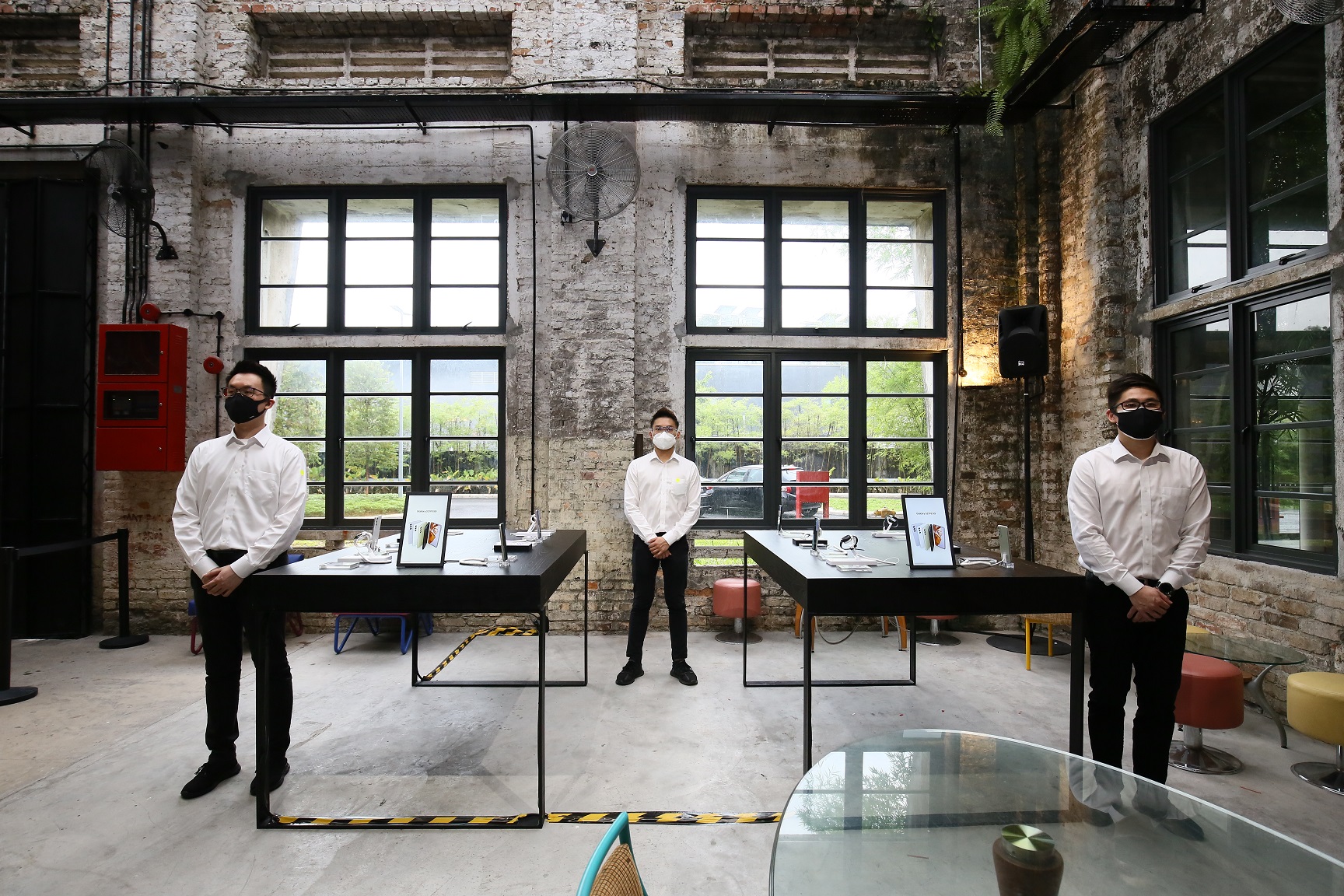 Commitment to consumer feedback and providing new experiences to address customer needs have always been Samsung's focus. It was for this reason that Samsung introduced the Galaxy S21 FE to the Galaxy S Series family.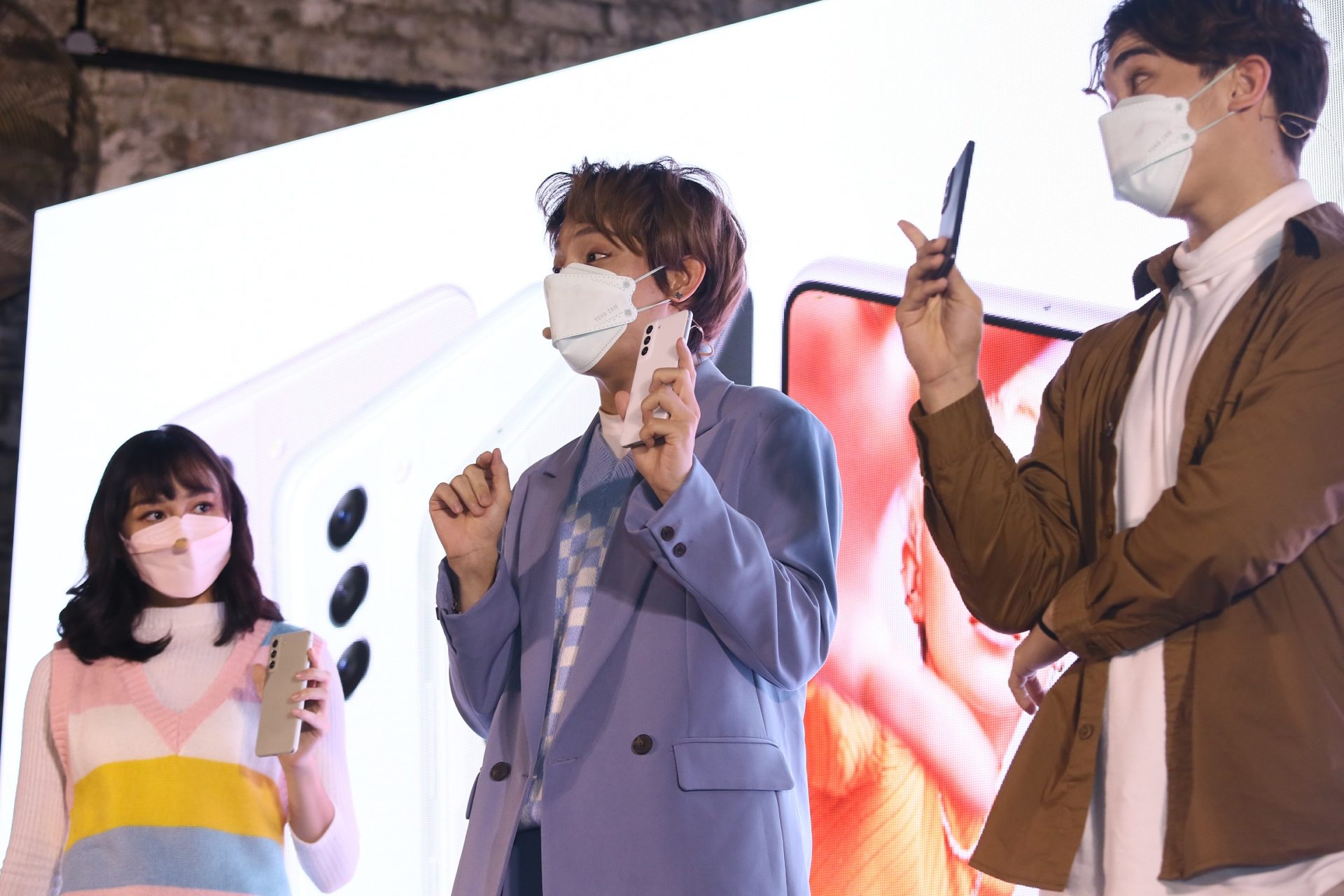 Samsung Malaysia is thrilled to announce that consumers can now pre-order the Galaxy S21 FE 5G, starting 6 January until 10 January 2022, through Samsung Experience Stores, Samsung Authorized Partners and the Samsung Malaysia Online Store. Trade-in offers are also available here.

Also from 6 January to 28 February 2022, customers will receive 30% OFF selected accessories and 20% OFF selected wearables and hearables with every purchase of the Galaxy S21 FE 5G. This will be available on Samsung Malaysia Online Store, Samsung Experience Store, and Samsung Authorized Partners.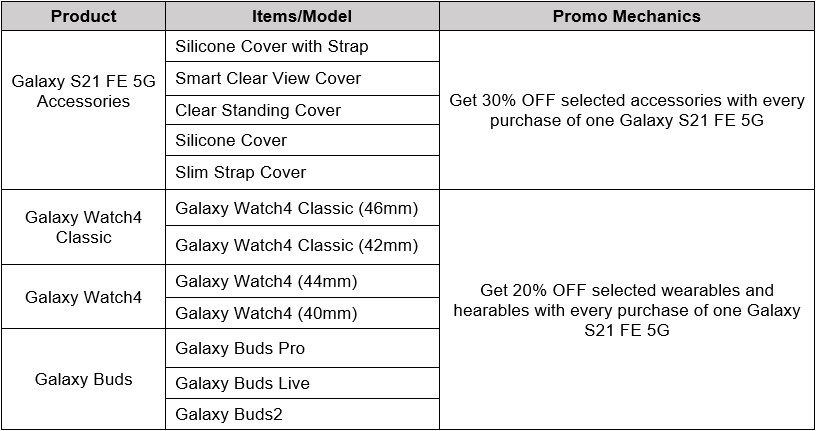 To find out more regarding the S21 FE 5G, visit Samsung's official website here.