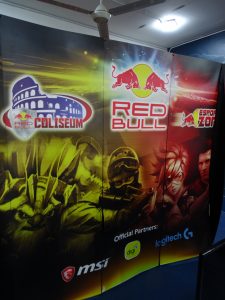 On Sunday, the best FIFA17 players battle out on the digital pitch to grab the title Red Bull Coliseum Season 2 FIFA17 champion. The event was held at Gamesbond Sri Permaisuri. As the top 32 battle it out only 1 emerge victorious which is ImranDeen.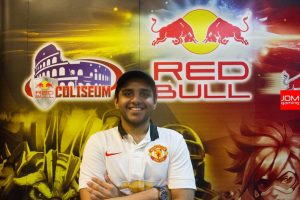 Picture credit to JomGaming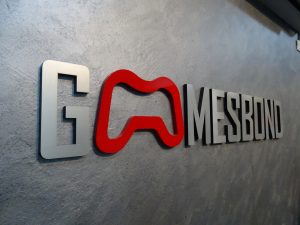 Congrats to all the below Esport athletes who grab the cash prizes: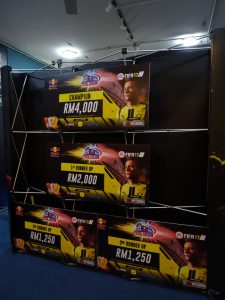 Champion: ImranDeen
1st Runner Up: Falcon_Draco
2nd Runner Ups: Zeus_Dennis & MOB_AfizAzri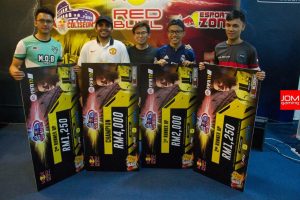 Picture credits to JomGaming
A big thanks to RedBull Malaysia for organizing the event which gives young inspiring Esport athletes to prove their worth and to battle it out among fellow gamers.