We made a stop to check out Hotshotz Asia University Qualifiers and see what it all the buzz about.
#HotshotzAsia The Second Leg of the Hotshotz Asia University Qualifiers is finally back with KDU (Glenmarie Shah Alam as their fourth qualifiers stop!
No matter if you are team player or a solo player? They are looking for fresh faces to sign up for our Hotshotz Asia University Circuit 2017! They have 7 popular games such as Overwatch, DotA 2, Counter Strike, Street Fighter V, Tekken 7, Call of Duty: Infinite Warfare and PES2017!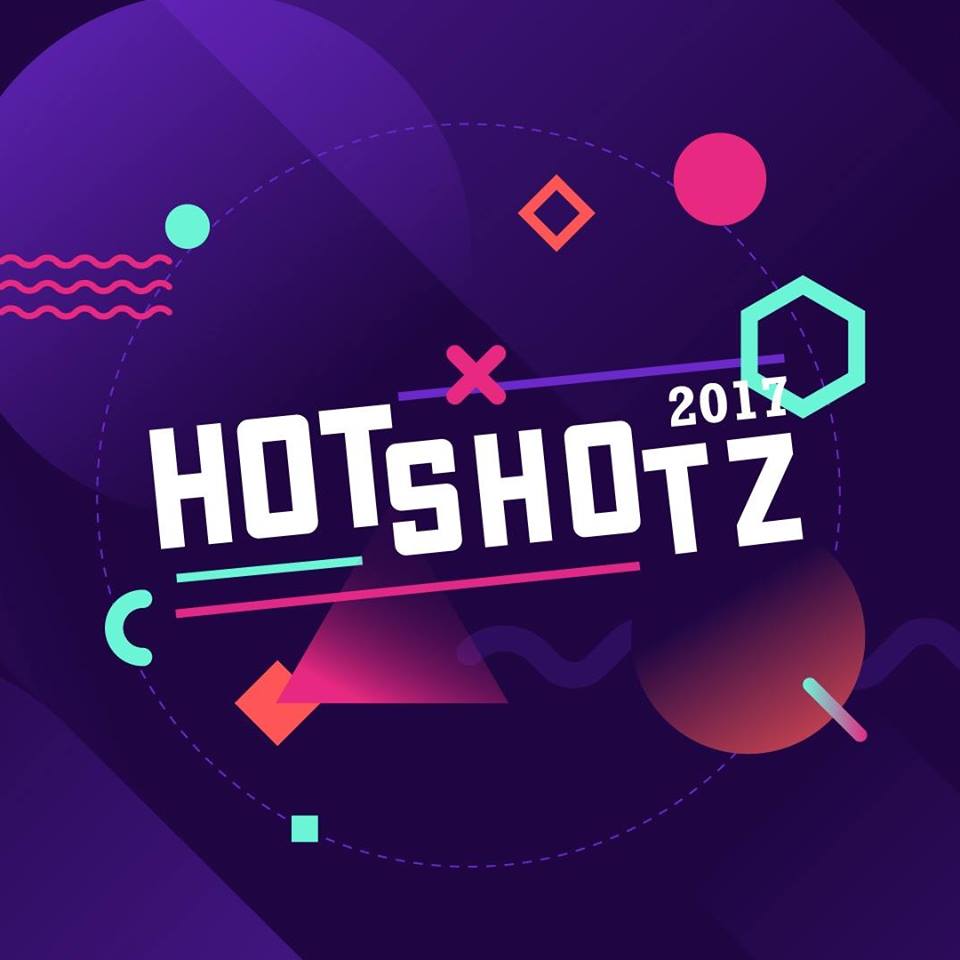 Players can put to their skills by participating for a chance to win a chunk of RM7,000 at the end of each Qualifier before the Finals! Top 3 teams and skilled individuals from each university's qualifier will be on their way to the Grand Finale against other skilled players from Klang Valley's best University players.
Intereted in participating? Sign up quick as there are limited slots and an irresistible prize just ready to be grabbed!
You can register for the event below:

For more information, check our their website below:

You can buy your tickets to the main event below:
http://www.tix.hotshotz.asia/

General Admission : RM15 per day

Hotshotz Asia 2017 Grand Finale details:
22 & 23 July 2017, 10am – 7pm
KDU Glenmarie,Shah Alam, Main Hall.

Check out our photo gallery of the event below: