Written By :Den
Game Title : Gundam Breaker 3 (Asia Ver with English Sub)
Hours into game: 20+
Gundam Breaker 3 is the third and the latest Gunpla-based action game in its series. To those who doesn't know what Gunpla is. Gunpla stands for "Gundam Plastic Model". In this real world where we (humans) leave in, we buy boxes of Gunpla, cut out parts, merge them in a Gundam model, paint it then put them in display cabinets. Well, the same happens in this game, we as players will virtually build Gunpla. On top of that, we will use custom-made Gunpla in fighting simulators to fight against your enemies or even your friends.Hint, it makes us feel like you are in Gundam Build Fighter anime.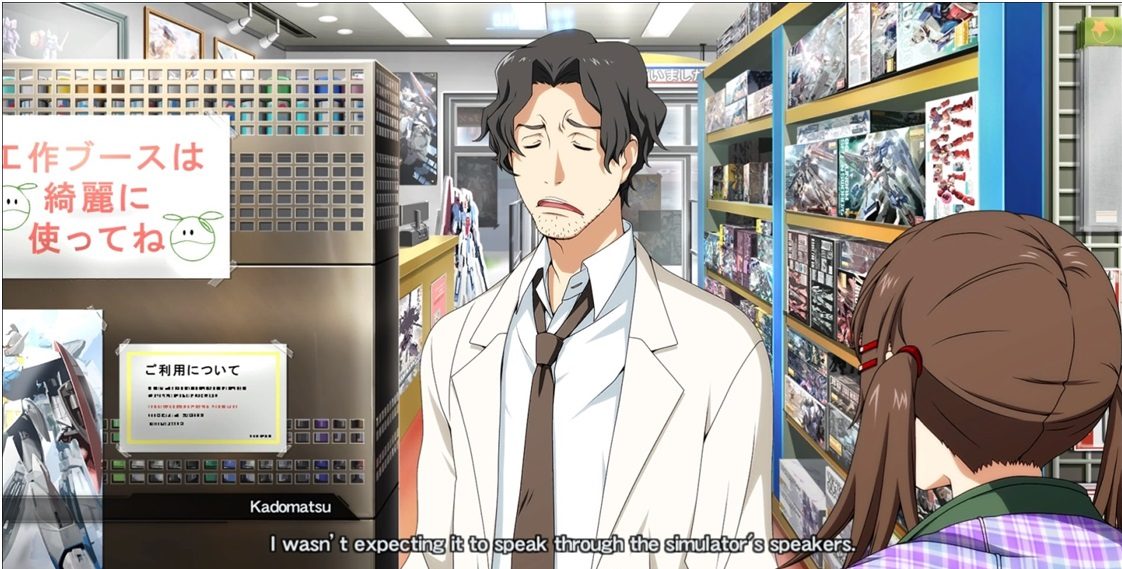 Story
Currently I'm just in the game for 20+ hours so I'm unable to give a full comment on this. In my early assumption on the story, I can only say that GB3's story seems to be predictable and thin. I assume all I'llneed to do it is to collect and build the best model to defeat enemies which will get stronger over time along with AI friends.
Graphics/Sound/Performance
I have no idea what graphic engineGB3 is using but this game does look great. Details, Skin textures and particles are mind blowing in PS4.The details of this game are as good as making Gunpla more plastic-ky or metallic, scratched and dirt coloured. When in battle action, there will be times where you will see Gunpla body parts flying all over the place. Just like when your children destroys your Gunpla collection into pieces at home. While roaming on the battle map we may also notice that the screen provides miniature effect on Gunpla. No doubt, the game developers actually put hard work in making virtual fighting Gunpla look like real Gunpla toy.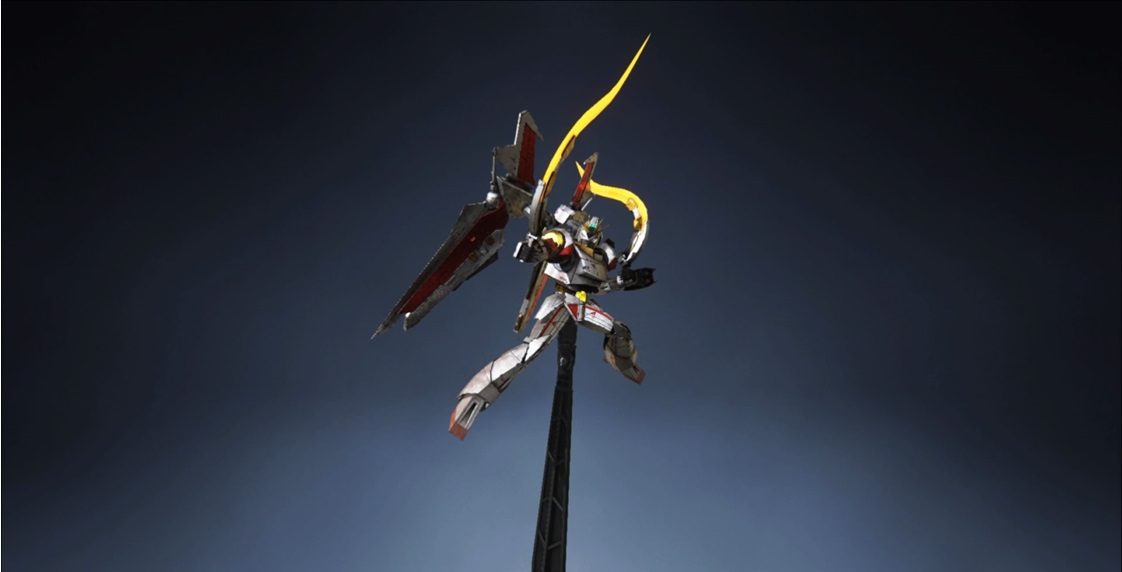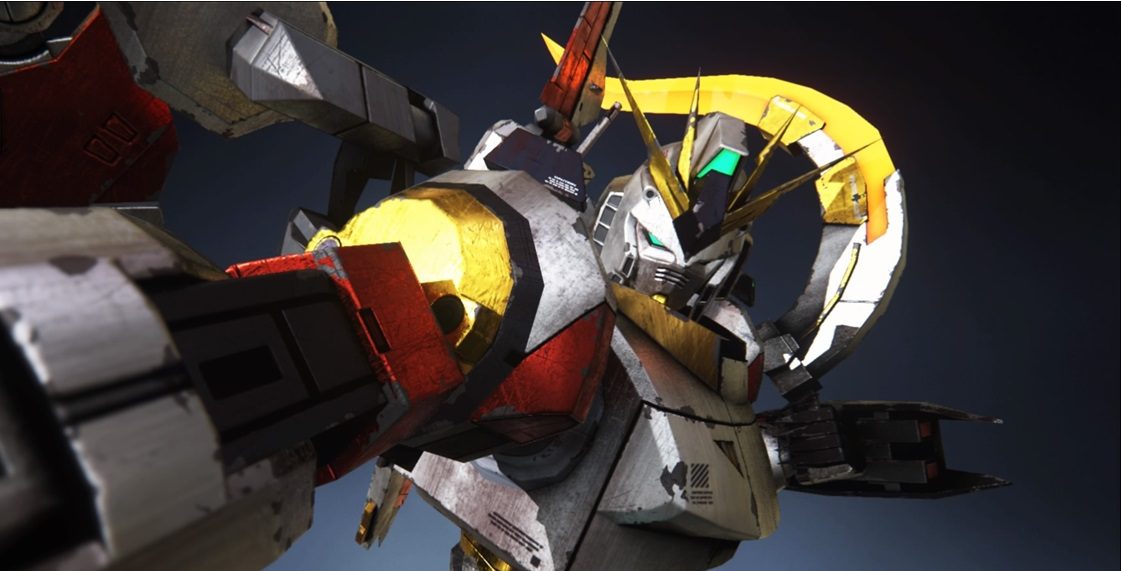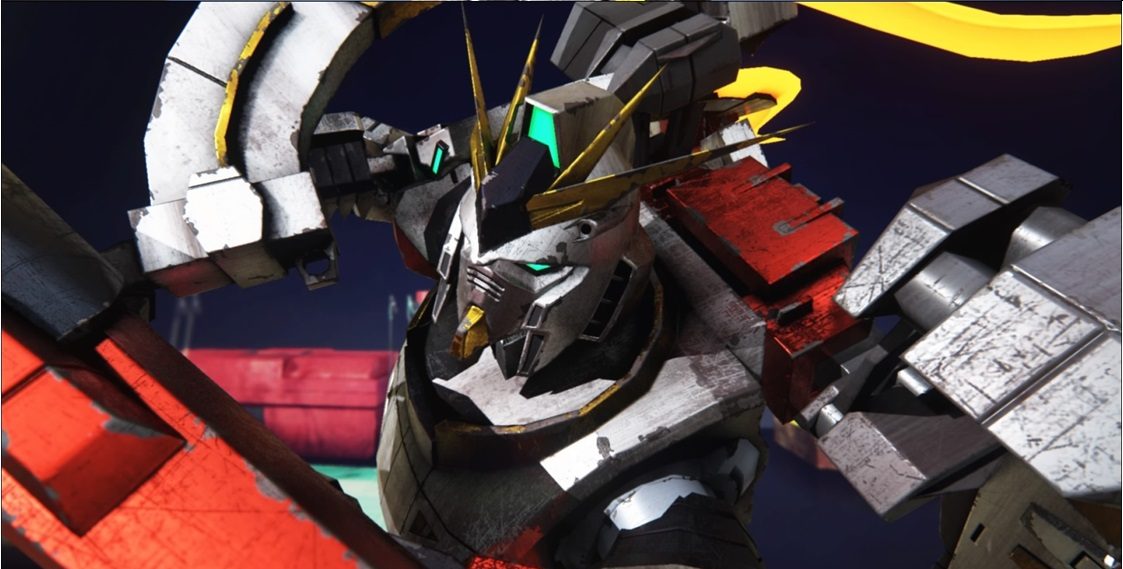 Details from scratches to paint
Audio in this game is great. Thankfully, the Japanese voice is remained in this release. The voice acting in GB3 provides a fun and anime environment to the players. It makes one feels like he or she is watching an anime. Another thumbs-up will be for the background music. The music is good to listen while making the game more exciting. As for the sound effects in battles, they are as what you will hear in usual Gundam animes. Explosions, beams, slash and dash sounds are what we will be getting in common.However, thereis one downside.If we repeat the same map multiple times, you may eventually get bored hearing the same repeating NPC voice conversation.
In comparison between PS4 with PSVita, GB3 in PSVita have its graphics downgraded. However, I thought the graphic is in expectation and was good enough for its system. We will notice anti-aliasing, texture, particles and sharpness is degraded in PSVita. As for loading times, PS4 is noticeably few seconds faster. Apart from graphics and load time, GB3 in PSVita have no difference as compared to in PS4.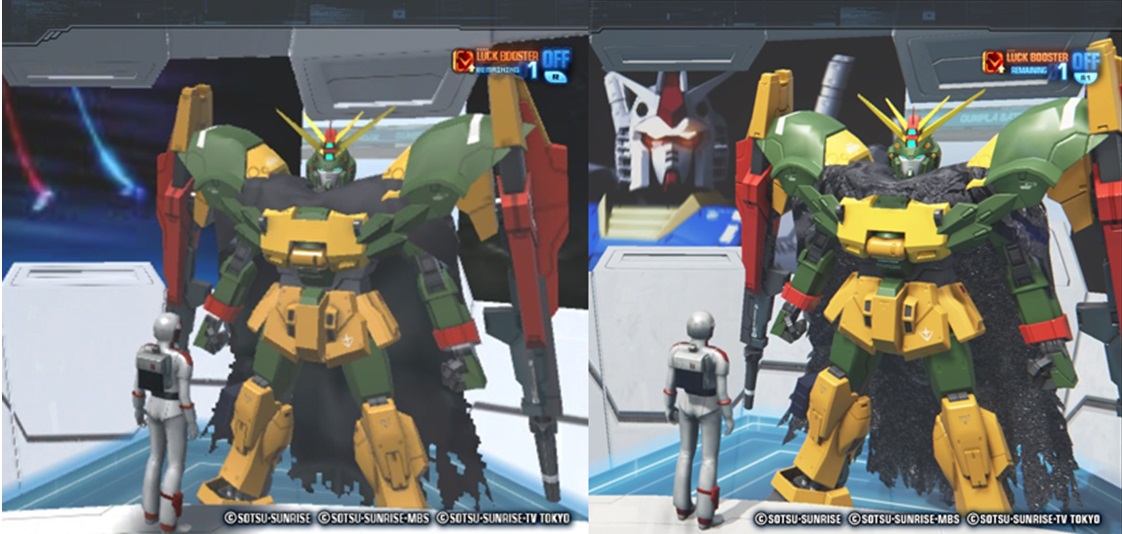 Graphics comparison (Left: PSVita Right: PS4)
Gameplay
"The Only Limit is Your Imagination"
The main attraction of this game is the countless number of customization. If you are not satisfied with current Gunpla's look, just throw it off and replace it with a more handsome looking Gundam (no real cash required). The customizations are as much as from paints, battle damages, stickers, weapons, Gundam models from anime series andGunplagrades from HG, SD to MG. In addition,the battle animations will be different base on equipped Gunpla parts. For instance, a wing backpack can transform into a sword or beam gun. Customization itself could take up to an hour if you are a perfectionist or an artist.
As a bonus to being sociable, players get to make your custom-made Gunpla pose for a picture then show off to people all over the world through Gundam Perfect Game, Facebook, Twitter, etc.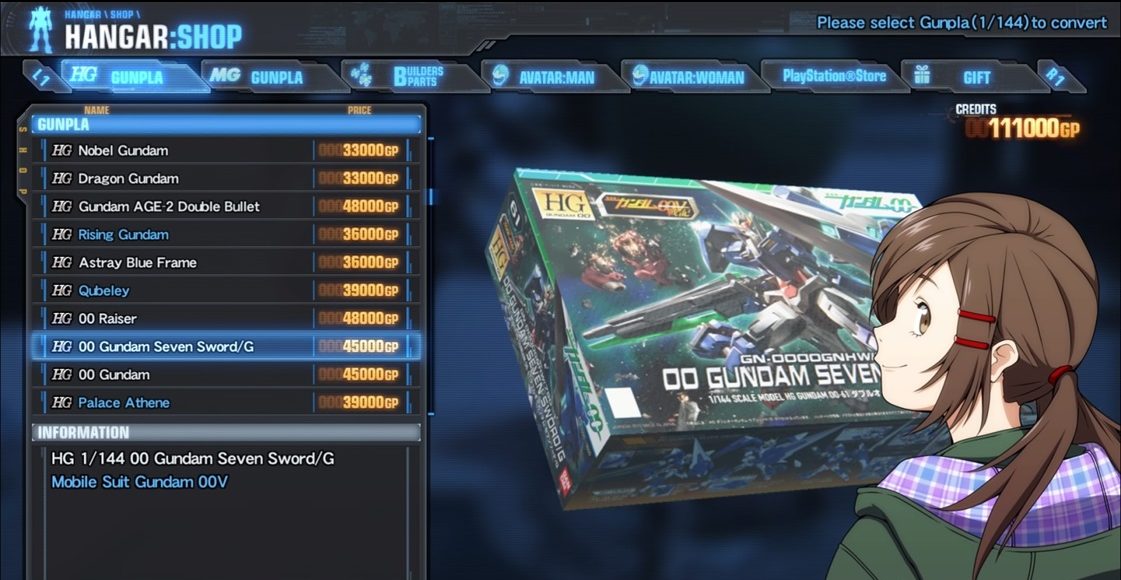 Buy, combine and upgrade them into greatest Gunpla ever.
Depending on your play style, you can equip Gunpla with different traits. If a big sized hand is equipped,the Gunpla may go chunky slow but provides a solid punch. While wings or jet packs are fragile but will make the Gunpla speed around quickly. Otherwise, you may option toinstalla mix of big small partto have best of both worlds.
For every Gunpla part, levels, grades and rarity have important roles in them. Once the favourite Gunpla parts are decided, we will need to upgrade them. UpgradingGunpla parts through mergeincreases the level, stats and allows parts to inherit new abilities.As part of GB3 journey, we will need to buy or hunt for Gunpla parts. GB3 seems to encourage players to farm Gunpla parts in missions, as buying Gunpla seems to be expensive. Besides, buying Gunpla in virtual shop will not provide high rarity parts. Higher rarity parts tend to provide better abilities but have lower drop rates. Convenient to the developers, they actually added an in-game purchase system for players to buy Luck Boosters. Thankfully, the optional Luck Boosters only allows players to get better drop rates and does not affect the gameplay.
In main campaigns is where we will get to see our custom-made Gunpla in action.The Gundam battle is very responsive and always fun to play with.The lists of enemies are always different in missions and battle animations are always very dynamic with the wide customization of Gunpla. However, developers will need to improve the fluidity of the jump action and get rid of a camera angle issue. The camera angle issue happens when animations and multiple enemies clump into the screen hence unable to see what is happening on the screen. At that moment, we will be mashing the hit or heal button and hoping the Gunpla is not dead.


You will need to decide the looks of your Gunpla.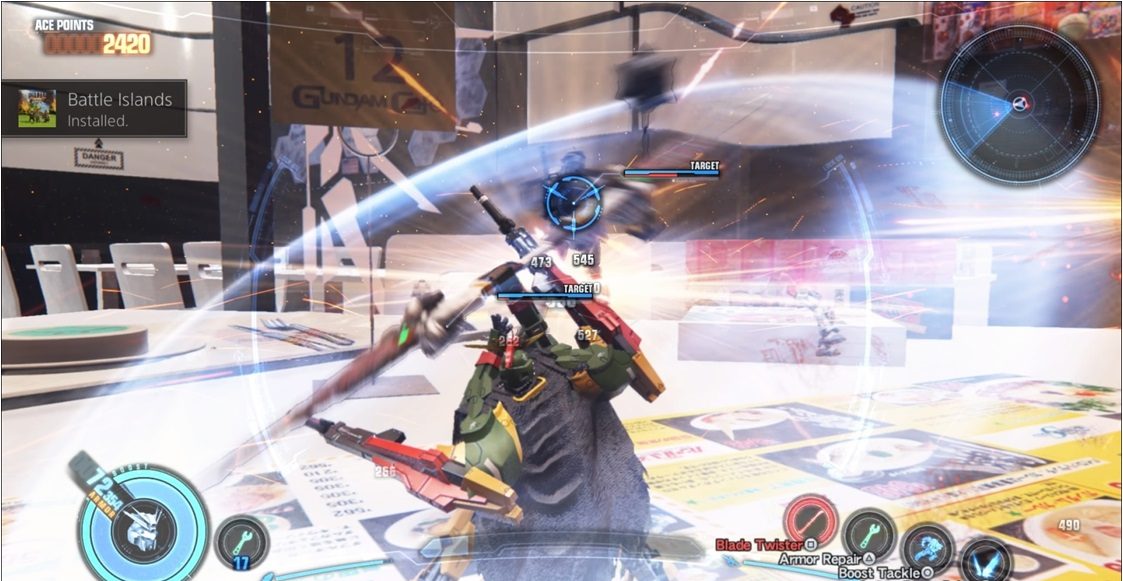 Double spear provides its own kind of play style.
Multiplayer element is in this game. Just like within classic multiplayer games, GB3 contains a multiplayer lobby where players can group up for multiplayer missions. Otherwise, players may also join the Arena. Arena is a place where players fight against other players' Gunpla and increase scores to get onto leaderboard. To enchance the multiplayer experience, the game provides the ability to do voice and message chats. In message chats, players may use customizable messages or type messages. The only issue I have with multiplayer is the slow load times. It is especially slow in the Vita.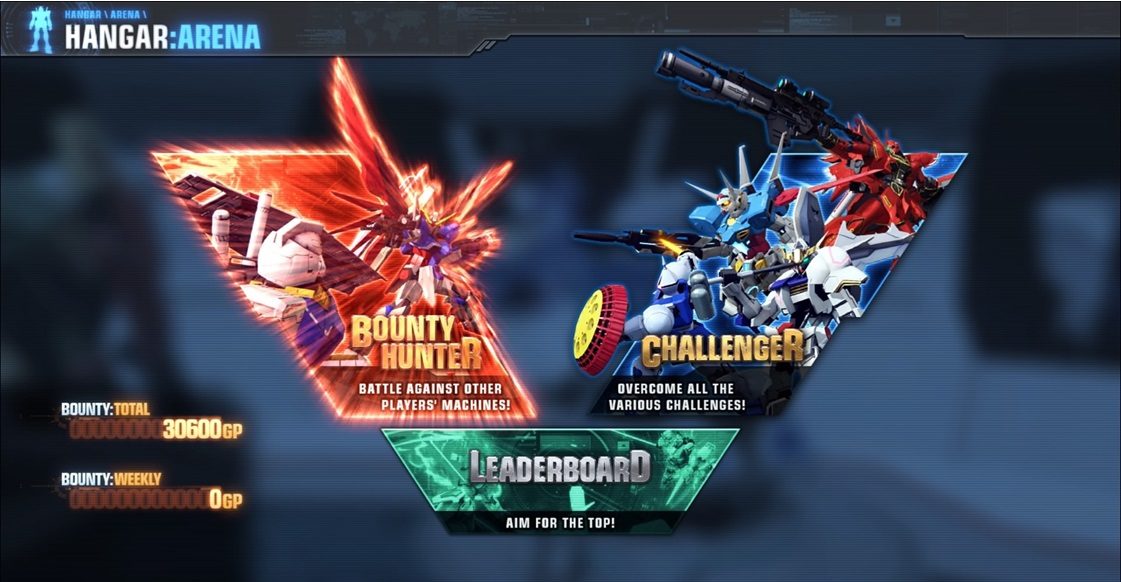 Build the best Gunpla and challenge against others.
Conclusion
Gundam Breaker 3 is definitely a candy for the Gundam fans. It provides wide variety of Gundams to play with and excellent coverage of customizations. The Gundam battles are fun and dynamic to play with but there are still places to improve on. Having both PS4 and PSVita version of Gundam Breaker 3, I will say both PS4 and PSVita have its own plus. At this moment,I am leaning towards PS Vita for its portability. Portability shines on Gundam Breaker 3 as it allowed me to customize my Gundam wherever I go. It easily consumed my time during transportation to places. This may be reason why the PS Vita version is sold most in Japan. I am giving this game a 6/10.
PROS
– Enormous collection of Gunpla from Gundam Series
– Realistic and rich Gunpla Customization
– Fun and dynamic battles
– Great voice acting and background music
CONS
– Camera issue during battle
– No cross platform multiplayer mode
– No remote play
– Slow multiplayer network
[wp-review id="814″]