Champions of Azeroth can begin preparations for their journey to the Dragon Isles as the first of two pre-expansion patch phases is now live!
The Dragon Isles are on the horizon!
– Explore four new zones
– Play the Dracthyr Evoker class
– Soar with Dragonriding
– Customize new talent trees pic.twitter.com/eSvib0oTeH

— World of Warcraft (@Warcraft) October 26, 2022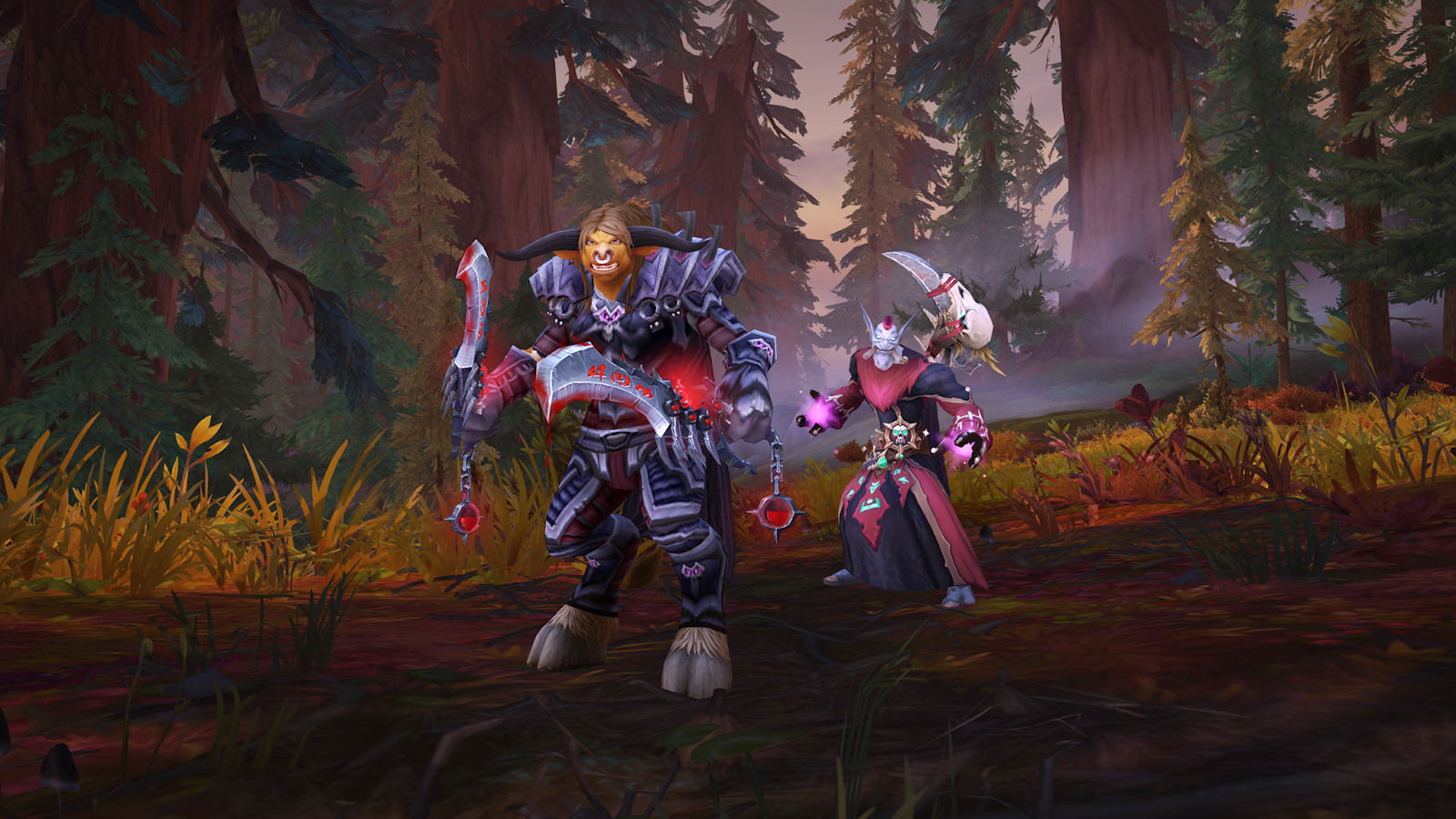 New Talent System
Players can now explore and set their new class talent trees, including the ability to save different loadouts tailored to their playstyle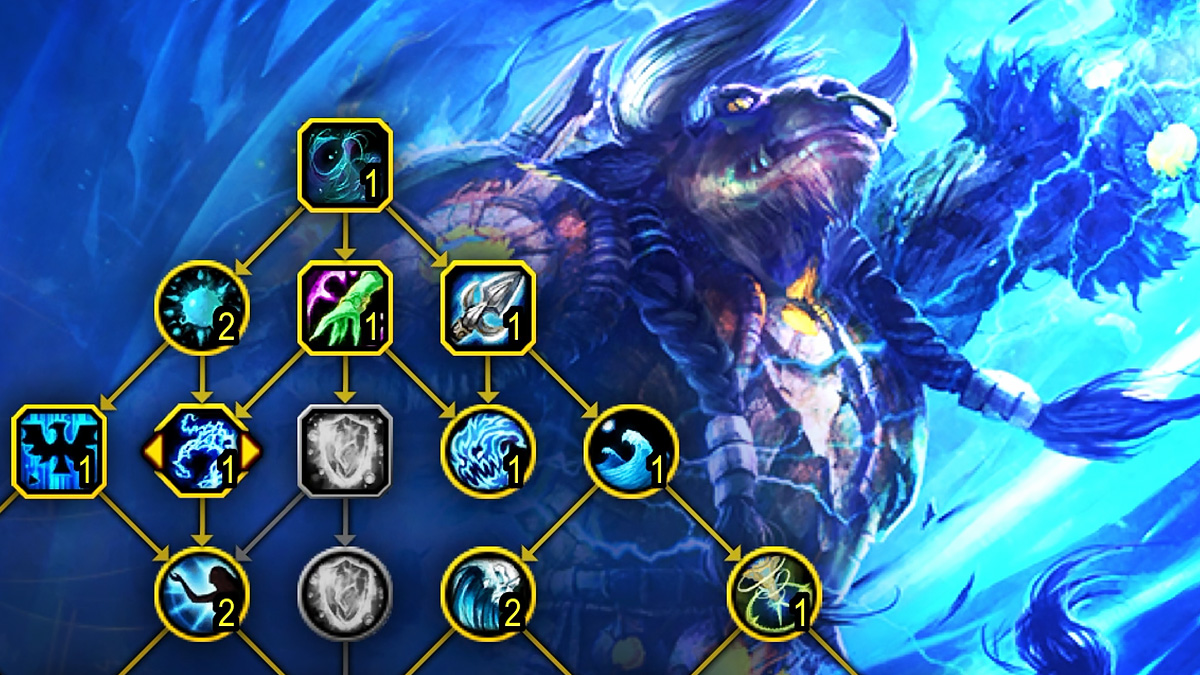 Sharing is Caring!
In #Dragonflight the ability to Share & Import Talent Trees couldn't be easier. pic.twitter.com/CWRs4608Sr

— World of Warcraft (@Warcraft) October 24, 2022
Heads-up Display User Interface (HUD UI) Redesign
The first phase of updates for the HUD UI revamp gives players the ability to customize the base UI, including the location and size of action bars, player frames, and more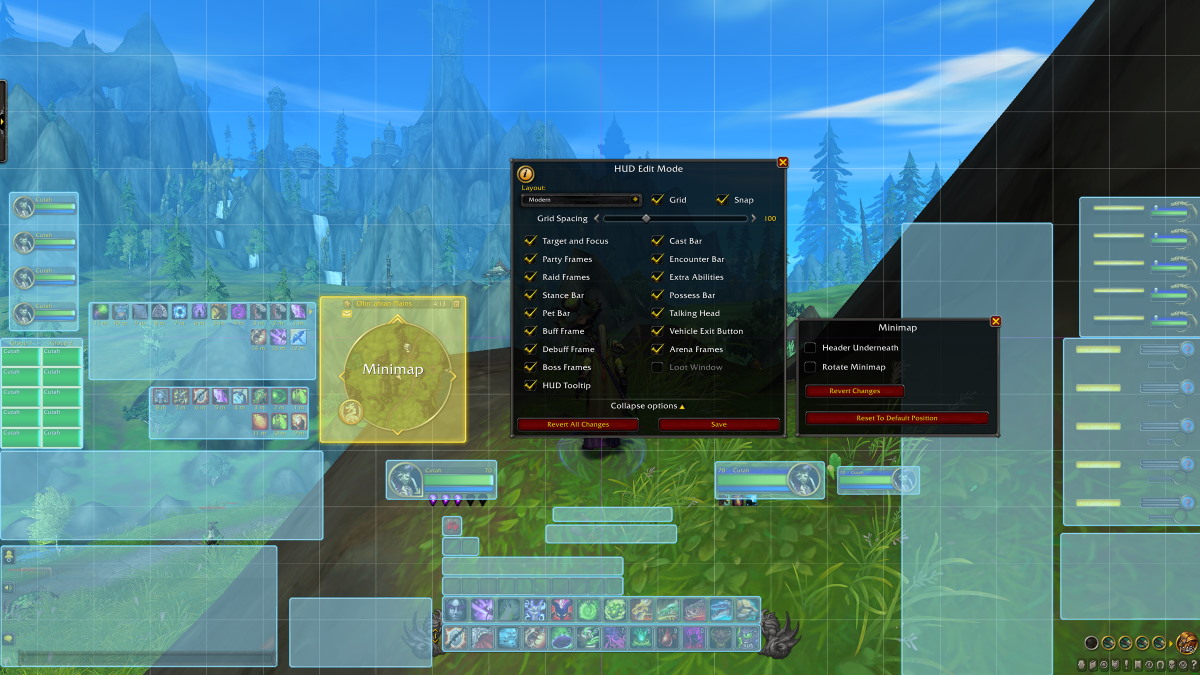 Clear and Customizable. #Dragonflight brings a multitude of options to make your UI perfect for you. pic.twitter.com/EcDddGYShk

— World of Warcraft (@Warcraft) October 21, 2022
New Class/Race Combos:
All playable races can now be a rogue, priest or mage, with more new class/race combinations coming online as they become available in the future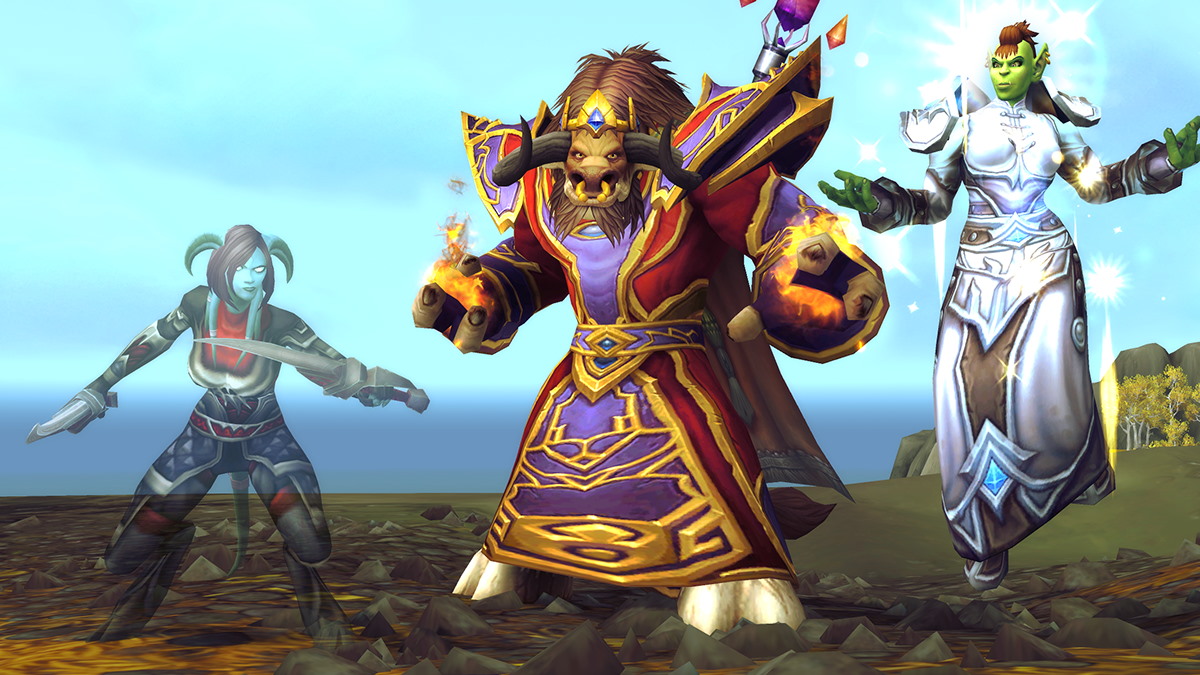 Rated Solo Shuffle
Previously a brawl, players can now queue for this new rated PVP mode that joins 2v2, 3v3 and Rated Battlegrounds as a means to earn elite PVP rewards
Additional Accessibility Functionality
A variety of new functionality has been added that includes "press and hold" spellcasting, interact keys, gamepad support, and more
To celebrate the launch of pre-patch, the team is releasing "Legacies", a new series of animated shorts! The first episode is available now on the World of Warcraft YouTube channel. In the same style as "Afterlives" from Shadowlands and "Warbringers" from Battle for Azeroth, "Legacies" follows Nozdormu, the former dragon aspect of time, on a search for clues as to what the future holds for the dragonflights.
Check out the Dragonflight Pre-Expansion Patch Survival Guide from @Hazelnuttygames, @Naguura, and @Cdew to help you prepare.