Mission control operators Serenity Forge (Doki Doki Literature Club Plus!, LISA: Definitive Edition) and part-time astronauts Lifeless Worlds have liftoff. The mysterious adventure Lifeless Moon is available now on PC via Steam, with a planned console launch in Q1 of next year.
Lifeless Moon is a gorgeous 3D platformer that sends you on a haunting but beautiful odyssey to the moon in an Apollo-era mission. Encounter familiar but otherworldly places that will leave you questioning what is real, and just where in the universe you actually are. The truth is out there, just waiting for you to find it.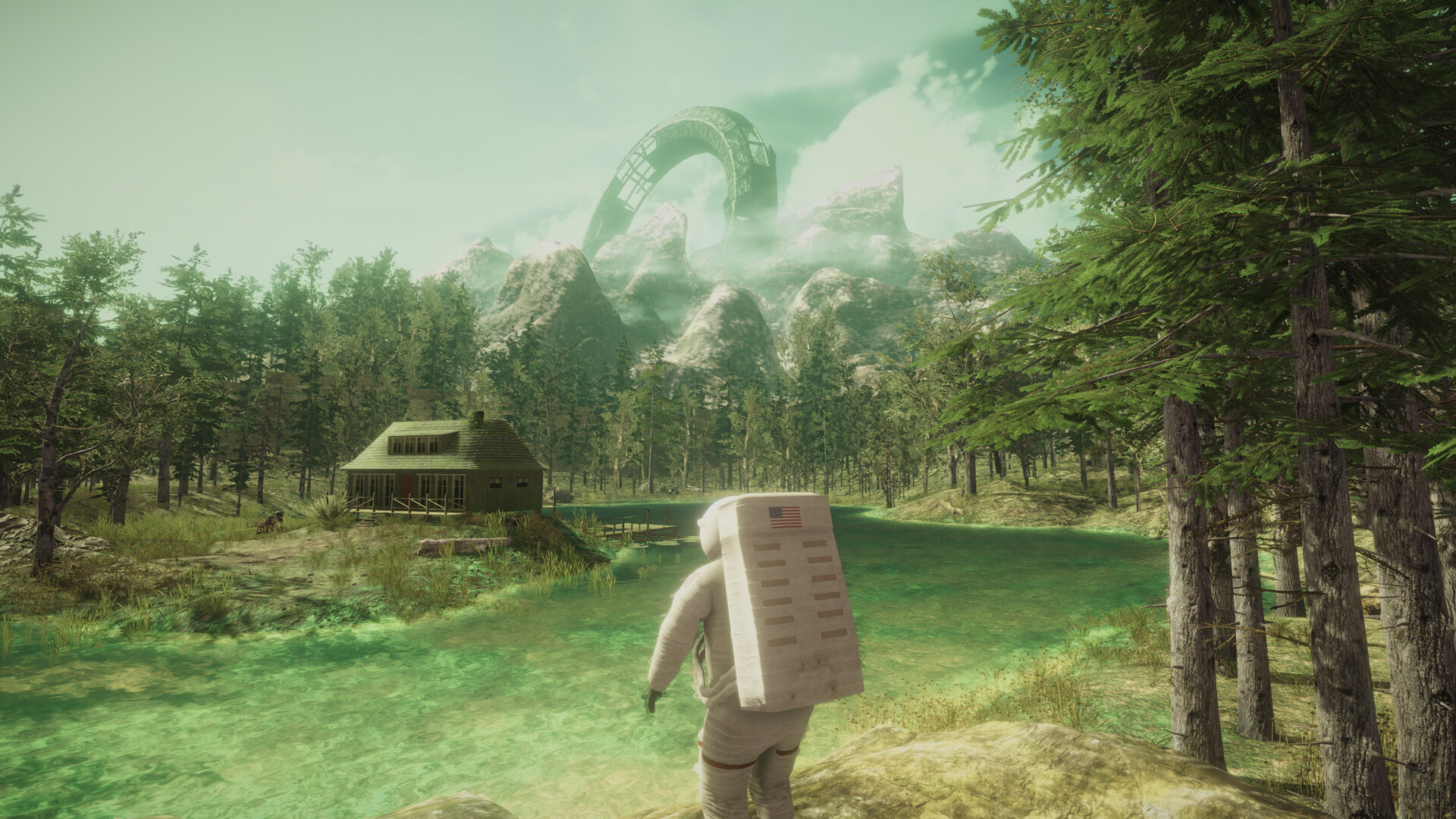 Mysteries await on the desolate moon, unlocking secrets that will help you search for the truth and survive. You follow in the footsteps of the explorers who came before you, and understanding the trauma that befell them may be the key to your return home – analyze riddles, unravel clues and master completely new technologies as you begin to see your new reality on a grander scale. Players will confront a strange phenomenon and tap into its extraordinary creative powers as they seek to unravel the mystery and learn the truth.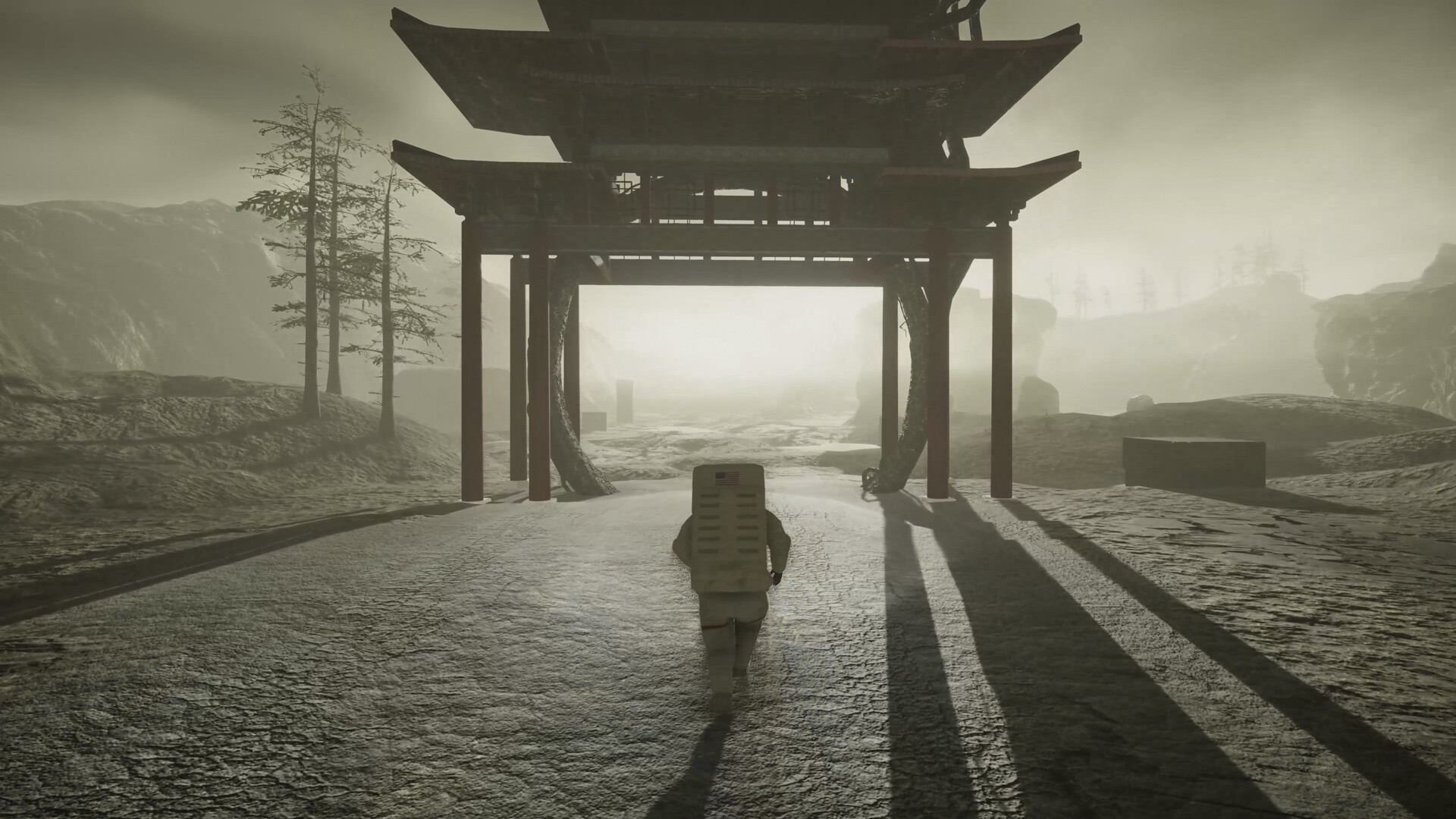 Lifeless Moon is the spiritual successor to Lifeless Planet which sprang from cult hit to almost ten million players over the course of its lifetime. Newcomers to the franchise can get both titles in the Lifeless Worlds bundle on Steam.