Happy Mid-Autumn Festival! Call of Duty players can celebrate the Mid-Autumn Festival with the Happy Mid-Autumn Festival Bundle, free for everyone!
Gather with your friends and families to celebrate Mid-Autumn and take action with Jade Rabbit and Chang'e in Call of Duty.
From today, September 21 until tomorrow, September 22, players in both Call of Duty: Black Ops Cold War and Call of Duty: Warzone will be able to unlock this time-limited bundle, which will be available across all platforms.
These feature brand new festive and anime items as below;
Calling Card: Battle Under Moon

Sticker: Rabbit Operators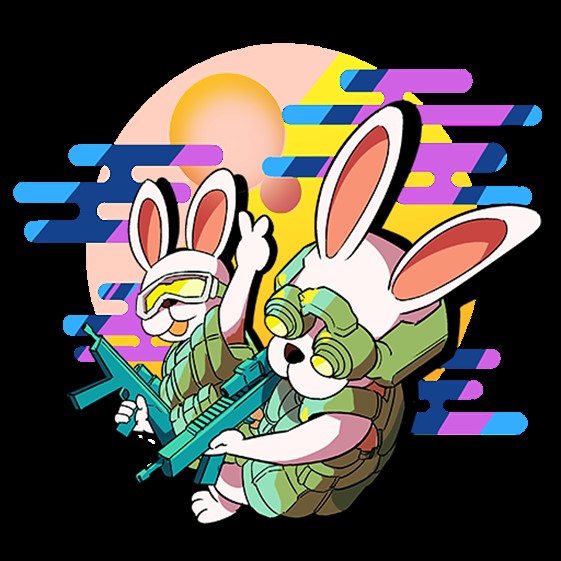 Emblem: Rabbit Ambush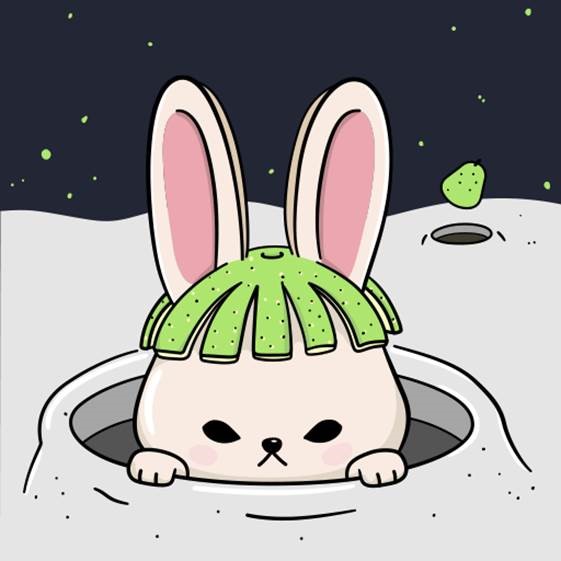 Emblem: Running Around Mooncake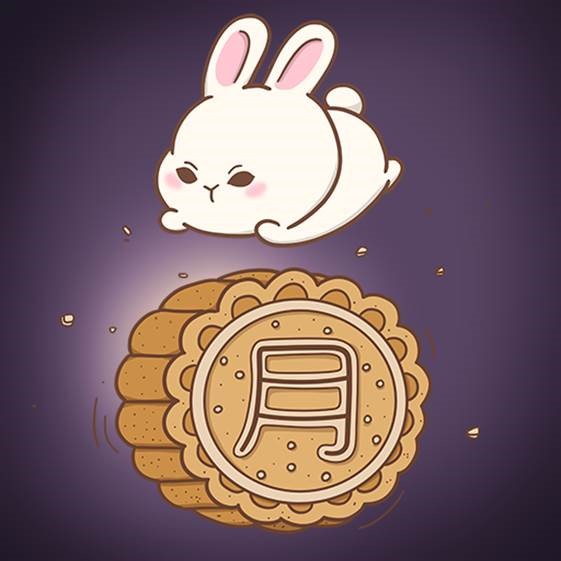 To further celebrate Mid-Autumn and Call of Duty players in the Asia region, Activision Blizzard has created a limited series of custom Call of Duty: Warzone branded, Mid-Autumn inspired motorcycle helmets. Players will have the opportunity to win one of these via local Call of Duty, partner, media, and influencer social channels over the coming weeks. They just need a sharp eye and quick reflexes.
These represent the publisher's latest effort to deliver unique game experiences specially crafted for Call of Duty players in Asia, building on its previous Lunar New Year campaign, which enabled players to celebrate an auspicious new beginning to the year.
Call of Duty: Vanguard's second Beta weekend started on Friday, September 17 at 1:00 am (GMT+8) for players who have digitally pre-purchased on Battle.net or Xbox, and for all PlayStation players. Starting from 1:00 am, September 19 (GMT+8), Vanguard Open Beta also came to PC and consoles for all players to experience the following samples of the full MP content:
Brand-new Vanguard maps: Hotel Royal, Red Star, and Gavutu, with additional content to follow.
Traditional game modes to try — Team Deathmatch, Domination, and Kill Confirmed — and a new mode called Patrol, with additional content to follow.
Access to the Champion Hill mode experience.
Those who participate in the Beta and reach level 20 will receive a Weapon Blueprint for Call of Duty: Vanguard and Warzone (available in Vanguard following the game's launch on November 5 and in Warzone when the new main map launches later this year). Also, those playing Call of Duty: Mobile will receive an Arthur Kingsley Operator, available shortly after the end of the Beta.
Oh and… Vanguard OPEN BETA has been extended until Wednesday, Sept 22 at 10 am PT!