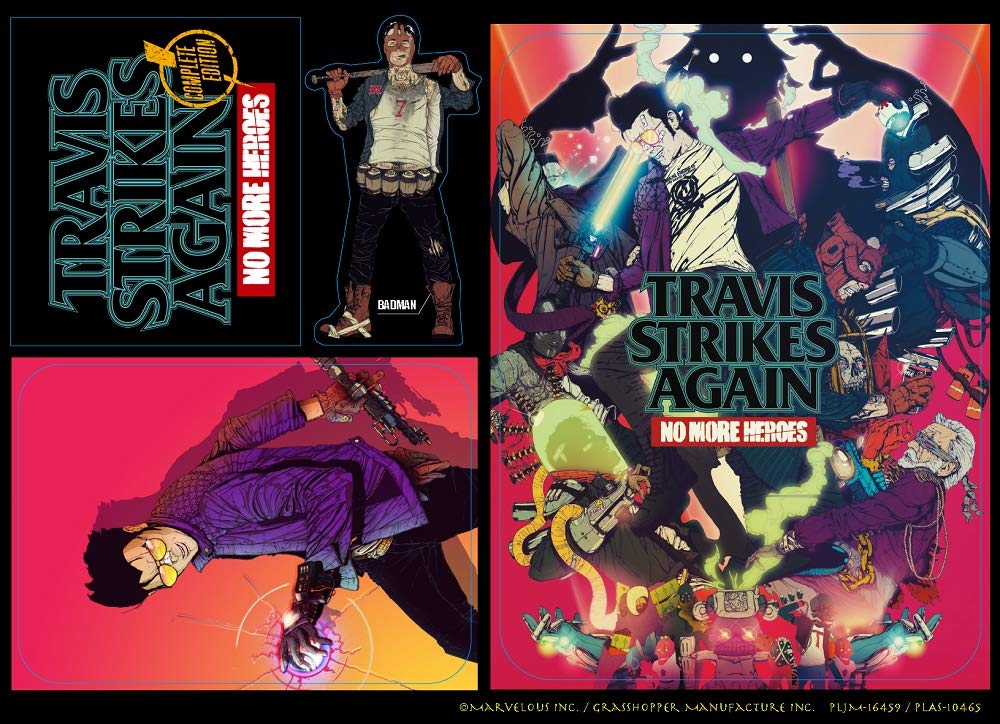 The No More Heroes spin-off that was released last January on the Nintendo Switch is making its way on to the Playstation 4 this 17th October although, there isn't any official statement yet from developer Grasshopper Manufacture, publishers XSEED Games and Marvelous who are publishing it for North America and Europe respectively.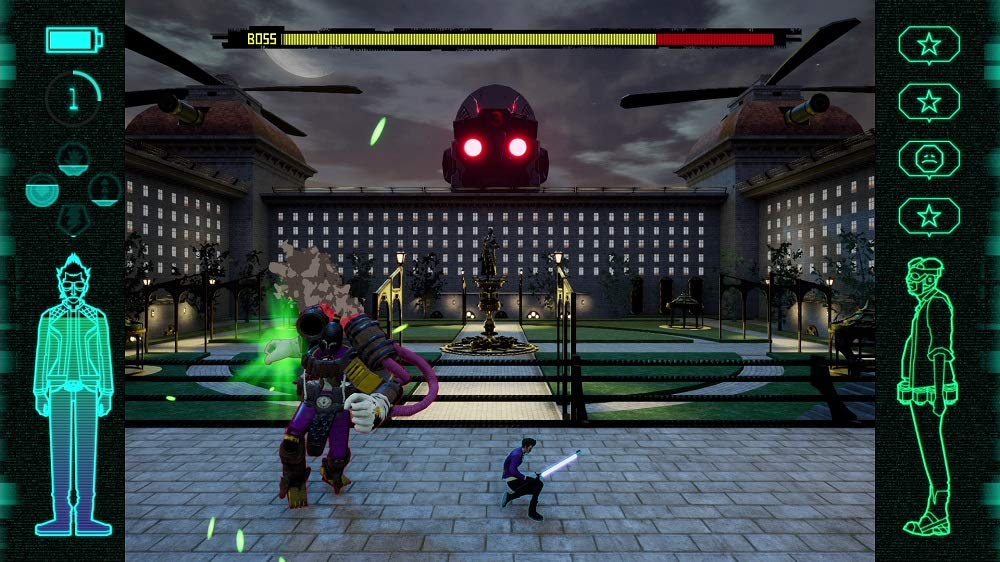 The confirmation somehow came according to a listing in Amazon Japan which included the release date as well as screenshots and the game cover. There also seems to be sticker sets that come along with this version.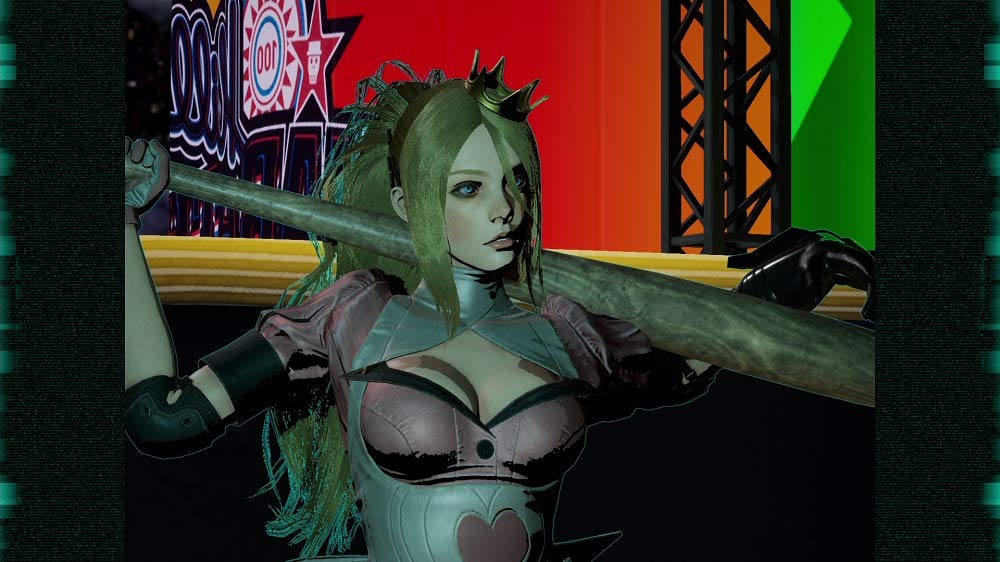 This particular version will be released under the name Travis Strikes Again: No More Heroes Complete Edition. As the name suggests, the PS4 version will include all released DLCs namely "Black Dandelion" and "Bubblegum Fatale". While this may give PS4 owners a chance to get into the shoes of Travis Touchdown once again, the upcoming 3rd sequel No More Heroes III is still a Switch exclusive.