Developed by One Gruel Studio from China and published by indienova, Heaven Dust is a top-down survivor horror game that aims to keep its players occupied with the game's immersive exploration experience and challenging puzzles.
A comical resemblance
Heaven Dust shares a resemblance to zombie survivor we all know and love, the Resident Evil franchise. This game puts the players in a similiar fashion situation, where they find themselves waking up in a strange mansion full of horrible zombies and deadly traps.
Unknown of whats to come, What you collect helpful items, solve innovative puzzles, fight zombies in the hopes of finding whats going on.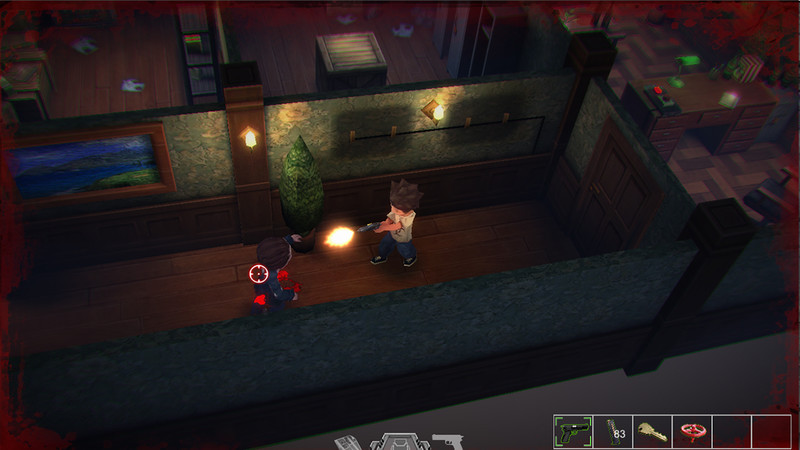 In 1970, a scientific investigation team found a new virus in the blood samples from a primitive tribe called "Torkue" in New Guinea. Some scientists think it will help to reveal the secret of immortality, so they called it "Heaven Dust". However, it turns out that it's not really a gift from Heaven, what it does instead is opening the gates of hell!
Now that the virus has spread throughout the USA, it is up to you to contain this viral blunder and make sure no other conglomerate gets a hold of this "Heaven Dust" and puts it to terrible use !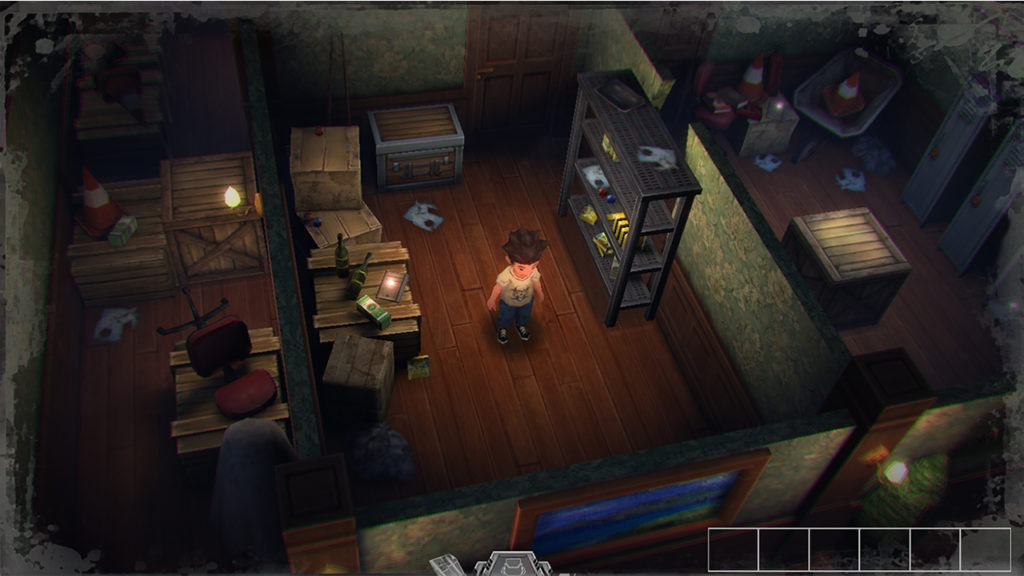 Game features include :-
Thrilling and immersive exploration-horror experience!

Challenging story-integrated puzzles!

A hopeless story with different endings. Maybe there is a good one.

We try to keep the best things together, expect to find it in a small package.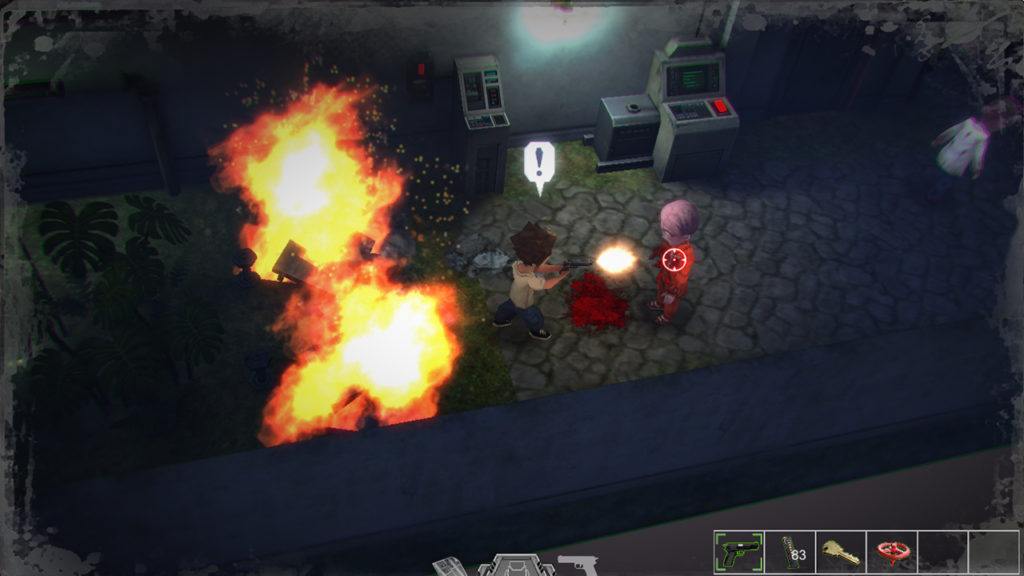 Heaven Dust will be available for both the Nintendo Switch and PC via Steam on the 27th of February 2020.