Steady Mushroom is bringing this Cyberpunk-ish vibe action-adventurer to Steam soon! Outrevenge: Resurrection lets players lead a Military Special Missions Unit in a battle against deadly lifeforms. Trailer below:
A powerful mega-corporation operating on a giant space station has resurrected life on planet Zitatron-3. Space station Erena has two classes of humans living on it; Workers and citizens. Citizens enjoy their lives in luxury, while workers are responsible for maintaining the space station. Workers live in prison-like conditions and work to earn credit and hope that one day they have earned enough to get citizenship for them and their families.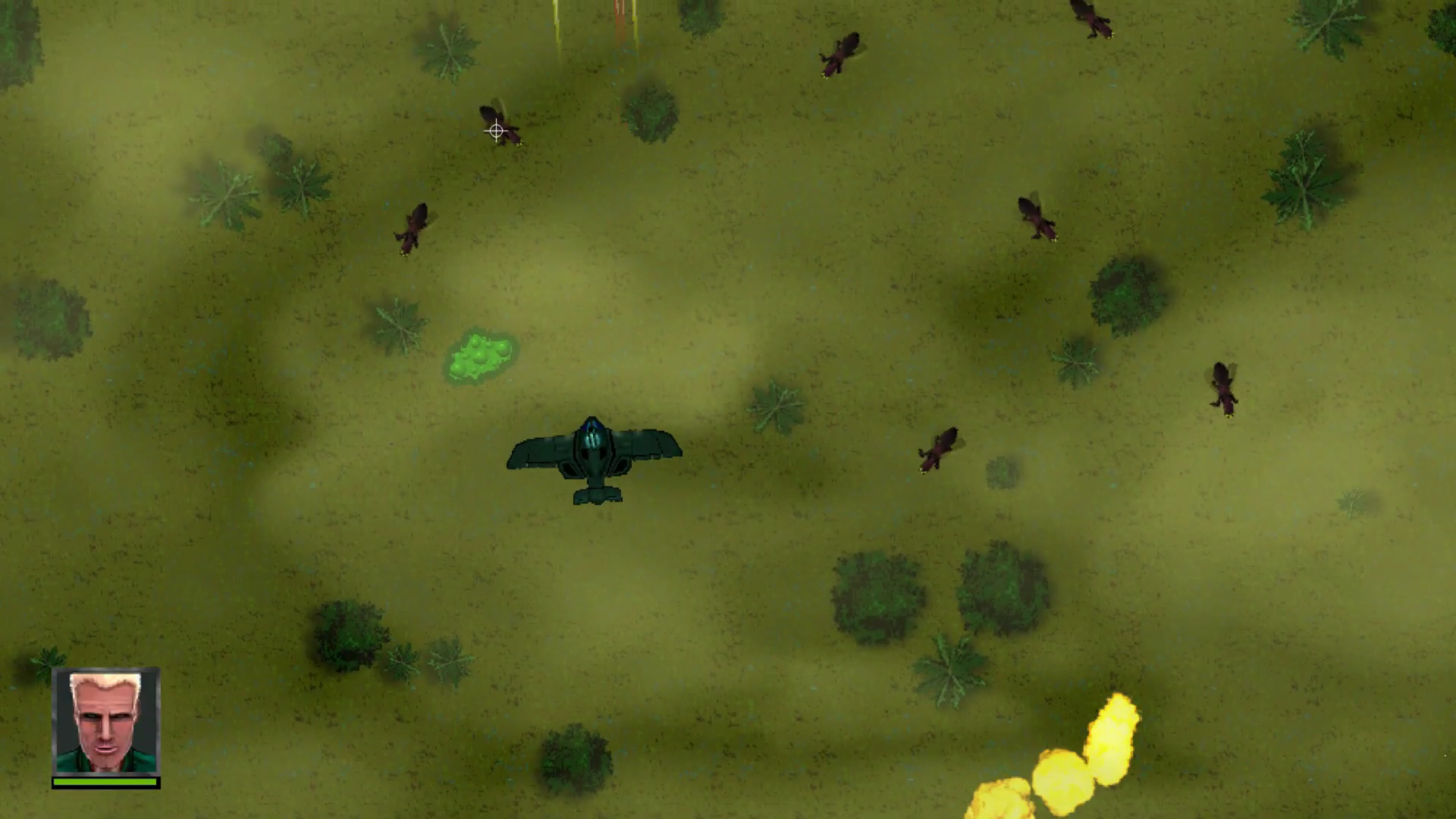 Game features include:
• Each enemy type has unique AI and abilities
• Several weapon types
• Multiple vehicles to control
• Dynamic environments
• Boss battles
• Hand-drawn animated cutscenes
Wishlist the game on Steam now and stay updated on the confirmation date of the game release!