The best things come in threes, from movie trilogies to top three winners, and now amazing new prices to stay on three amazing Samsung devices.
Three powerful, innovative tools that can easily be yours now at an affordable price! And if you want to save more, Samsung's trade-in can help you receive instant rebates and savings when you hand in your old device while our Easy Installment Plan gives you more control of your finances with no interest charged!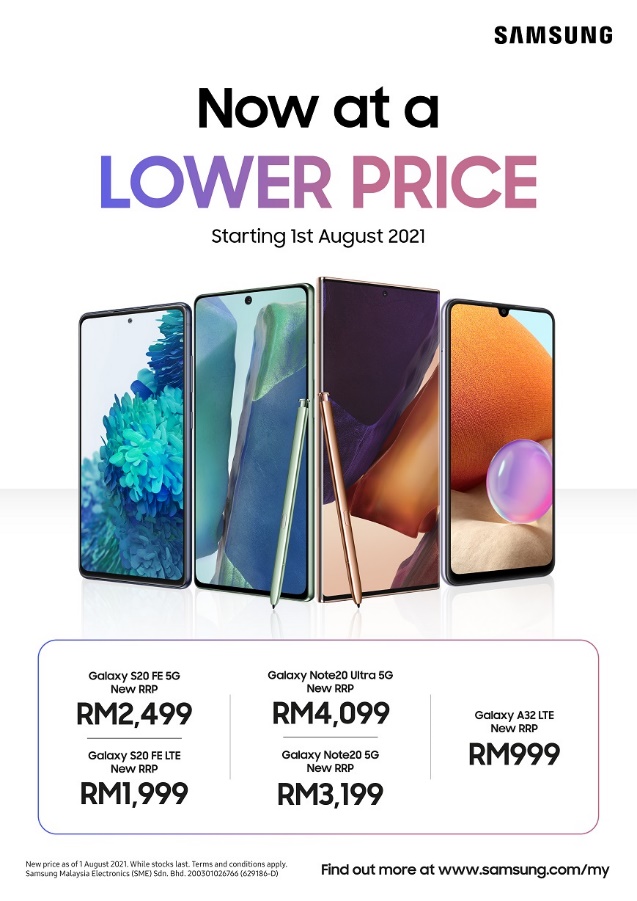 Visit the links to find out more regarding the Galaxy A32, S20 FE and the Note20 devices.