The Walking Vegetables Radical! Edition has been confirmed to be released on the Nintendo Switch developed by Merge Games and Still Running.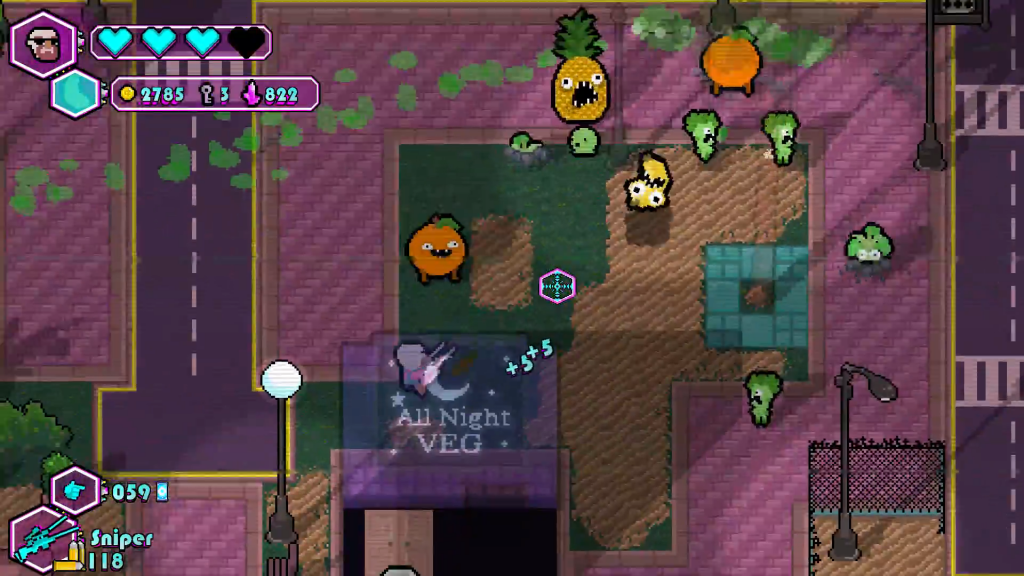 What is The Walking Vegetable?
A twin-stick shooter, whereby players have to battle mutated zombie fruits and vegetables starting with a simple pistol. Players can then upgrade their arsenal with a myriad of weapons and gadgets they uncover as they take on the lethal legumes.
How to kill the "Veges"
In order to save mankind, players will need to take down vegetable kingpins of each level before they can advance to the vegetable-ridden alien headquarters and the formidable mothership. Player can experience double the fire-power by buddying-up with a friend while walking through the cities.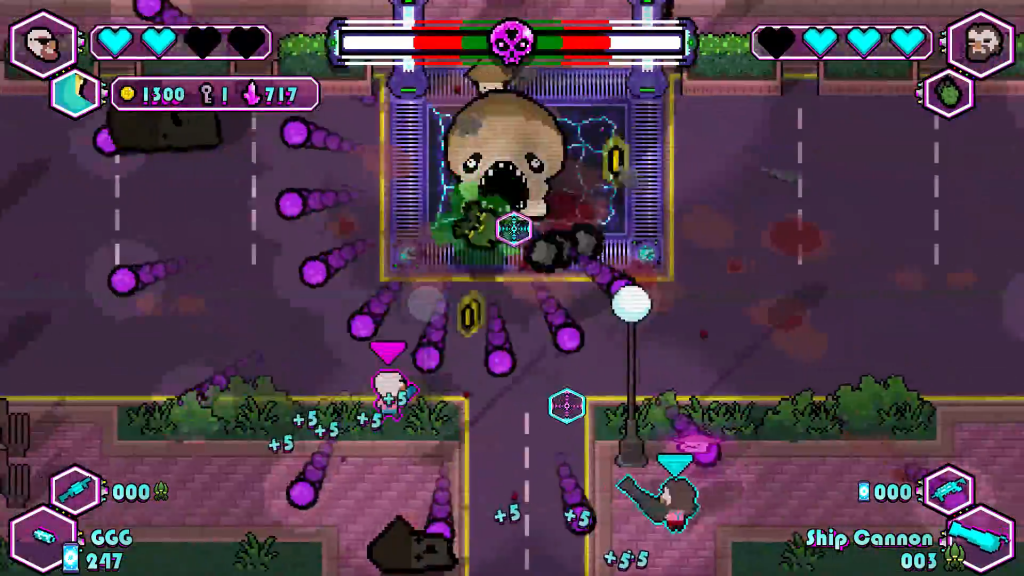 What the Real Vege really is
There is an abundance of content in this game. A single playthrough is not even sufficient for you to experience fully what The Walking Vegetables have to offer. This game is unique in a way that it offers a different level of gameplay such as randomized buildings, section, bosses, weapons, and others. Together with an abundance of achievable skills and unlockables, this will guarantee you everlasting gaming experience for a long time.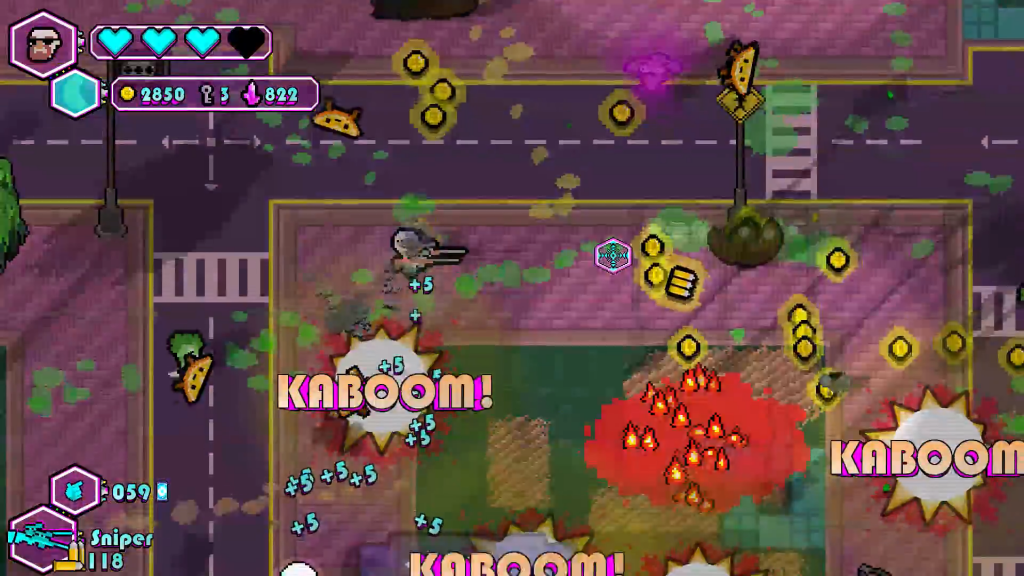 When & How Much
The Walking Vegetables will be available to pre-order from November 1 and will release on November 8, on the Nintendo Switch eShop. The Walking Vegetables will be priced at USD 12.99 (approx MYR 55). Any purchases made between November 1st and 15th will receive a 20% discount.
In the end, this will not be complete without a good old Asian Vegetable meme.