Merge Games, an independent video game publisher, and distributor and Still Running, a Finnish indie game studio, are delighted to announce The Walking Vegetables: Radical Edition: a mad-cap, top-down 80s shooter, is finally coming to PlayStation 4 (PS4).
About the game.
A twin-stick shooter, The Walking Vegetables: Radical Edition sees players battling mutated zombie fruit and veg. Armed initially with a simple pistol, players can upgrade their arsenal with a myriad of weapons and gadgets they uncover as they take on the lethal legumes.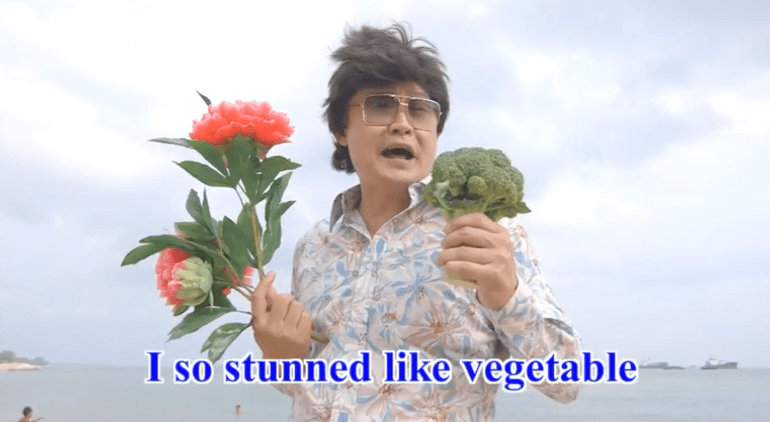 Journeying between cities players can experience double the fire-power by buddying-up with a friend. To save mankind, players will need to defeat end-level vegetable kingpins before progressing to the vegetable-ridden alien headquarters and the formidable mothership.
The game offers replayability as Buildings, sections, enemies, bosses, and items are randomized, offering a unique experience.
Launch Date and Price.
The Walking Vegetables Radical Edition will be available to purchase from February 26 (NA) and February 27 (EU) on the PSN Store. The game will be priced at £9.99 & €/$12.99. Any purchases made within the first week of launch will receive a 15% discount.